Economic efficiency is defined as a state where all the goods are distributed in such a way that most economic output is achieved and waste is minimized or eliminated. Every scarce resource is used in an economy and is distributed amongst consumers and producers to indicate a balance between benefit and loss.
It involves proficient decisions related to production within the industries and firms, consumption decisions by consumers and individuals and the distribution of producer and consumer goods across firms and individuals.
Meaning of economic efficiency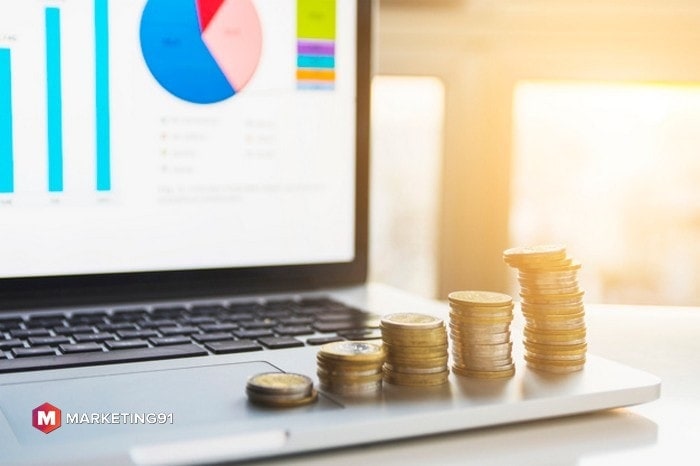 In microeconomics, economic efficiency is used about production. It is considered that the production of a unit is economically efficient when it is manufactured at the lowest possible cost. This concept of economic efficiency is relevant only when the quality of manufactured goods remains unchanged.
The notion implies the possibility of a market where value is not lost due to extra surplus, waste, unmet demand, or improper allocation of resources.
In economic efficiency, every resource is distributed to gain optimal value. In a situation where the economy is efficient economically any change, you make to help one unit will harm the other one.
Economic efficiency is more of a theoretical concept as it is a limit that individuals can try but never actually reach. You can understand how efficiently an economy is functioning by calculating the waste or loss between pure efficiency and reality.
A market is considered efficient when resources are used in a way that maximizes production at the lowest cost.
Examples of economic efficiency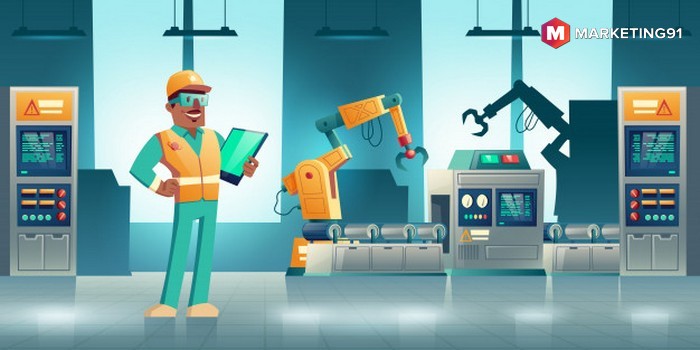 Suppose a plant manufactures one thousand units of automobile parts every week. It can be sold at 100 dollars and even 90 dollars each. The most efficient option is to sell it at 100 dollars as less than it will be considered a less usage of machinery.
An important factor to look at this point is the variables like the amount of labor you will need to operate the machine in your plant. You might need more labor, and this means more wages and fewer profits. It is important to consider the balance between benefit and loss.
Yes, it is advantageous to produce maximum products but is the company prepared to pay the labor costs. There is a need to maintain a balance between labor wages and production output.
Remember, it is possible to achieve economic efficiency only when both supply and demand are in equilibrium.  For example, you have purchased a fountain pen accidentally, but you need that of a ball-pen. Suppose both the products are of the nearly same value.
Your friend similarly has purchased a ball-point pen but needs a fountain pen. If both of you exchange the products with each other, it will be considered fair trade, and this could lead to economic efficiency.
If there was a huge difference between the price tag of both products, then it would not have been a fair trade and also not part of economic efficiency.
Types of economic efficiency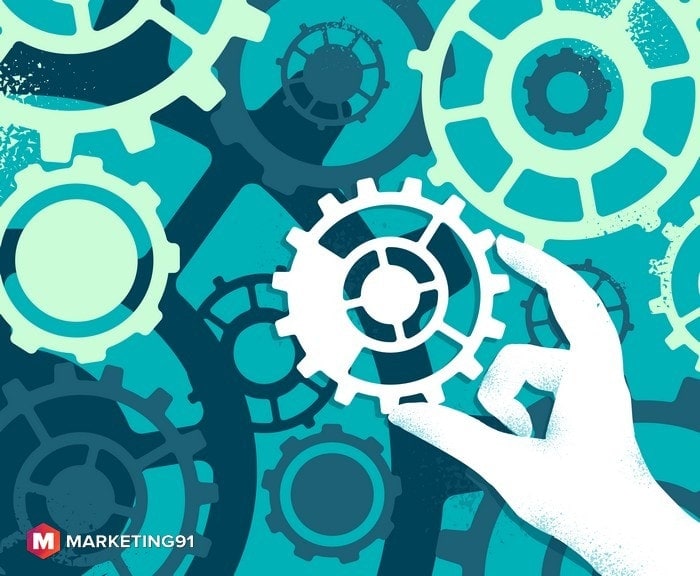 The value that an economy offers with the help of its resources like labor and cost is known as economic efficiency. The different types of economic efficiency are as follows-
#1. Allocative Efficiency
When the value of a product is in tandem with the cost of its production, it is known as Allocative efficiency. The amount a customer pays for it is equal to the cost of its resources, and it is done not by accident but deliberately by allocating the necessary resources for manufacturing of what the society perceives as valuable.
Allocative efficiency can occur when a customer pays a price that is a reflection of its marginal cost because, in this scenario, Allocative Efficiency or AE is = MC (Marginal Cost) = P (Price). Allocative efficiency is found in competitive markets, and the goods and services are spread as per the preference of the customer.
#2. Productive Efficiency
This type of economic efficiency is achieved when the least resources are used by a producer to manufacture services or products relative to others. This is possible by taking advantage of the efficient production system, cheap labor, minimum waste, or by utilizing the economies of scale.
Productive efficiency occurs when resources are combined to offer the maximum output at the minimum average total cost. It means that ATC or Average Total Cost is equal to Marginal Cost.
For example, a firm that produces sanitary napkins at a large scale with productive labor and automation process may achieve a very low cost for every unit. When it becomes possible for an entire economy, it is considered productive efficiency.
#3. Distributive Efficiency
It occurs when the products are consumed by consumers who have the most need for them. Distributive efficiency is concerned with the equal distribution of resources.
#4. Dynamic Efficiency
In this type of economic efficiency, the market is defined in the long term scenario. It enables more choices to the consumer and that too, of qualitative products and services.
For example, as R&D facilities are able to make improvements with time, the quality items become cheaper to produce, and the market is said to be experiencing dynamic efficiency.
#5. Social Efficiency
This type of economic efficiency is considered an abstract concept. It occurs when production benefit does not outweigh negative effects on society. The social efficiency exists when benefits, external costs, and private costs are taken into consideration to produce an extra unit
#6. X-Efficiency
This is a type of economic efficiency where there is either more or less motivation for maximization of output. It is applicable in competitive markets where the management level tries to increase as much production as possible. It is achieved when AC and MC are as low as possible.
#7. Technical Efficiency
Technical efficiency is the type of economic efficiency that enables production at the lowest opportunity cost. In this technically efficient production system, there is no wastage of labor and material cost as it relates to maximum output from a given input.