What is an early retirement is one of the most commonly asked questions in the world. It refers to retiring early from a job position. Retirement is early when it happens before the tenure had ended or occurs before a specific age that was compulsory for retirement.
In some cases, the term retiring early is used for being terminated from the job before the specified retiring age.
How to Retire Early?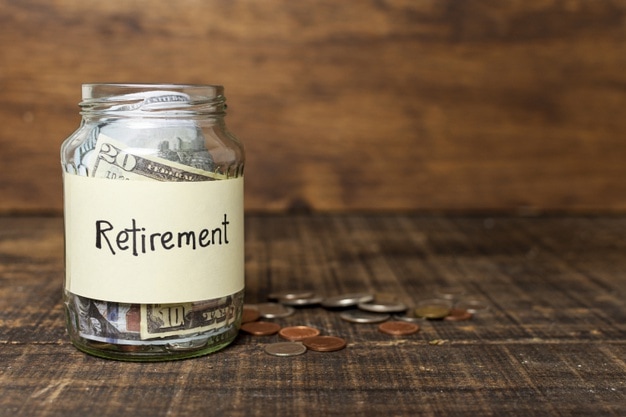 If you think that retiring early is easy, then think again. It will not be ironic to say that retiring at the usual time is way easy than retiring early because you are aware of the pros and cons from an early age. What you will receive at the time of retirement and after retirement is something that every employee knows about.  What he does not know is what is going to happen if he takes the option of retiring early.
Why do you think people still go to work in their 60s? It is because they do not want to lose on some benefits which they will receive at the time of retirement. If handled properly, retiring early can also prove a smart decision if you are looking for it as a viable option. It needs concrete strategies and lots of thought and planning behind it if you want it to be a success.
The major steps to consider for a voluntary early retirement incentive plan are as follows-
1. Planning, Plotting, and Research
If you are interested in retiring early, then you will have to start early planning. You cannot wake up one day and decide tomorrow you are opting for voluntary early retirement. This is a tedious process where an employee has to be diligent in his efforts and look at all the aspects beforehand to understand whether this will prove beneficial for him or the chance of failure is very high.
Research and look at options and methods that will help in planning and plotting to achieve your heart's desire. Be ready for a bumpy ride from day one because this path demands lots of sacrifices so that you can enjoy the later part of your life.
2. Adjustments in your Current Budget
Retiring early will mean a loss in finances, which you considered secure until now. If you have decided to opt for early retirement packages, then the first thing you should do is start making adjustments in your current budget.
The employee will have to make up for the difference in his finances, and for that, he will have to start making alterations and modifications from day one. In simple words retiring early = changes in current budget = changes in spending habits. Go over your expenditure list for the month and calculate how much you are spending and how much you can save.
Now start by cutting down on the expenses that you can easily live without. The next step is crucial, as you will have to start cutting down on the expenses that you consider essential. The target is to bring it down to half. Be creative and think of the ways you can save on utilities, housing costs, food, clothes, etc. Start thinking of saving and saving and nothing else.
Yes, it will be difficult, but think of the end-game and try harder. Start pooling with friends and neighbors to cut down on transportation costs, Stop eating at restaurants, and visiting coffee shops and bars frequently. Start eating at home as it will save a lot of money.
The best way to save more is by increasing your income. Look at earning opportunities through investments or side jobs that you can do on a part-time basis. Remember where there is a will there is a way be diligent in your efforts and success is within reach
3. Determine your Retirement Spending
How much money will you need after retirement is a million-dollar question that needs an answer when you are looking for retiring early. Prepare a viable estimate of your retirement spending.
First, consider your current spending before you started making adjustments and now think what will increase or decrease as time passes by. Add all your expenses and calculate the annual retirement needs. Increase it by 10% to 20% for any sudden expenses as you never know what might pop-up suddenly.
This is also the time to think about taxes and how it will have an impact if you retire early. Take your accountant in confidence and make sure you have all the relevant information first hand to make necessary changes in your plans
4. Determine the Total Savings you will Need
One of the major steps to consider for retiring early is to determine the total savings you will need. You have already crossed the halfway mark and done most of your work.
This critical step will take you very near to your dream of planning for retirement at the earliest possible moment. As per the experts, an individual should at least have twenty-five times the amount he has planned as his annual spending with him before he retires.
This rule is applicable only when your savings are invested, and they will continue to grow with time.
5. Invest for Growth
Retiring early means you have less time to earn, and your spending years will automatically increase. A person must have the money or savings that will support his spending; otherwise, retirement at the earliest does not mean anything.
This is a critical step in the planning process as you have to make investments that will keep on growing year after year. Think of a balanced portfolio that will help in long-term growth, for instance, low-cost index funds and other investment schemes.
Tap a small amount into liquid havens that are considered safe to balance your investment.
6. Make sure you Stick to your Plan
By the time you arrive at this part, you will realize that planning was the easiest part and the difficulty will be in implementing it. Start from this very second because tomorrow never comes.
There will be initial hiccups, but not to worry as every road to success has numerous bumps along the way. Just be positive and deal with them one at a time, and suddenly you will realize that you are very near to your goal.
Benefits of Early Retirement
Some of the essential early retirement benefits are as follows
Retiring early is considered beneficial because it helps to reduce the stress associated with the job significantly. The mental and emotional health of the retired individual is much better than the employees still working in an organization
Individuals who have opted for retiring early are fit and fine compared to the employees who are still working full-fledged for their organization
One of the benefits of retiring early is that a person can give time to his near and dear ones and improve his relationships on the personal front
People tend to become more self-sufficient if they have opted for retiring early and have ample time on their hands
There are various part-time jobs in the market if you want it. People who opt for earlier retirement can opt for them if they want. They can also take up their hobbies as part-time jobs and earn some money along the way. The early retirement life is considered extremely beneficial as it is not at all stressful, and people can adjust the timings as per their convenience.
Retiring early helps a person to stop and admire nature for a few minutes. He can breathe in the fresh air and give himself some time to enjoy his surroundings. Once he starts appreciating nature, he will be at peace with himself. This is why retiring early is often associated with peace of mind and mental and emotional well-being
Drawbacks associated with Early Retirement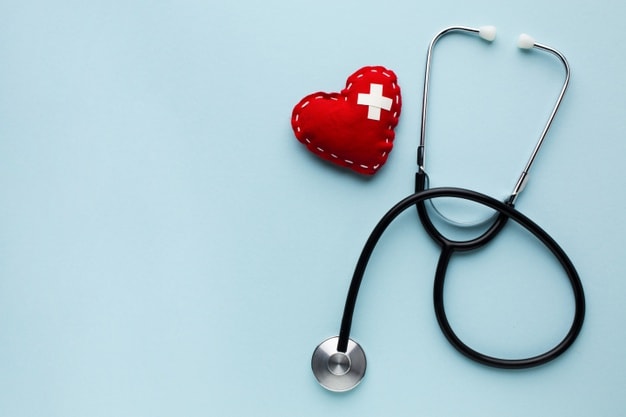 Some of the important drawbacks associated with retiring early are as follows
One of the most prominent disadvantages of retiring early is missing out on retirement contributions. If the employee has a 401(k) plan, he is eligible for an additional sum of 6000 dollars from his employer after the age of 50, along with the standard contribution of 19,500 dollars in the year 2020. By leaving the workforce too early, he will be missing out on it
What happens when you have planned for a life of twenty-five years maximum after retirement, and you outlive it? Won't you need the money at that time, or you might need more because of old age or related dependency on others and health issues. If you have not made proper plans that early retirement might prove a curse rather than a blessing
If a person has not worked for a minimum of thirty-five years, the social security income is comparatively less, and it can prove problematic later on
If a person retires early, he will have to avail of private healthcare insurance whose premium will be very high. This can be a severe drawback of the scheme of the things
One of the drawbacks of retiring early is that you have to think carefully before spending money. This limits the number of activities and other forms of entertainment that you can take part in.
Life is best when a person has managed to balance both his personal and professional life. If you opt for early retirement, you will leave behind your work life. This will look very soothing in the initial days because of no work pressure, no getting up in the morning, and no meetings and unnecessary stress. After some time, the novelty will wear off, and you will start getting bored with the same old routine. People who leave behind their professional life are doomed to miss it like hell.
Conclusion
Early retirement is the dream of every millennial as they want to enjoy their life after a certain point. Their thought process is very different from the salaried employees from the earlier generation who wanted to continue working till the end.
They crave financial independence and work hard to achieve it at the earliest opportunity so that they can enjoy the benefits associated with early retirement plans.