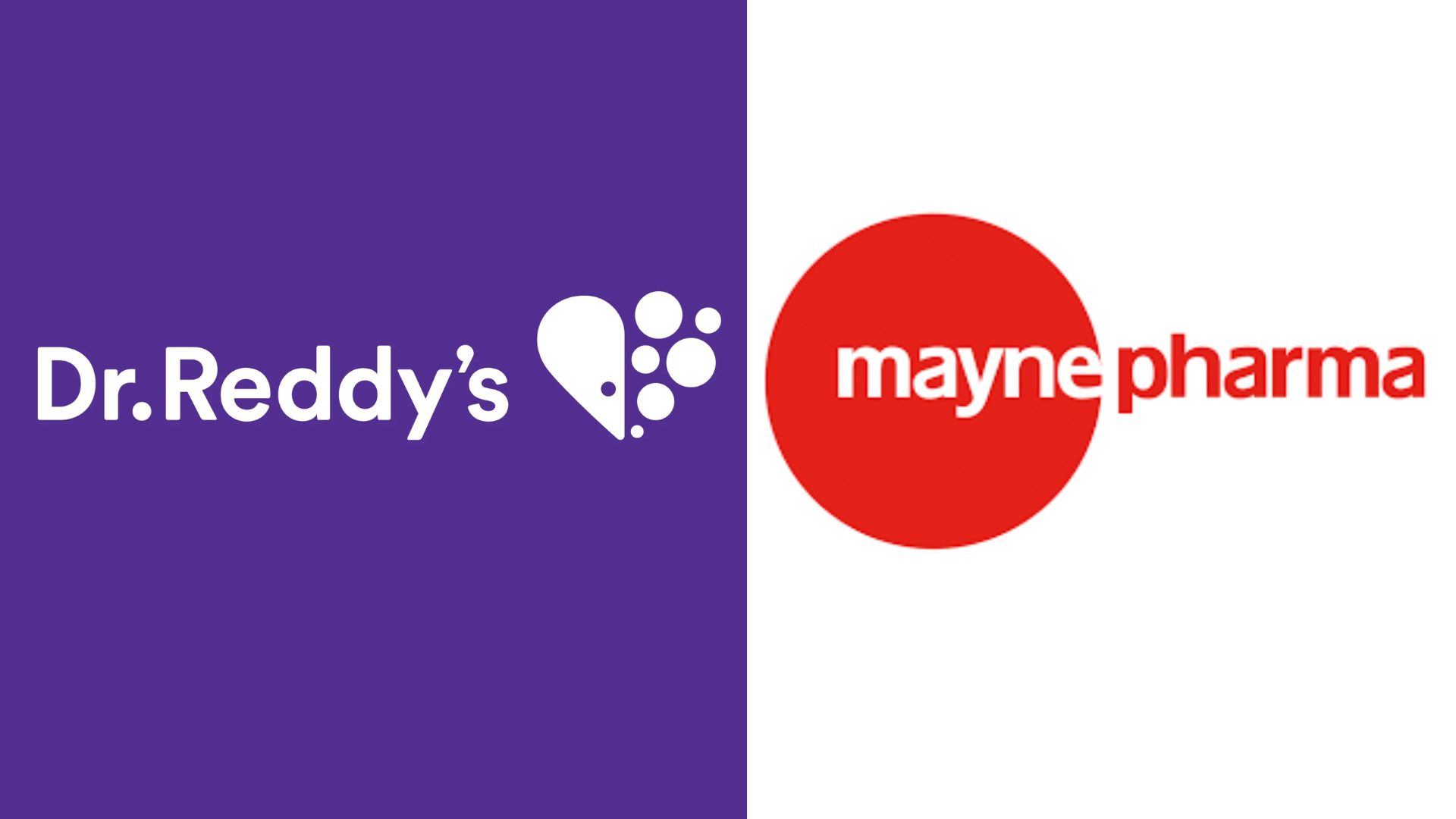 Dr Reddy's Laboratories (DRL) has announced a definitive agreement to purchase the US generic prescription product portfolio of Australia-based Mayne Pharma Group for $90 million upfront and contingent payments of up to $15 million over three years. The total value of the acquisition is estimated to be Rs 738 crore ($90 million) plus Rs 123 crore ($15 million) contingent payments.
DRL Pharmaceuticals announced today that it has completed the acquisition of a portfolio of products from a leading pharmaceutical company. This portfolio includes approved and pipeline products, as well as non-marketed products, which will expand DRL's US retail prescription pharmaceutical business. According to IQVIA, the total addressable market for these products in the US is estimated to be around $3.6 billion in the calendar year ending December 2022.
Mayne Pharma Group Limited has announced the acquisition of a portfolio of approximately 45 commercial products, four pipeline products, and 40 approved non-marketed products. The portfolio is focused on women's health and includes a number of generic products. For the financial period ended June 30, 2022, Mayne Pharma reported total revenue of $111 million from the acquired portfolio.
In a recent announcement, DRL has agreed to acquire a portfolio of high-value products, including a hormonal vaginal ring, a birth control pill, and a cardiovascular product, for an approximate total of $90 million in cash. The agreement also includes contingent payments of up to $15 million, consideration towards inventory, and credits for certain accrued channel liabilities to be determined on the closing date.
If you liked this article, we bet that you will love the Marketing91 Academy, which provides you free access to 10+ marketing courses and 100s of Case studies.