Disparate impact revolves around the practices in businesses, housing, employment, and different other areas that disparately or negatively impact (though unintentionally) a particular group of people of a protected class. However, rules applied by bosses or owners are officially unbiased and neutral.
The civil rights laws of the government consider a protected class on the grounds of race, religion, color, disability status, sex traits, national origin, etc.
Discrimination in the workplace is a common problem and is faced by the employees in every work culture. It has been seen that the methods and victims of discrimination might change according to the societal and cultural circumstances of that period, but the tendency runs in every workplace.
Concerning work, disparage impact will occur if individuals from a protected class or minority get unfavorable or discriminatory employment decision making more frequently than other nonminority workers.
Measures have been taken the time and again to curb these discriminatory practices and punish the inflictors. With time and changing conditions, these laws have to be modified. Disparate impact is associated with one such anti-discriminatory law. Let us discuss this in detail-
What is a disparate impact?
In simple words, a disparate act is an unintentional discrimination against individual employees.
Disparate impact is the negative effect of specific policies, rules, or other systems that work in an enterprise. However, these policies often look neutral and don't seem to have a negative impact.
For example, suppose a certain number of employees were asked for their opinion regarding changes in a system. While considering the opinions, if such practices are used that neglect or eliminate certain minorities' opinions, then the disparate impact is said to have happened.
An infringement of Title VII of the 1964 Civil Rights Act might be demonstrated by indicating that practice or strategy at a workplace or other areas has an excessively unfavorable impact on individuals from the protected class in comparison to other members who do not belong to the protected class.
That is why the disparate impact theory under Title VII prohibits business owners and employers- "from using a facially neutral employment practice that has an unjustified adverse impact on members of a protected class.
A facially neutral employment practice is one that does not appear to be discriminatory on its face; rather, it is one that is discriminatory in its application or effect."
How Does Disparate Impact Happen?
The disparate impact might often occur as the consequence of utilizing a facially unbiased business and employment practice that seems (by all accounts) to be fair and equivalent but turns out to be unfair in the implementation or outcome for any protected class.
For instance, while checking the credit score analysis, if an agency unintentionally audits minority candidates of lower-income groups who never had any chance to develop a good credit score, then here disparate impact occurs.
What is the disparate treatment?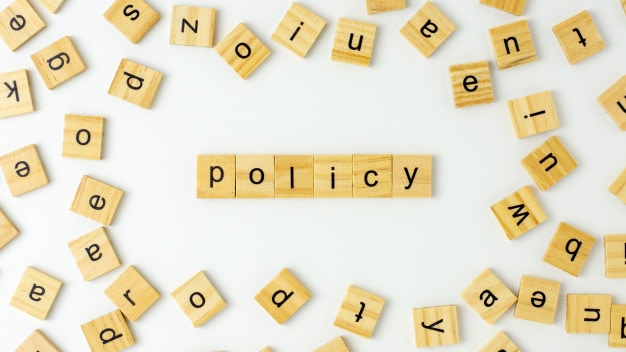 The term disparate treatment is often associated with the term disparate impact. In simple words, disparate treatment is intentional discrimination against individual-specific employees.
When some policies, rules, or systems are made such that they negatively impact certain specific individuals, disparate treatment is said to be disparate
If we again look at the example above, if while considering the opinions, the feedback by certain specific groups of individuals is purposefully neglected. It is known as disparate treatment.
Disparate Impact Example 
In an interview, if answers to different questions depending on the information on cultural highlights that non-white candidates are less inclined to possess, then it is disparate impact.
These sorts of discriminations are unintentional, and they are the outcome of a common standard.
Disparate Treatment Example 
Its example can be a society asking members not to wear hijab, as there might be some members who have to wear it, and then this rule will not favor them. This sort of discrimination is intentional, as for sure the rule-maker would be aware that hijab-wearing people live there, or might come to live.
Federal laws about Disparate Impact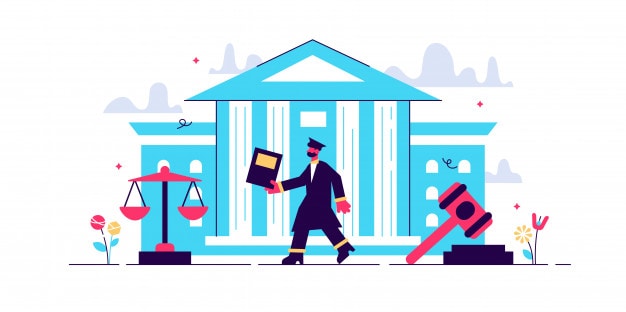 There are Federal laws in the United States of America. Job discrimination based on race, color, sex, sexual orientation, gender identity or expression, national origin, religion, age, military status, equal pay, pregnancy, disability, or genetic information is strictly prohibited.
Disparate impact and disparate treatment against the individuals falling under the above-listed categories are strictly prohibited.
All the above things are mentioned primarily in Title VII of the Civil Rights Act. Some other anti-discriminatory laws also mention the same.
How to prove disparate impact?
To successfully fight a disparate case, the employee should present evidence in front of the court about how a seemingly neutral policy/practice of his/her employer harmed the protected class.
For this, the employee can use an objective as well as subjective criteria. The objective criteria might be social, physical, and educational requirements. Subjective criteria might include things like the discriminatory treatment during an interview or while giving credits of a particular task or project.
When a disparate impact case is lodged against an employer, he/she can fight it by using two methods.
The employer can challenge the evidence presented by the employee. He can do so by targeting the statistics used to prove the disparate impact and prove it wrong or rigged.
The second way out is to prove that the controversial rule or policy is necessary for the business and related to its job.
However, if the employer decides to go with the latter defense, the employee can still win the case. All that he/she will have to do is to prove that the employer is hostile and adamant towards opting for devising another better and less discriminatory policy.
The first case of Disparate Impact
Title VII first went into effect in 1965. The case that led to it was Griggs v. Duke Power Co., 401 U.S. 424 (1971).
There was open discrimination against African-Americans at the Duke Power Company's plant in North Carolina. According to the company's policies, the African-American applicants could only be employed in the labor department. The salaries of the highest paying jobs in this department were lesser than the lowest paying jobs in the company's other departments.
After Title VII became law, the company resorted to disparate treatment. For any employees to be admitted into or transferred into any department other than the labor department, they put some conditions.
The applicants were to require a high school diploma or had to pass and score good numbers in the company's two IQ tests. At the time, only 12 percent of the African-American males in North Carolina held a high school degree as opposed to 34 percent of white males.
Also, only 6 percent of the African-American applicants managed to pass the company's aptitude test as opposed to 58 percent of Whites. Blaming these prerequisites as discriminatory, thirteen African-American applicants sued the company.
The Supreme court, after the trial, concluded that the requirements put forth by the company didn't affect the job and were unreasonable. No employee needed to have a college diploma or had to clear the IQ test to excel at the company's job.
These prerequisites were thus labeled as discriminatory by the court. The skills required for the job were not measurable by the IQ tests or a high-school degree.
Chief Justice Berger, while giving the verdict, compared the requirements put forth by the company with "the fabled offer of milk to the stork and the fox," where the food was offered to the other individual in vessels that could not be used.
The Griggs dealt with the question of discrimination by considering the current and historical social, economic, and historical factors. It also dealt with common but complex issues faced by enterprises even today.
Analysis of disparate impacts claims by the Courts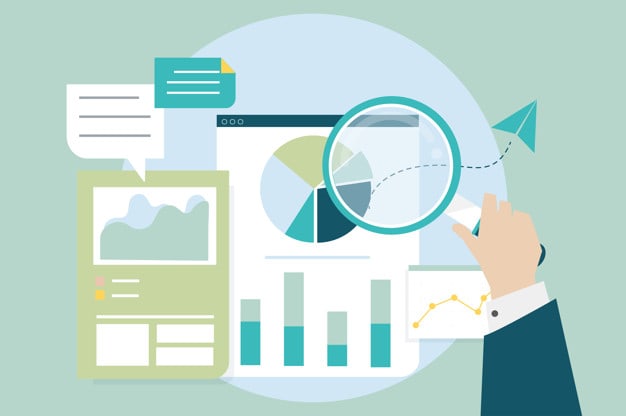 The existence of a disparate impact can be found to a great extent by studying the relevant statistics. The Equal Employment Opportunity Commission generally checks the 'four fifth's rule of thumb.'
According to this rule, if the protected groups' selection rate is less than 80 percent than the selection rate of the most successful group, then it is considered evidence of disparate impact.
How to avoid disparate impact claims?
Ensure that all the prerequisites proposed for a job are strictly related to the job requirements.
Ensure that you recruit employees from a complete sphere. Open and advertise the opportunity to a wide range of people.
Best Ways to minimize Disparate Impact and Treatment
For reducing the odds of causing disparate effect, you can follow below given practices-
Make your recruitment processes, and promotions raise fair and consistent for all the applicants and employees
Train all your assessors to incorporate fair and objectives ways of evaluations
Regularly check the scoring process of the assessors to find out whether they are influenced by any conscious, subconscious or unconscious bias
Analyze the results of hiring processes of a protected class to find out the occurrence of any inconsistencies
Carefully document all your actions to minimize disparate impact to safeguard you from any false allegations. Include reasons for the pay increase, promotions, etc. In your document
Final Thoughts!
Although it is argued that disparate impact suits are becoming more unsuccessful over time, the provision still manages to ensure equal job opportunities to all.
It is for sure, one of the best practices that help organizations in intentionally incorporating strategies to ensure a fair system for everyone, so they do not get involved in unintentional discrimination in any possible way.
What are your thoughts about the significance of laws for preventing disparate impact?
If you liked this article, we bet that you will love the Marketing91 Academy, which provides you free access to 10+ marketing courses and 100s of Case studies.