Direct mail is marketing collateral sent directly to the customer via the postal services of any region. Businesses conform to this kind of marketing to reach out to their potential customers. Postcards, flyers, brochures, and newsletters are some common examples.
Direct mail has been a conventional method of promotional marketing for ages and continues to be utilized. It has been a popular type of direct marketing that's delivered physically to the mailbox of a target audience via the United States Postal Service or other delivery services. Email marketing has taken the place of direct mailing in today's digital marketing and social media world.
What is Direct Mail?
Definition – Direct mail is defined as an advertising strategy that suggests sending mail directly to the prospects as per their demographic information. It is a form of advertisement that relies upon digital media and postal services to promote brands, products, or services. Since it is directly provided to prospects and potential customers, it is mainly appealing and conversion-driven. Many businesses opt for this form of advertising to promote their goods and services.
There are numerous types of direct mail ranging from catalogs to brochures to magazines etc. Multinational companies, as well as local businesses, all of the companies resort to this old technique of brand promotion and brand building. It is still a well-known marketing technique that lets the brand communicate one-on-one with the targeted audience. Hence there is no room for miscommunication as the mail reaches directly.
What is Direct Mail Marketing?
Direct mail marketing is a technique where you use direct mails to explain your business and services to potential customers by using physical or digital mailing. Marketing emails are sent directly to the potential customers, and hence there is no room for a third party. This method, thus, is more efficient and leaves no room for miscommunication.
The main idea that any direct mailers need to take care of is to make their brand as unique as possible. The colors need to be striking, the mail should be short and precise, and the business details should be mentioned distinctly. Since the last two decades, direct mail marketing has shifted its influence over the internet, and email is its new subsidiary. Marketers have prominently shifted to such forms of marketing campaigns to reach out to their audiences directly and optimize conversions.
Why is Direct Mail Important?
There are many robust reasons where a business can benefit by incorporating Direct mail in their marketing strategies. Direct mail easily is the most feasible and efficient method of marketing. Due to its form, it has the potential to be imbibed in the memory of the customers.
Since it is sent directly to a customer, the chances of it being noticed are exceptionally high, providing the opportunity for customers' higher prospects. Direct mail is also highly flexible as it also provides a platform to fulfill a variety of goals. It could be used as an invitation, an informative text, a survey, a promotional brochure, etc. Direct mail also provides the marketers with an opportunity to be as creative as they like to engage with their customers.
How Direct Mail Works?
Direct mail mainly collects and relies upon several demographic aspects such as sex, education, age, income, location, etc.
Information about these aspects is collected, and mail is sent to the potential customers to attract them. Direct mail happens to be an excellent example of an offline and online form of marketing strategy.
Direct mail marketing gives the customers an interactive experience. This makes the customers feel important as the mail is personalized according to their needs and area of interest. Since direct mail is a one-to-one strategy to promote a brand, it is one of the most effective marketing tools to target audiences and convert them for a desirable action.
Though many of the target audiences consider direct mail as junk mail, its effectiveness can not be denied. It is still one of the largest income streams for postal services, as it is highly result-driven in marketing to older generations like Baby Boomers or Gen X. For example in the year 2019, 143 billion pieces of mail were delivered by the United States Postal Service.
Do's of Direct Marketing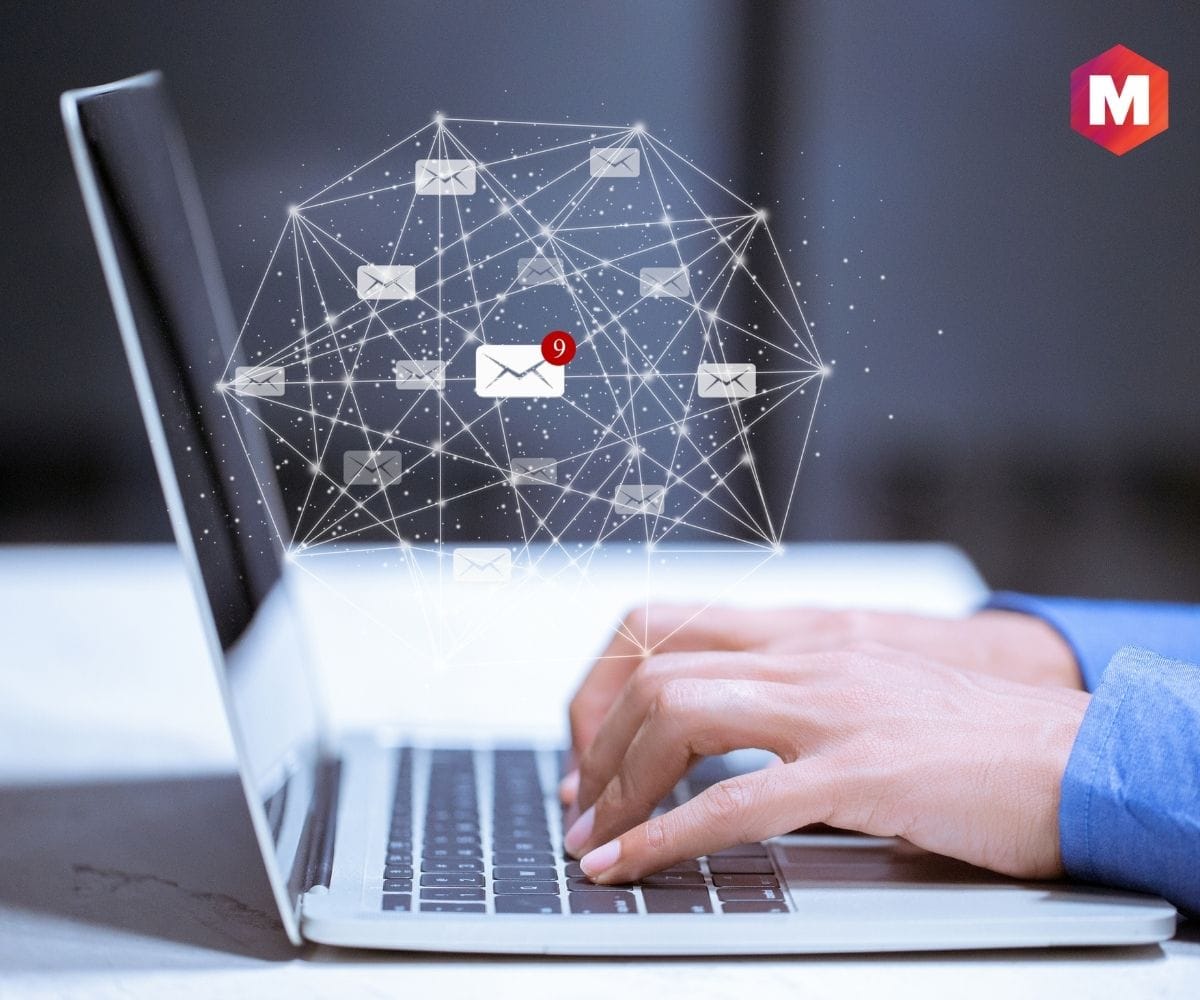 1. Know the audience
Consider the product outline and direct the efforts towards the targeted audience—research about the potential customers who are likely to go with the brand's services. If the brand does not resonate with the customers or find the idea challenging to comprehend, the campaign directed to them shall most likely go to waste.
2. Proofreading
Elaborate proofreading should be done about the direct mail being sent. Even if the customer is interested, a small mistake can inhibit the customer from going with the product or service. Every little detail should be well researched and delivered.
3. Attract the customer
Direct mailing allows discreet and well-versed with the customer's preferences. This opportunity can be fully grasped by being thorough with the customers' needs and providing them with their needs.
4. Make sure there is a CTA
A CTA or call to action is probably the most vital step to form a relationship between marketers and their customers. A call of application is the aspect of an advertisement where it tells the customer what your advertising is about and, thus, what action should be taken to avail the services.
5. Be Creative
To gain the reaction of the customer or other prospects, one needs to be creative and think outside the box. This makes the brand stand out from others and makes the customer wonder about "what's more." Some examples of creative direct mails are customized newsletters, designer postcards, customer-specific mails, handmade cards, etc. Many brands and companies also invite customers to promotional events, which act as a huge success.
Don'ts of Direct Mail
1. Don't leave the customer hanging
After reaching out to the customers and other prospects, do not forget to follow up and track the responses of the customer. To build trust among the customers, the brand should even acknowledge a customer's minor response and connect with them further.
2. Don't forget to provide other links to connect
After reaching out to the customer, a marketer needs to provide them with links to their website. Even though direct mailing works efficiently to connect with the customer, overall services and further networking are done online in the digital era. Hence, a website or email id should always be mentioned in the mail that is provided to the customer.
3. Don't forget to proofread your mailers
Your direct mailer is the first impression that your target audiences will get of your business, therefore, it has to be free of all typos and grammatical errors. You should double-check the copy of your direct mail and make sure it's fully accurate, plus you need to ensure a good flow of their content.
Advantages Of Using Direct Mail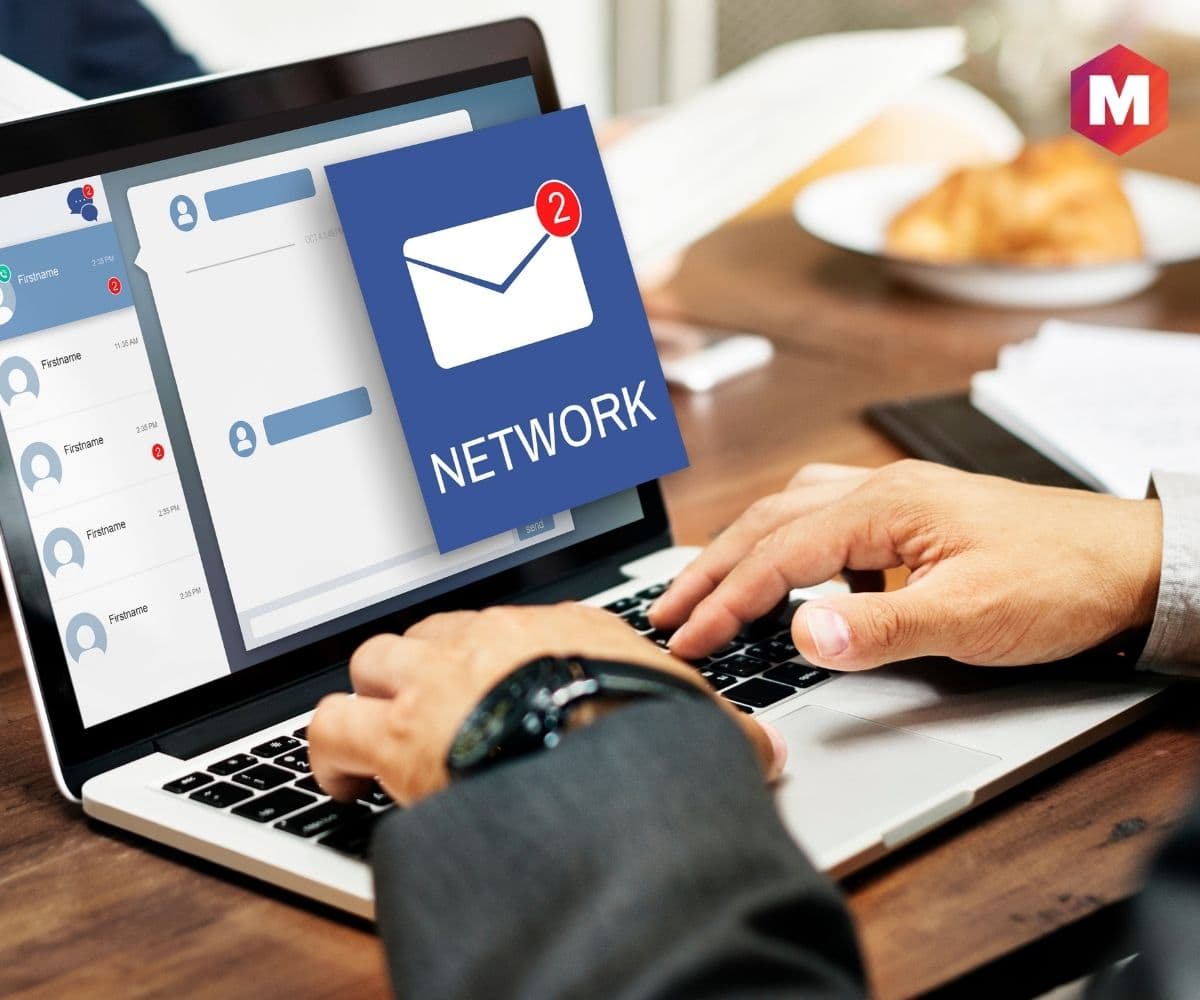 Direct mail used to be the primary technique that businesses used to market to existing customers. The traditional "direct mail" is far from being dead. Let's look at some of its advantages:
1. Less competition
With email and online marketing being more prominent in the digital age, the probability of receiving direct mail has become far less. This means there is less competition than ever to grab the attention of your audience. Since not many companies are using this technique to market themselves, it serves as a great tool to be seen and heard by the customers.
2. No room for miscommunication
Unlike other forms of marketing, direct mail ensures that companies can communicate directly with their target audience.
3. Highly Targeted
Direct mail as a marketing technique is highly targeted in nature. This can be understood that since it is based on preliminary demographic information, it tends to attract an audience that may be tempted to the said niche. For example, Vacation advertisements tend to be directed towards families with more family members.
4. Easy to track
Since most direct mails use a referral code on their mails, it gets a whole lot easier for the customers to get back to them when needed.
5. Mailbox is not flooded
Since most advertising today is online-based, the direct mail option stands out. Hence, the customers' mailbox is not flooded, unlike the email that is always bombarded with advertising emails. This gives rise to the probability of being heard and seen by our prospects.
6. Tangible aspect
As human beings, the feeling of physical mail, i.e., direct mail, is far more efficient than the email that one receives online. The idea of a physical form of advertising allows the customer to trust the company a little more than that of a random advertisement they saw online.
7. Variety of formats
Direct mail enhances the overall mail marketing experience. Unlike other forms of communication, it can easily be delivered in different forms like postcards, leaflets, brochures, magazines, etc. There is hence no limitation to color use, font use, paper quality, or mail format.
8. Deliverability
Direct mail provides control over who receives the messages. Since the message is one on one, it allows the company to be elaborative about their specifications and help guide the customer from the very first step.
9. Increased trust factor
Direct mail builds the trust factor between the customer and the company. This is because people are more likely to disregard emails as scams, but direct mail with a physical email address is more trustworthy. When a marketer reaches a potential customer with direct mail, they add legitimacy to their brand and help build trust.
10. Easy to use
Being used for ages as one of the most vital forms of marketing, it also is one of the most hassle forms of advertising ever to exist. There are far less complicated and fewer components to take care of and fewer steps to take to get the job done.
Conclusion!
Despite being one of the oldest forms of marketing, direct mails are still pertinent and offering favorable results to businesses.
It is quite useful in developing a direct connection between brands and the target audiences. Plus, it further empowers a brand to stand out.
How effective do you consider the use of direct mails in optimizing the marketing of a brand? Share your opinion with us in the comment section below.
If you liked this article, we bet that you will love the Marketing91 Academy, which provides you free access to 10+ marketing courses and 100s of Case studies.