India and China are two emerging Asian economies that have always been competitors to each other. Both countries have ancient civilizations. Both China and India have contrasting governance.
India accepted its constitution in 1949 and the same year; China became a communist republic. Both India and China began their development path in 1950 under the guidance of Pandit Jawaharlal Nehru and Mao Zeodang, respectively.
At that time, India was the largest economy in Asia, and China was establishing its roots. However, at present China is way ahead of India concerning its technical progress, prosperity, military power, and even pollution control. In the past few decades, China has made exponential progress, whereas India is considered an emerging economy.
India can take lessons from the way China has grown its economy in the past few decades. Because just a few decades ago, China was a more impoverished country than India, and now it's per capita economy is 4.6 times that of India's economy.
The following are the main differences between China and India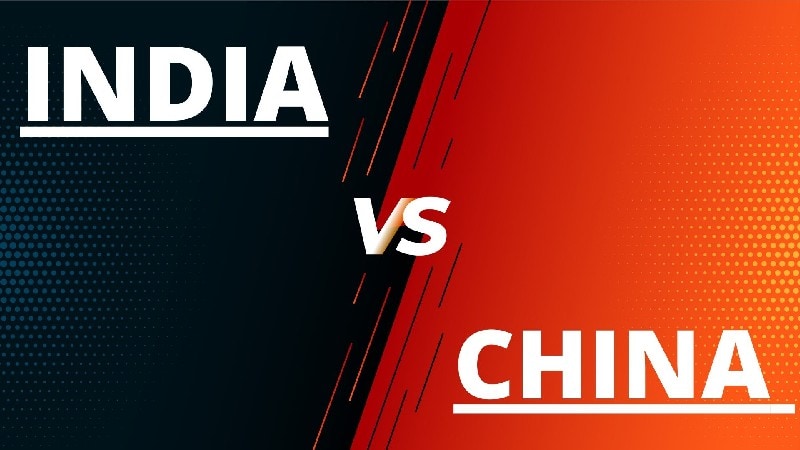 1. Economy
The economy of China is four times larger than the economy of India. The economy of china is almost $7 trillion, whereas the economy of India is around $1.5 trillion. These numbers show that if the china's economy grows at 1.5% and India's economy grows at 7% even then the Chinese economy would have added the same output as that of the economy of India.
China's economic growth or GDP growth rate has been consistently higher than the GDP growth rate of India from the past three decades. There have been very few instances when India's GDP growth has overtaken the GDP growth of China. India's GDP has been more than the GDP growth of China only for a few decades. India can exceed China's growth rate only if its growth rate consistently remains higher, with a massive margin for the coming two-three decades.
2. Inflation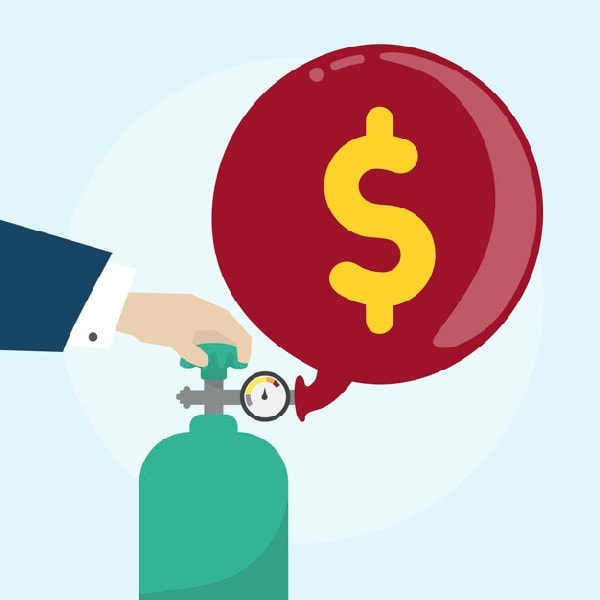 The inflation rate in India is six times higher than the inflation rate in China. The inflation rate always accompanies India's growth rate. Having a high inflation rate is not desirable for any economy. Growth which is supported by inflation does not last for an extended period.
In contrast to this, the inflation rate in China has remained stable with a little growth 0f 0.8 per cent for the past many years.  China has contained its inflation even after recording a fiscal surplus for many years and ideally the inflation in China should be increasing at a fast rate.
To keep its inflation rate low, China has established sovereign wealth funds. The sovereign wealth funds are used to invest in foreign assets, which helps in keeping the inflation rate low.
If we consider the present situation, the economy of India is affected mainly by high inflation. Therefore, it is challenging for India to compete with China in the long run.
3. Manufacturing productivity
When it comes to manufacturing productivity, then China is still ahead of India. The manufacturing productivity of China is 1.6 times higher than that of the manufacturing productivity of India. China produces way more than what India produces. China not only produces more than India, but it also does this very efficiently. China has better quality infrastructure and better production techniques as that of what India has. Because of these advantages, the workers of China are capable of producing 1.6 times more than the workers of India.
In simple terms, we can say that the productivity of China is 60% more than the productivity of India. There are various problems that Indian production sectors face that are keeping India behind from China, such as expensive and slow transportation, inconsistent electrical supply, and lack of skills of workers.
All of these problems are structural, making it difficult for India to overcome these problems shortly.
4. Workforce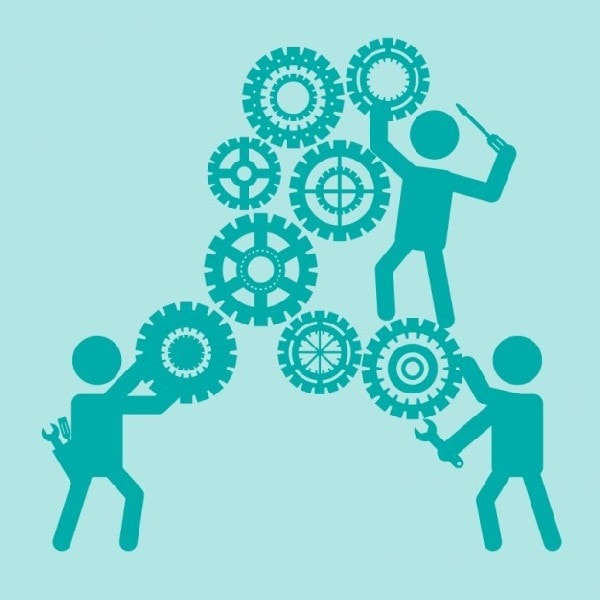 India's economy is at an advantage when it comes to the workforce in India. This is because the British education system influences the Indian educational system as a result of which the Indian workforce is a global level workforce.
Indian's can speak fluent English which gives India an advantage over its counterpart China because Chinese people always struggle with language barriers. A large portion of the average level workforce of India does work in the Information technology sector and BPO sector, whereas, the mediocre workforce of China does factory jobs.
In the future, a large portion of jobs will be knowledge-based jobs. Therefore, the Indian workforce will have an advantage over the Chinese workforce.
5. One Child policy
China implemented a one-child policy to control its population. Because of this reason, a large population of China is incapable of working and is out of the workforce. The burden comes on the shoulders of the people who are working. On average, one working person in China is expected to pay for at least two Chinese retired people.
On the other hand, India has the advantage of demographic dividend. India consists of a vast skilled workforce. People in India have various skills. If all the experienced people in India have jobs, then the economy of India will grow exponentially. In addition to this, there will be more working people as compared to the people out of work. Therefore, in future, India can become an economic superpower.
6. Entrepreneurship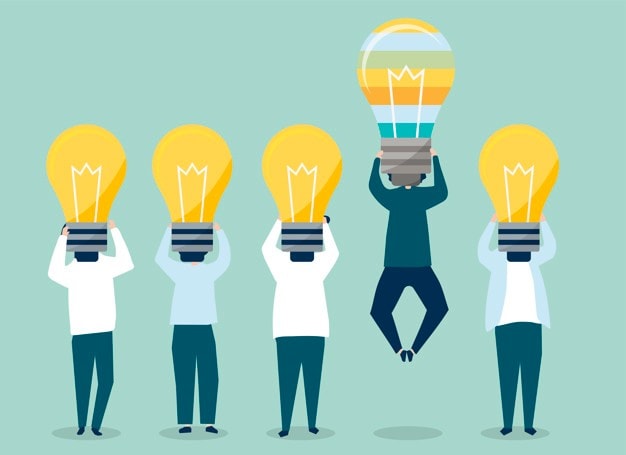 China is still a communist country. That means all the companies in China are state-owned. The state-owned companies are usually less innovative and not as efficient as that of privately-owned companies. In contrast to this, most enterprises in India are innovation-based enterprises.
As per the requirement of global competition, the Indian economy stands a better chance as compared to the economy of China.
The effects can already be seen on the Chinese industries such as industries like coal and cement are already going bankrupt. In contrast, the knowledge-based sectors, such as information technology are growing by leaps and bounds.
There are various sectors where China's economy is better than the economy of India. Similarly, there are multiple sectors where India beats China. However, the future of India seems to be better than that of China.
What can India learn from China?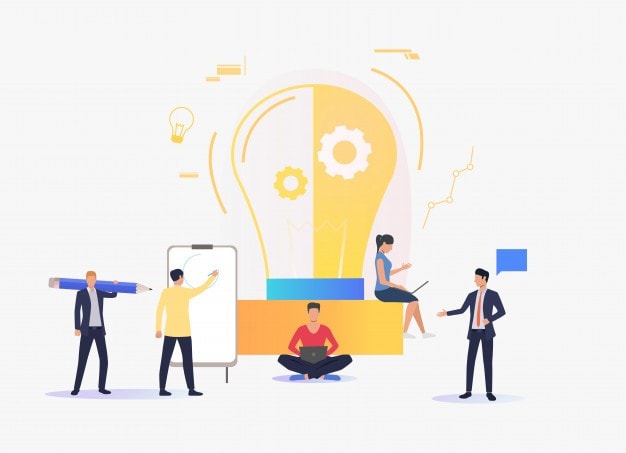 China's GDP growth is four times more than that of India's growth. However, the education system of India and the workforce in India is better than that of China. Still, India is far behind than its neighbour country China.
There are a few things that China has adopted which helped its economy to grow. In this section, you will learn about what changes that India can make by learning from its neighbour country.
1. Energy conscious
Energy plays an essential role in the growth of a country as it is clear that conventional resources like coal and oil are limited. Therefore, developed countries are shifting their focus from non-renewable energies to renewable energies.
China has started using renewable energies like solar energies and wind energies at the place of oil and coal. At present, China stands at the second place of countries that produces the most substantial amount of solar energy.
India can learn from China to reduce its dependence on non-renewable energies and start using more and more renewable energies. Using renewable energies will reduce the dependence of India on oil and coal. Both these fuels are imported from other countries and put a significant impact on the health of the economy of India.
China aggressively promoted the use of electric vehicles and a large population in China uses electric cars. India is also following the same path, but there is a long way ahead for India to cover.
China has the most significant number of electric vehicles and public charging points. This has also helped China in controlling pollution. Adopting electric cars as compared to the fuel-based vehicles would be a significant step in the direction of controlling pollution levels in India because there are several cities in India where the pollution level is beyond the dangerous level.
2. Focus on Infrastructure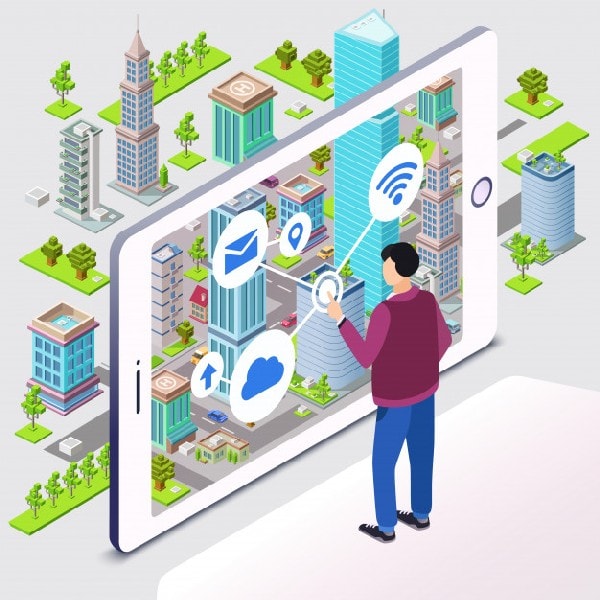 Another step that China has taken that helped in its economic growth is the substantial investment in the infrastructure. It was a smart decision as it employs a large number of people which helped in improving their financial status. The "One belt one road" Initiative of China is also an example of China's massive investment in infrastructure.
As per the records, In the first 50 years after independence, India's investment on the infrastructure was just 3% of the total GDP where it was supposed to be at least 6.5% whereas China invested 9% portion of its GDP when it was required to spend only 6.5%.
As per an economic survey conducted in 2019, India must spend 7-8% of its GDP on the infrastructure sector to become a $5 trillion economy by the year 2025. According to this survey, India is 27% behind than that of the required investment in the sector.
3. Adopting a sectoral approach
In 1970, both India and China were facing economic and demographic problems. To deal with these problems, China chose the path to build labour-intensive industries to employ the cheap labour class. It made massive investments in sectors like light engineering, textile, and electronics.
China made additional efforts to push industries such as manufacturing and export-oriented industries. China took these steps fast and quite early, whereas India took these steps at least a decade later to attract foreign investments and to give competition to China.
4. Military Revamp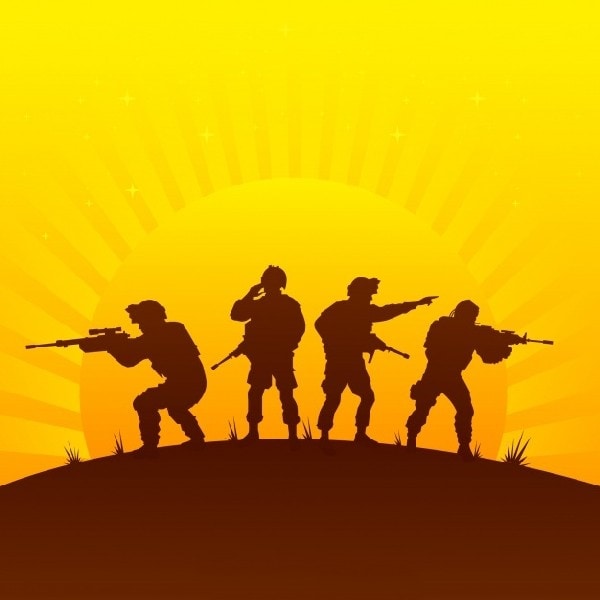 China is revamping its military model as per the modernized requirement, whereas India's military still follows the world war ll model. China is focusing on technology and warfare so that less number of soldiers die during the war. India can learn from China and improve its military sector to give competition to its rivals.