Culture shock is defined as a reaction to a new and unfamiliar environment and surroundings. It is a normal reaction when a person encounters something different and is no longer in control of his settings.
It is a fact that new impressions look exciting from far, but when you are standing in everything new, then it looks daunting. It takes time to settle down and recover from the culture shock.
Meaning of culture shock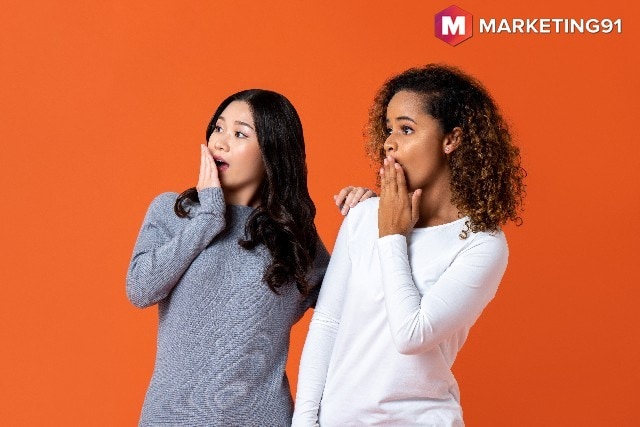 When a plant or a sapling is uprooted from its original place and is planted again in another place, it undergoes a drastic change. At the onset, it will dry up a bit and will look frazzled as if about to die, but after some time it once again starts finding its rhythm and becomes green. So is the case with culture shock.
It is one of the most common feelings a person undergoes if he is uprooted from his place of origin and make a base in an environment or place that is quite different from his own.
Culture shock occurs because of withdrawal from the environment. It is normal to feel bored, helpless and isolated if someone encounters a very different lifestyle and surroundings. It becomes difficult to understand the local customs and language and the delay in vital interactions and loss of time paves the way for frustrations.
The lack of sleep and the longing to be back in familiar surroundings is because of culture shock. The best thing about this event is that it is generally temporary and with time fades away so that the person can start to adapt and accept his new settings.
Stages of culture shock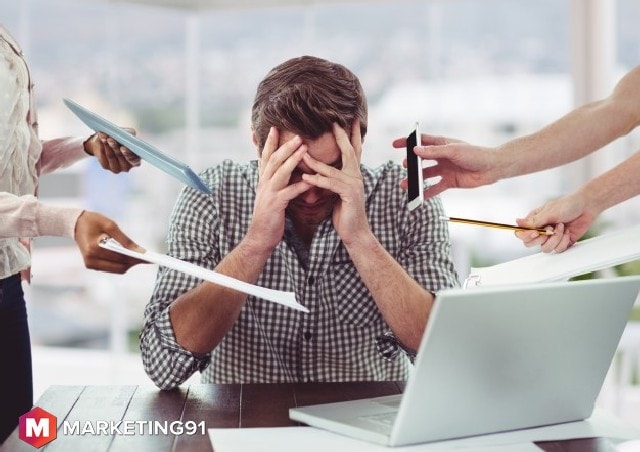 It seems as if living abroad is a beautiful experience that everyone cherishes because it encourages a willingness to explore new and unfamiliar horizons. The reality often proves a bit different from the assumption as a feeling of being lost accompanies it.
Culture shock is a phenomenon that affects people who are living far from home. It is the phase where an individual is in an untested environment, and the unusual social norms, food, language, and even behavior starts affecting him adversely.
 Culture shock moves through various stages, and the duration of each stage is dependent upon the experience of every person. The impact and order also vary because each individual's ability to cope is different from each other.
The different stages of culture shock are described below
1. Honeymoon stage
Human beings generally crave excitement and new things. If someone gets a chance to see or visit a new place, it makes the excitement palpable. The foreign country looks endearing, and one does want to fly away to that place as soon as he can. It is entirely normal to get caught in a euphoric feeling where everything looks new, shiny and wonderful.
The new environment looks fantastic and the people, food, accommodation, language exhilarating. It becomes impossible to see any potential annoyances or barriers because you do not want to burst your bubble of happiness. People cherish and gush over everything different that they come across because of over the moon feeling. Everyday problems that you encounter in the beginning do not distract you from your happiness.
The meals are fascinating, the traffic jam and the people shouting over one another is funny and even the mosquito bites as something that you can easily ignore because you are charmed by the dissimilarity. The cultural differences do not bother you as you are too much in your comfort zone to be bothered by such trivialities. This stage of culture shock is compared with the honeymoon and is known as the honeymoon stage because both have the same feeling of everything good.
The first stage of culture shock is the honeymoon stage where the individual is fascinated with everything that he comes across. He is proud of his decision, and the positivity encourages him to applaud himself. The curiosity leads to a feeling of anticipation because of fascinating experiences.
A person starts idolizing his host country and all the things associated with it.  It is generally seen that in short trips, this phase continues for a longer time and the culture shock does not set in too much. On longer trips, however, the honeymoon stage starts phasing out eventually.
2. Distress or frustration stage
This is the stage when reality starts setting in and you can see the disparities slowly and steadily. The traffic begins bothering you; the meal does not taste as fine as it was at the onset, the mosquito bites are infuriating, you are unable to understand the language and trying to converse and explain your point is like playing a game of rugby where you come out feeling tired and bruised.
This is because the euphoria starts fading away and you can see things are not as rosy as it looked earlier. There is a feeling of being lost because daily activities are no longer in your control. The different language has become one of the significant difficulties because you are no longer able to smile and move away from any situation.
Now you have to put your view across and interact with someone, and this is proving impossible. There are rules and regulations for everything, and these are quite different from what you have known for most of your life.
Anger starts building because you are becoming agitated over small things. This lost and anxious feeling leads to frustration. One of the most challenging stages of culture shock is the second stage which is commonly known as distress, frustration or anxiety stage because these are the most common emotions during this phase. Anyone who has lived abroad for a considerable period goes through this stage.
Fatigue, sleepless nights, miscommunication, anxiety, depression, homesickness, loneliness and a feeling of being lost in a sea of people are some of the most common emotions that one comes across daily. At this stage, an individual wants to go back home where he can surround himself with all the things that are comfortable and familiar so that he can feel the cocoon of warmth.
3. Adjustment stage
The third stage of culture shock is the gradual understanding period when things start once again clicking in place. After a lot of crying a person starts finding his rhythm and like a good cry, it becomes therapeutic. Frustrations are now subdued because you realize that there is no other alternative. You have to find ways to adjust and work through the things even they are unfamiliar.
You start making friends, and now the communication and interactions are a bit easy because you can grasp a few important words with the help of new friends and acquaintances. Making yourself familiar with disparities is the best way to understand what is considered right and what wrong in the new culture. Your genuine interest and your desire to make way are what will make adjustments easier in the new and dissimilar environment. This is the time when you start making peace with yourself and of course, your surroundings.
This helps in developing an objective view so that you can become balanced and understanding. The new routine starts looking familiar, and things are once again on the usual path. Your positive nature reasserts itself, and this helps you to accept that this is a new way. Everything now starts making sense and your negativity towards food, culture, people, and behavior gradually is replaced by a new understanding that this is a common way over here and it is not as bad as you might have thought it to be.
A person no longer annoyed at every small thing because he realizes that the culture and the people are different and it is ok to be changed in the right way.
4. Adaptation stage
The adaption stage is, in most cases, considered the final stage of culture shock where everything looks familiar and comfortable once again. The individual has become more local than the actual natives, and there is a sense of belonging that has helped you in planting new roots.
Talking to strangers in their native language is simply a piece of cake, the food tastes delicious, the roads are familiar, and there is a feeling of being home. There are bound to be moments of confusion, loneliness and homesickness but with time they lessen because your new friends are now part of your extended family and you cannot imagine living without them.
The acceptance is there because you have successfully wrestled with your feelings and have found the determination and grit to adjust, adapt and accept. It does not mean that you are now a champion of the new culture or language or that you have understood them from A – Z instead it signifies a realization on your part that differences will always be here but now is the time to make way through these dissimilarities and find your own pace.
5. Re-entry shock
The re-entry shock is felt when an individual returns home, and now the familiar things look unfamiliar. There is a change in the air, and the most important change has been in you because these settings are no longer exciting and soothing as they were once upon a time.
He once again feels the culture shock, but now it is with his own and once familiar culture.
Here is a video by Marketing91 on Culture Shock.