Consumer credit can be defined as a personal debt given to individuals for the purchase of goods and services. Under consumer credit, the money required for the purchase of the product is paid in advance to the consumer. The most common example of consumer credit is an example of a person that uses a credit card to buy goods and services.
However, all types of personal loans can be referred to as consumer credit, but the term consumer credit is commonly used for the unsecured debt for the purchase of goods and services. The consumer credit is short term credit, which means a consumer is required to pay the debt taken after a short period, usually 30 days.
Meaning and explanation of consumer credit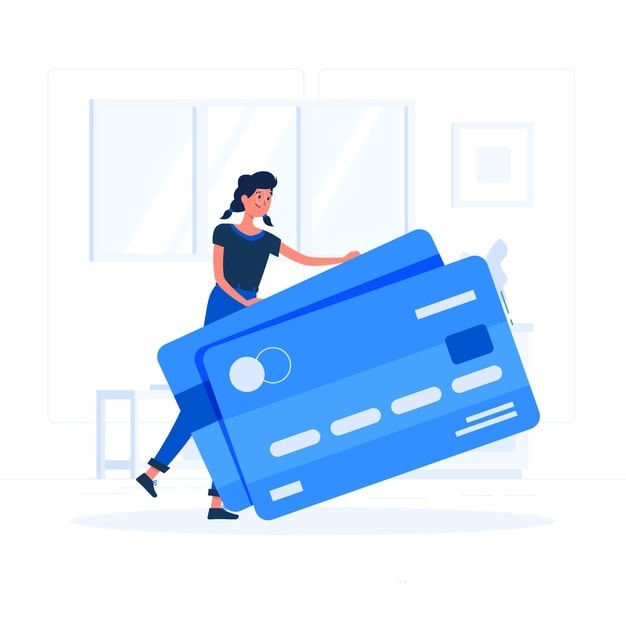 Consumer credit is a method used by retailers to encourage people to buy more. People buy more when they purchase goods on credit. Therefore, the consumer credit service is extended by bankers, retailers, and other businesses to enable consumers to purchase the products and services that they want to buy.
The interest charged on consumer credit is higher than the interest charged on other types of loans. The consumer is required to pay back the credit taken by him with interest at a specified interest rate within a decided period.
Consumer credit can broadly be divided into three categories. Let us learn about them one by one.
1. Revolving Credit
Revolving credit is a type of consumer credit that can be used by a consumer to buy anything. It is called revolving credit because the line of credit is always open, and it can be used to purchase anything up to its maximum cost.
A consumer can use it repetitively only if he keeps paying back the debt within the pre-decided time. For example, a credit card is the best example of revolving credit. A credit cardholder can buy goods and services whose worth lies within the maximum limit of the card. The credit card holder is required to pay the amount he spends monthly.
The revolving credit is given to consumers on high-interest rates as any collateral does not secure the credit. A consumer can also pay off revolving credit in small amounts every month.
2. Installment credit
The installment credit is a type of closed-end credit. Using an installment credit, a consumer receives a certain amount of credit to buy a single item or a few goods. The consumer gets the amount in one lump and is required to pay it back in installments instead of paying back in one chunk. The consumer will pay the total amount along with specific interest value on the full amount.
Unlike revolving credit, the installment credit is given to the buyer to buy only one specific thing and can't buy any other item. For example, when a consumer takes a home loan to buy a home, he is credited with only the amount equal to the total cost of the property. The credit amount does not exceed the value more than the value of the property. The buyer is required to pay back the loan or credit in installment along with a certain amount of interest on the total cost rather than paying back the whole amount of credit in one lump.
3. Non-installment credit
Non-installment credit is given to a person to purchase a specific item or a few things. The difference between installment and non-installment credit is that the consumer can pay back the whole credit amount in one lump sum payment. No monthly installments are set on non-installment credit; instead, the loan amount is paid back after a short period, such as a period of one month.
The difference between non-installment credit and revolving credit is that the non-installment credit is paid to be used to buy a specific item. In contrast, revolving credit can be used for any goods and services.
Important things to know about consumer credit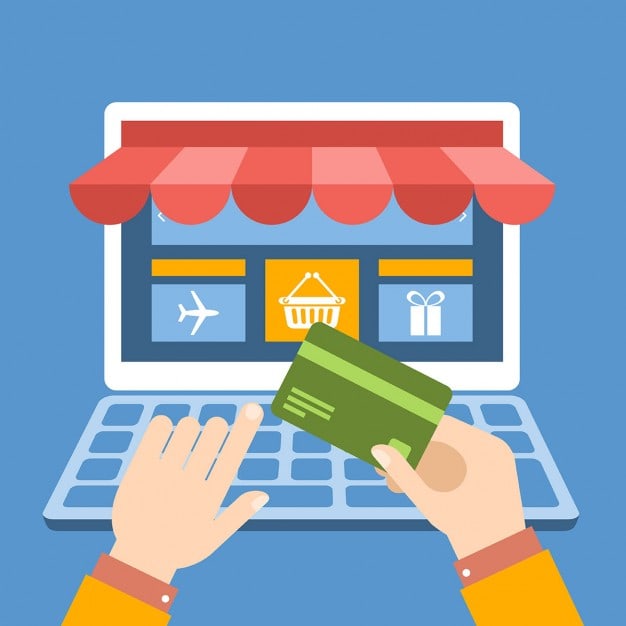 Consumer credit is used by consumers to purchase goods that depreciate quickly. Consumer credit also reflects the total expenditure of a family or an individual. Consumers usually use consumer credit is purchase goods that they use daily or are their necessities, for example, food, cosmetics, clothing, dry cleaning services, etc.
Consumer credit also plays an essential role while measuring economic growth. The economist keeps a close look at the monthly expenditure of consumers to learn whether the economy is growing or contradicting. For example, if people are getting credit rapidly and are sure that they can pay back the loan in time, that means it indicates that the economy is growing.
On the other hand, when they cut back on the expenditure and don't take credit to buy goods and services, then it means that they are concerned about future spending and are not sure of their financial stability soon. This puts a negative impact on the economy.
Advantages of consumers credit
Consumer credit is very beneficial for a person as he can take advance to buy goods and services. In addition to this, it is also helpful for people in case of emergency. For example, if a person's car breaks in an accident, then he can use consumer credit to repair his car rather than waiting to save money to get his car fixed.
Consumer credit is also beneficial for an economy, as it helps in its growth and also makes it in becoming a cashless economy. Moreover, consumer credit also improves the business of banks and other financial institutes as more and more people are using revolving consumer credit for the purchase of things of their day to day use.
Disadvantages of consumer credit
The main problem of consumer credit is the high rate of interest on it. A consumer is required to pay the high price of interest on the money credited using revolving consumer credit. In addition to this, consumer credit also encourages consumers to spend more than their income, which makes them financially unstable in the future.