Undeniably unemployment is the most significant economic problem which transcends political in addition to academic circles. The phenomenon of unemployment ensues when individuals who are enthusiastically searching for employment are unable to secure a job or even find work. Needless to say, individuals who are considered as unemployed therefore are those who are seeking work or lay off for a period exceeding one week.
This has forced job seekers to become craftier and has caused them to go to any extent to ensure that they secure employment. Some type of individuals might not seek employment but might have different motives especially with the threat of terrorism and grand theft on the rise. The honours are left on the human resources personnel as mandated not only to be proactive in not only protecting their members of staff but likewise to protect the integrity and the resources of their respective organisations.
Therefore, it is against these backdrops that it is paramount that an organisation should develop sound policies on how they conduct their background check on their prospective employees. It is therefore on this basis that this article will delve into the critical role and the systematic approaches of conducting an exhaustive, thorough and foolproof background check on their shortlisted candidates so as to maintain the integrity and concomitantly being in line with human resources best management practice.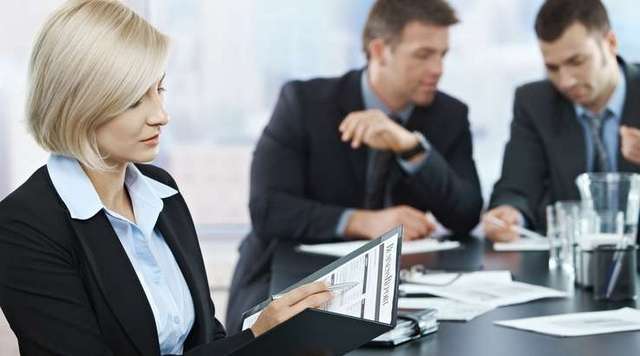 Although, the résumés as well as face to face interviews are a sure way of identifying the appropriate candidates for a particular position in an organization it's not surprising that some candidates would have perfected the art of lying and even exaggerating their experience, academic, qualification, skills, as well as credentials especially at this era of advanced technology. Apart from getting confirmation and information from the referees indicated on the application documents, it is vital to also follow up in case there are doubts and also do a cross-referencing in the following areas:
1) Academic references Checking
Indeed the areas which are easily exaggerated and manipulated are the academic circles in addition to experience and skills are very problematic and at times difficult to identify. Therefore the prospective employer ought to start their reference check from this point.
Undeniably, there is actually no need whatsoever in employing an applicant who is not honest as regards their academic qualification as they would not be productive and are likely to have ill motives. Consequently, they could be a liability to your organisation.
This kind of candidates cannot be trusted at all and therefore there is no need why the employer should. However would be in order to just think such an individual for their interest in your organisation but never should one hire them.
2) Call current and former supervisors.
Although it at times proves difficult to extract any information about an applicant due to some legal handles and the fear of being sued for character defamation or even libel where the information which would be given might be negative especially from either the current or former employers of your prospective candidate, it is worthwhile to just find out as you might be surprised by the information available at your disposal that will allow you to make sound and appropriate decisions for the benefit of both the organization and other members of staff.
3) Checking one's network of associates
Undeniably, for those who have been in the personnel management department, it is most likely that they have a vibrant network of associates friend colleagues and family members who would be willing to share information about a prospective employee. It is therefore essential and significant to gather information from them. It would not be surprising that one might even get more information from such people.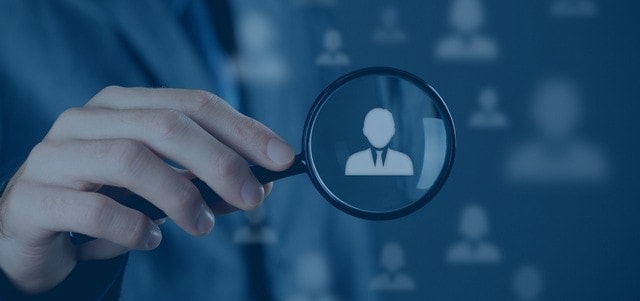 4) Browse online sites
With the use of internet and using the several search engines or the numerous social sites, one is likely to find crucial and critical information that would go a long way in facilitating the employer get sufficient data about either the applicant or the organisation that they have worked or claim to have worked for.
This information might range from positive to negative thereby allowing the employer to arrive at making the right decision. Without a doubt, the internet is a sure and free source of data that any prospective employer should employ in doing a background check.
Consequently, in doing a background check there are some golden rules that one need to observe in order to avoid any legal and challenges in executing their human resources duties as well as making the background check most effective and efficient. These do and don'ts include but not limited to:
Do's
Having a consistent background checks policy and detailing how the policy should be used.
Getting legal advice on how to conduct background checks under the local legal framework.
Giving the applicants a chance to make clear up any faults or misconstructions appearing on their documentations and during the interview process that is an inconsistency with your background check.
Employing the services of background check services compliant with the legal frameworks of your particular region
Understanding the difference between background checks vis-à-vis investigative consumer reports.
Dont's
Avoid making decisions on using the background checks on an applicant-by-applicant basis.
Avoid the assumption that some parts of the background check process routine
Avoid making decisions without the letting the applicant a chance to respond.
Avoid assuming that any companies seeking information about an individual are legally compliant.
Avoid requesting information about the character or personal and private of an individual while verifying the employment historical facts.
Fundamentally background check is not too viewed superficially as they play an important role in ensuring that neither the employer nor the organisation encounter loss or legal handles in exercising their mandate and role. Consequently, by attracting competency and matching the skills with the tasks employers ensure that their organisations remain profitable and are sustainably productive as well as being competitive in their respective fields.
Finally, the most critical information that these background checks elicit are vital and are diversified in range and scope depending on the tasks to be performed and are as follows:
Indeed background checks are instrumental in providing information about the particular individual which would inevitably be vital especially where the candidate is required to handle or maintain high levels of trust, confidentiality and security. Consequently this kind and level of reliability would not be forthcoming from a person who has a criminal record.
Social Security Validation
Apart from and the individual being tax compliant, background checks guarantees the legitimacy of the applicant's social security number. The Social Security Validation facilitates in and discovering of all the names, as well as aliases and any variations thereof, dates of birth in addition to the history addresses associated with the applicant.
This limit the incidents of the employer contracting an individual whole have a criminal record, or who does not have any legal status of seeking and getting employed in that country or region. Further, still, it provided information on whether the candidate has ever lived in unrevealed places or under other pseudonyms that could divulge unlawful records that wouldn't have otherwise been established.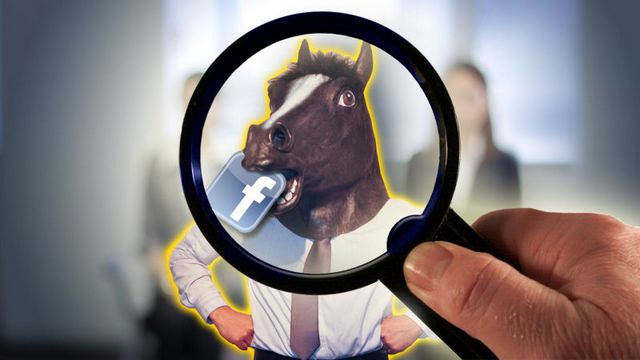 Address History background checks help in tracing prior addresses where the applicant could have resided and facilitated the establishment of where else the applicant could have lived mating it easier in the verification of their true identity and may form the basis of further interview questions as well as getting to know the candidate better.
With the prevalent threat of terrorism and the global danger posed by terrorists, a thorough background check is more likely to establish if your potential employee could have been involved in terror acts or whether he or she is in any countries or even states terror watch list. Although this was explicitly imperative for security jobs it has however been deemed very necessary in almost every profession due to the changing dynamics and tactics employed by terrorists and other criminal syndicates in the twenty-first century.
Sex Offender and human trafficking Registry Check
The ever increasing levels of human trafficking, child pornography, organ harvesting, pedophilia and sexual related abuse globally it is paramount that for positions dealing with minors, the marginalized and the most vulnerable through background checks are a necessity rather than just an option in order to ascertain the credibility of the applicant so as to avert and reduce the prevalence of the aforementioned vices.
In conclusion, it is therefore paramount for any successful human resources manager to observe the above mention guidelines for both their successful career and towards the benefit of the organisation