Collusion is an illegal secret agreement or collaboration between two parties designed to disrupt market stability. Collusion can take many forms, but typically involves some form of price-fixing, bid-rigging, or other anti-competitive behavior.
In general, businesses or people that typically compete with each other choose to collaborate and influence the market in order to obtain a competitive market edge. Firms collude to have an unfair market advantage. Colluding parties generally opt for illegal collusion or direct collusion to have the dominance of one firm over other firms or the entire market.
What is Collusion?
Definition: Collusion is an illegal and non-competitive agreement between rivals that aims to upset the market's equilibrium. Collusion occurs when individuals or organizations who would typically compete against one another collaborate to gain an unfair competitive advantage.
A colluding set of parties may choose to impact the market supply of a commodity or agree on a certain price level, all in an effort to help the partners maximize their earnings at the expense of competing businesses. It's typical among duopolies. Collusion happens when two companies or more work together to affect a market or pricing for their benefit. Price fixing, synchronized advertising, and sharing inside knowledge are all examples of collusion. Antitrust and whistleblower statutes help to prevent collusion.
Meaning of Collusion
At its most basic level, collusion is the secret exchange of resources or information between two or more parties in order to unfairly influence a market. Collusion can take many forms and may involve various types of price-fixing, bid-rigging, customer allocation, and similar anti-competitive behavior.
While businesses and individuals that would typically compete against one another may engage in collusion in order to gain a competitive market edge, the result is often higher prices and reduced choices for consumers. Collusion among businesses is illegal in almost all countries, as it violates antitrust laws designed to protect competition and promote fair business practices.
Types of Collusion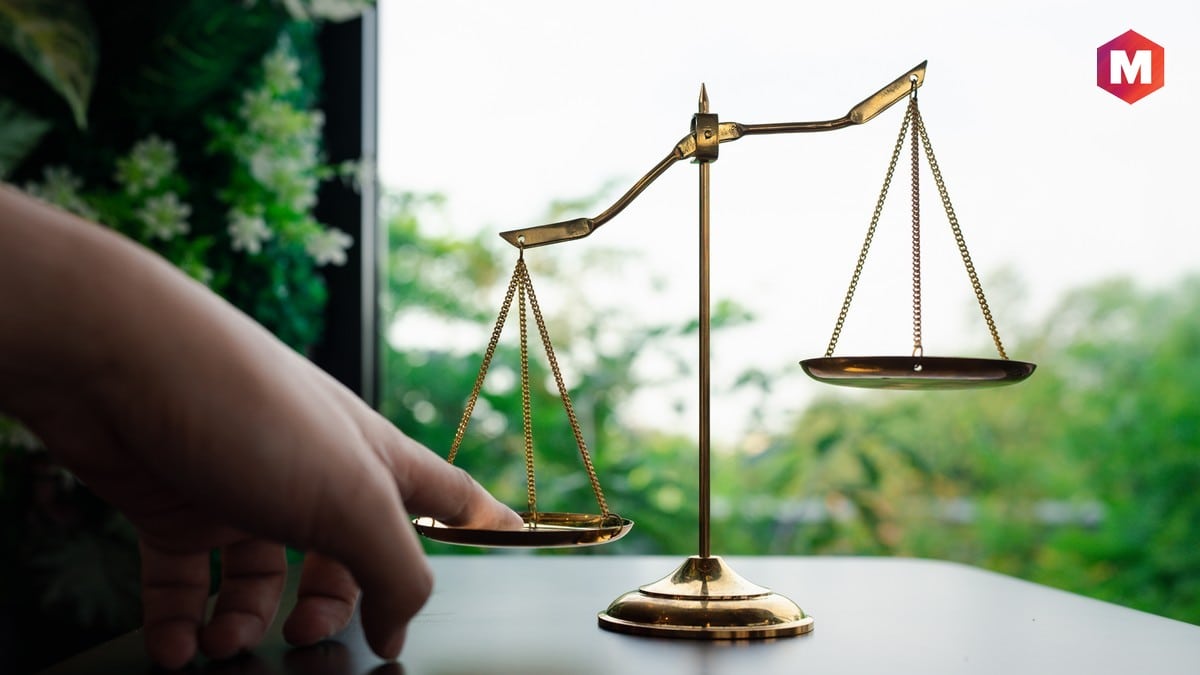 There are many different types of collusion that can take place between competing businesses, including price-fixing, bid-rigging, market allocation, and information sharing.
Price-fixing is a form of collusion in which two or more companies agree to set a certain price for their goods or services. This often happens in industries with only a few major players, where all participants may agree to charge the same prices in order to maintain a stable market environment.
Bid-rigging is another common form of collusion, whereby two or more competitors submit rigged bids for business tenders or contracts. This allows the participating businesses to divvy up the work in an effort to maximize profit while eliminating competition.
Market allocation occurs when companies agree to divide up a market or customers between them in order to avoid competing with one another. This is often seen in industries where there are few major players and high barriers to entry.
Information sharing is a type of collusion that happens when companies agree to exchange confidential information, such as pricing data, customer lists, or production costs. This helps businesses to stay abreast of their competitors' activities and adjust their strategies accordingly.
The Effects of Collusion
While businesses may engage in collusion in order to gain an unfair competitive advantage, the result is often higher prices and reduced choices for consumers. In some cases, collusion can also lead to lower quality products or services as businesses may cut corners to reduce costs or pad their profits.
Antitrust laws and whistleblower statutes help to prevent collusion by making it illegal for businesses to engage in anti-competitive practices such as price-fixing, bid-rigging, market allocation, and information sharing. By detecting and prosecuting colluding companies, antitrust enforcement agencies can help sustain healthy competition and promote fair business practices. Collusion is a serious antitrust violation that can lead to heavy fines and even jail time for those convicted. If you have evidence of collusion, you may be eligible for a whistleblower reward.
Forms of Collusion
1. Tacit Collusion
Tacit Collusion is an agreement reached between companies without any explicit communication. This can happen when companies take action that reflects an understanding of what the other companies will do. For example, if several major airlines choose to simultaneously raise their prices, this may be considered tacit collusion.
2. Formal Collusion
Formal Collusion is a type of collusion in which explicit agreements or contracts are made between companies to fix prices, divide up customers, or restrict competition. This may take the form of a formal agreement among businesses, or it may involve anticompetitive actions such as bid-rigging.
3. Price Leadership
A form of tacit collusion that can be difficult to detect, price leadership occurs when a business chooses a higher price for its products or services as a way to signal to other businesses about the market conditions. While this may seem like an unfair practice, it is not necessarily considered illegal under antitrust laws. However, if there is evidence that the prices being set are higher than what would be considered reasonable or efficient, this may be deemed illegal.
The main forms of price leadership collusion are
3.1 Barometric price leadership
In this type of collusion, the price leader uses past prices as a guide to set current prices. For example, if the price of oil goes up, the price leader may raise its prices in order to signal to other companies that it is acceptable to do so.
3.2 Collusive price leadership
Collusive price leadership occurs when the price leader works with other businesses to establish a coordinated pricing strategy. This may involve agreeing on specific prices, or setting production quotas in order to control supply and demand. In oligopolistic markets, the collusion approach to price leadership is prevalent.
3.3 Dominant company price leadership:
As the name suggests, this type of collusion occurs when the largest company in the market sets prices that other businesses follow. This can happen because the dominant company has enough market power to dictate prices, or because other companies believe it is in their best interest to follow the leader.
Indicators of Collusion
The following are some indicators that businesses may be engaged in collusion:
Sudden, unexplained changes in prices
Reduced competition and higher prices for similar products or services
Restricted production or supply of a product or service
Market allocation agreements between companies
Bid rigging schemes
Collusive communications and agreements between businesses
Examples of Collusions
Collusion is a common practice among businesses in many different industries, including airlines, oil and gas companies, food producers, car manufacturers, and online retailers. Some notable examples of collusion include
1. The Volkswagen emissions scandal
VW and BMW fined for collusion on diesel emissions treatment: In 2019, the European Commission fined Volkswagen and BMW a total of €169 million for colluding to delay the introduction of cleaner emissions technology. The commission said that the companies had "breached EU antitrust rules by agreeing not to compete against each other in developing and bringing to market new technologies to treat exhaust emissions from
2. The Air Cargo price-fixing scandal
In 2006, several major airlines were found to have colluded in a scheme to fix prices for air cargo services. This resulted in an investigation by the US Department of Justice (DOJ), which led to guilty pleas from several executives and a total of $1.8 billion in fines.
3. The price-fixing scandal in the fishing industry
In 2016, it was revealed that companies in the fishing industry had been colluding for years to fix prices and divide up markets. This scandal came to light after an investigation by the European Commission, which resulted in a number of companies being fined a total of €103 million.
4. The OPEC oil cartel
The Organization of the Petroleum Exporting Countries (OPEC) is an oil cartel that was formed in 1960 with the aim of coordinating the production and pricing of oil. Although OPEC is technically a non-governmental organization, many of its decisions have a significant impact on oil prices worldwide.
5. The rigging of Libor rates
The London interbank offered rate (Libor) is one of the most important benchmarks used in financial markets. Over several years, it was found that banks had been colluding to manipulate these rates in order to earn higher profits or avoid losses. As a result, banks paid billions in fines and several individuals were prosecuted.
Government Policies to reduce Collusion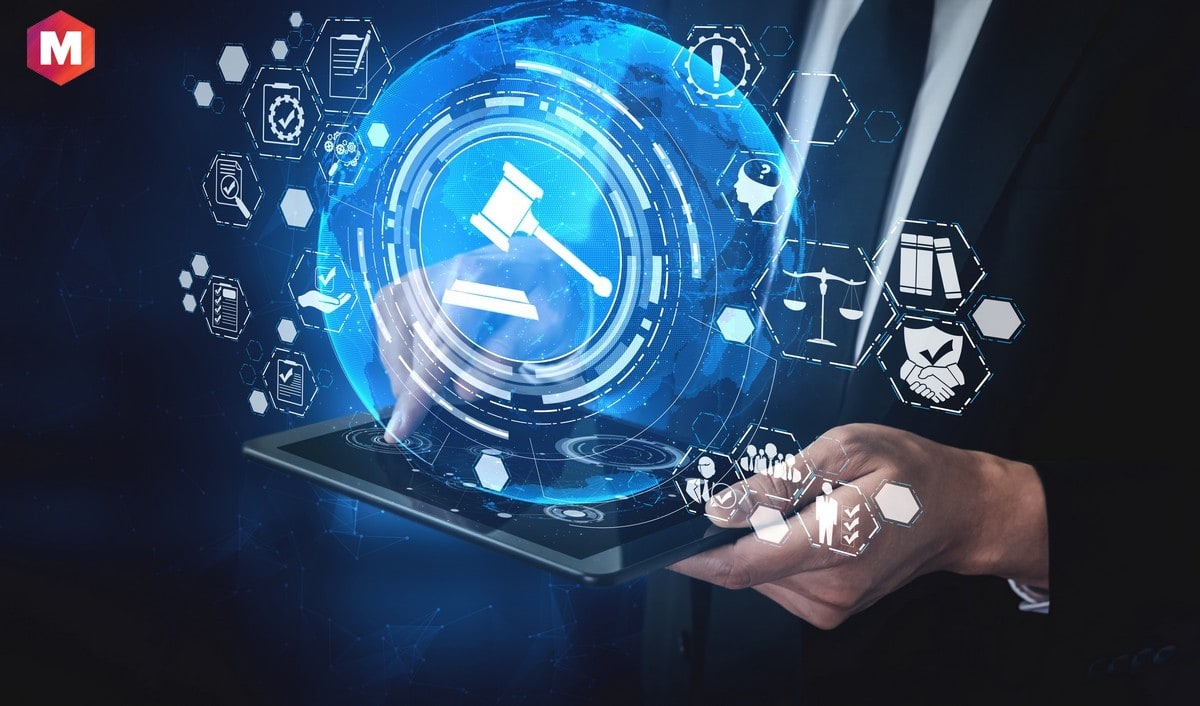 In order to reduce collusion and restore competition in markets, governments can implement a number of policies, including:
1. Prohibiting agreements between companies that restrict competition
This includes laws against price-fixing, bid-rigging, and market allocation agreements.
2. Strengthening antitrust enforcement
This involves giving antitrust authorities the power to investigate and prosecute companies engaged in collusion.
3. Introducing more competition
This can be done by opening up protected markets to new entrants or by breaking up large monopolies.
4. Increasing transparency
This means requiring companies to disclose more information about their prices, production levels, and other business activities.
5. Educating businesses and consumers about collusion
Collusion can be insidious and difficult to detect, which means that many businesses may not even realize that they are engaging in anti-competitive practices. Therefore, governments may also implement educational campaigns or other measures to raise awareness of collusion and encourage better compliance.
Factors That Deter Collusion
1. Wide variety of consumers
If there are many different types of consumers with different needs, it will be difficult for companies to agree on a price or other terms that would satisfy all of them.
2. Low switching costs
If it is easy for consumers to switch to a different company or product, they will be less likely to tolerate any price increases or other changes that result from collusion.
3. Strong competition
If there is already strong competition in the market, it will be difficult for companies to increase prices or otherwise reduce quality without losing market share.
4. High costs of monitoring and enforcement
Collusion requires companies to closely monitor each other's behavior and take action to punish any violations. If this process is too costly or difficult, companies may be less inclined to engage in collusion.
5. Effective regulatory enforcement
Collusion can be difficult for antitrust authorities to detect and prosecute. Therefore, it is important that governments have strong laws against collusion and that these laws are strictly enforced. Without these, there is a greater risk that collusion may proliferate unchecked.
Conclusion!
Collusion is a serious problem that can lead to higher prices, reduced quality, and less competition in markets.
However, there are a number of ways that governments can reduce collusion by prohibiting agreements between companies, strengthening antitrust enforcement, increasing transparency, and introducing more competition into the market.
Collusion can also be deterred by factors such as a wide variety of consumers and low switching costs. Ultimately, governments must take action to prevent collusion and promote a competitive marketplace.