A cash advance is a short-term loan that lets credit cardholders get cash from the bank's ATM through their credit cards. It also refers to different sorts of short-term loans from banks or other lenders.
These cash advances, for the most part, have high-interest rates and charges, but they are appealing to borrowers since they ensure quick approval and easy funding. Some of the common types of cash advances incorporate merchant cash advances, payday loans, etc, advances, which have excessively high rates and are precluded in many states.
Opting for a credit card cash advance loan won't directly hurt your credit score assessment, but it might hurt it in an indirect fashion by increasing your outstanding balance and your credit use ratio which is a key component in FICO ratings.
What is Cash Advance?
Definition: A cash advance is a short-term loan service offered by credit card issuers, lenders, and banks that let cardholders withdraw cash using an ATM, or the counter of a bank or lender agency up to a given limit. Such loans frequently incur a fee of 3 to 5 percent of the total amount being borrowed. At the point when you opt for this on a credit card, its interest will be higher than other credit card transactions. Its interest compounds daily beginning from the day you borrow the cash.
You can understand it as a method of getting money without going through the formal process of applying for a loan. Such loans don't need a credit check and can give the funds right away. How much charges and interest you pay is straightforwardly connected with the tenure of your repayment. Hence these loans are planned to be an exceptionally short-term arrangement. They additionally limit the maximum amount of cash you can get to. Hence, a cash advance might not be adequate to cover huge requirements or expenses. It is additional instant money that you need for unexpected demands and sudden needs.
Types of Cash Advances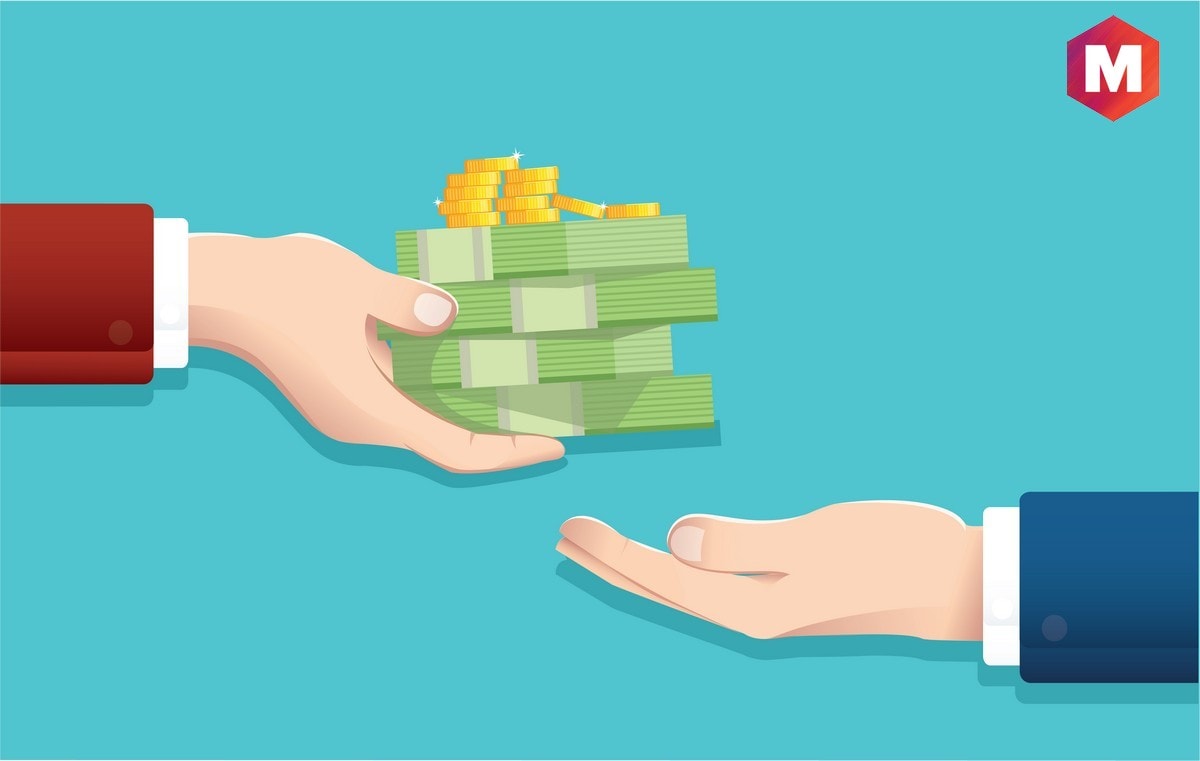 1. Credit Card Cash Advances
This is the most well-known type of cash loan. It is the process of borrowing a line of credit via a credit card. The cash can be withdrawn from an ATM or from a check that is cashed or deposited at a bank. Such loans commonly have a high-interest rate considerably higher than the rate on regular purchases.
You might pay an average of 24% – around 9% higher than the average APR for the purchases. In addition, the interest starts to accrue right away; there will be no grace period. These loans as a rule incorporate a fee too in a form of a flat rate or e percentage of the advanced amount. Moreover, in case you opt for an ATM for accessing the cash, you will be charged a little usage fee. It is one of the key features that many credit cards offer.
2. Merchant Cash Advances (MCA)
Such loans refer to the loans received by merchants banks or other moneylenders. Commonly, merchants or businesses with not exactly good credit scores use such loans for backing their endeavors. Instead of checking the credit score of the merchant, generally, lenders check creditworthiness by analyzing different data items.
MCA offers funds to entrepreneurs or small business owners in light of past sales and a projection of future sales. Just with a simple application, merchants can have the funds within a couple of days.
3. Payday Loans
Such loans are offered by special payday lenders, and such loans can go somewhere in the range of $50 to $1,000. However, they accompany some fees and interest rates. Instead of considering the borrower's FICO assessment or credit score, lenders decide how much the loan is in light of state regulations and the size of the paycheck of the applicant.
These cash advances are incredibly short-term, and that is why, they should be repaid on the borrower's next payday except if they wish to extend the loan, and in such cases, extra interest will be charged. For obtaining a payday loan, you need to write a postdated cheque made out to the payday lender for the sum you plan to borrow incorporating the fees.
How a Cash Advance Works
The working of cash advances is different from all the three types, so let us go through them right away
1. Credit Card Cash Advances Working
A few types of transactions that can be processed as a cash advance are the initial deposits while opening a bank account, wire transfers, overdraft protection when credit cards secure a checking or savings account, money orders, foreign currency, traveler's cheques, gold, or virtual currencies, lottery tickets, gambling wagers, casino chips, some gift cards, and prepaid cards.
Borrowers will pay compounding interest on the loan from the first day the cash is reached out in addition to an upfront service fee. Moreover, most credit card companies just make a section of your revolving credit line available for use as cash advances. This amount will generally be printed on your monthly statement or it can be visible when you sign in to your account.
2. Merchant Cash Advance Working
These types of loans are generally presented in association with the payment processor for your credit and debit cards sales. Merchant cash advances also do not charge an APR. It implies that you will make a daily repayment in light of your sales at a factor of 1.2 to 1.5.
This factor implies that your daily payment might get increased if your sales are high and may additionally lessen your business cash flow. In like manner, the payments are planned to fall in case the regular sales drop.
3. Payday Loans
Such types of cash advances are expected to be short-term. In this, the borrower gives a post-dated personal cheque for a future electronic withdrawal. Despite the fact that such a loan is called a payday loan, the funds may likewise be secured by other incomes such as a pension or social security.
Why Are Cash Advances Expensive?
Some of the notable reasons behind cash advances being expensive are-
1. Fee Structure
The fees of cash advance include up-front fees as well as interest. The common up-front flat fees are between $5 to $12 or 3% to 8%. In addition, the cash advance interest rates can be in the range of 17.99% to 29.99% APR.
2. Potential Costs
Your credit card cash advance is often limited to a portion of the revolving credit line. There are some other costs as well. For instance, when you withdraw a cash advance from an ATM, it will incur a charge from the bank or company that operates ATM.
In case you opt for a cash advance in a foreign currency, it might involve a foreign transaction fee. In case you will be accessing that foreign currency at an ATM, it might involve some transaction fees for the cash advance along with an ATM operator fee and foreign transaction fee. If you use convenience cheques issued by the credit card company then it might also result in some unexpected fees.
Cash Advance Pros and Cons
Pros
Offers fast access to unsecured funds and for this, no collateral is required. It is also quite simple to get and there will be no underwriting or credit check involved.
Cons
Incredibly high APR and fees. It also has no grace period as credit card cash advance starts accruing interest on day one
Alternatives to Cash Advances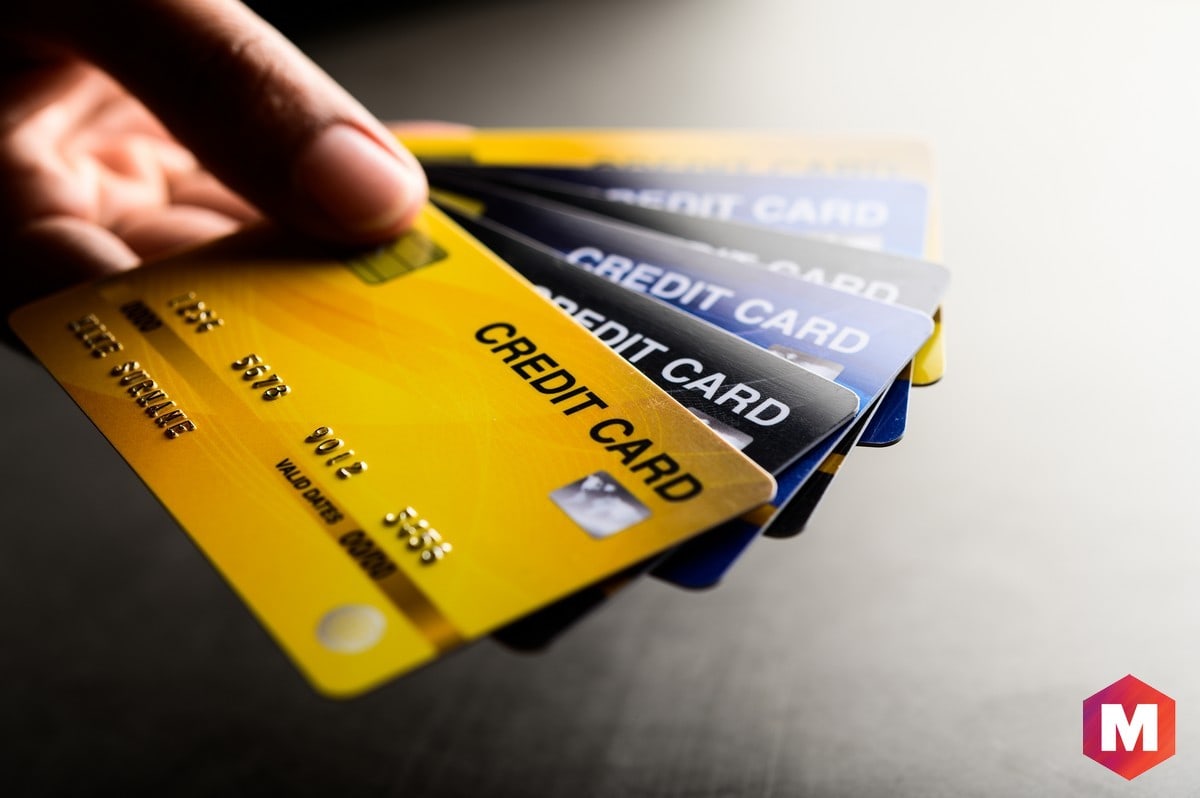 1. Personal Loans
In case a borrower has a good credit score, you may think about a secured or unsecured personal loan from a financial institution. Its interest rates are regularly lower than those for cash advances. However, it will take more time and require extra paperwork. In case you really want a larger amount of money cash, you may opt for a personal loan to meet your need with less overall cost.
2. Negotiate a Payment Plan
You may contact your lenders or creditors in case you can't make your payment. In case your credit account is in good standing, you will be able to negotiate a lower interest rate. In case your creditors or lenders offer you an extension on payments, you should make sure that you know what fees are related to that service.
3. Pay Bills With your Credit Card
In case there are bills you normally pay with cash or an ACH transfer from your checking account, you might opt for putting them on your credit card. While there might be some convenience charges for certain buys, the internet, and cell phone bills, insurance can be charged with no additional costs. This alternative could free up cash in your financial plan and wouldn't incur the extra charges or higher APR of a loan.
4. Chime
It is a mobile banking app that can help you get money quickly. It is a financial technology company and its banking services and debit cards are offered by The Bancorp Bank or Stride Bank, N.A.; Members FDIC.
Is a Cash Advance Right for You?
In the situation of urgent needs, financial emergencies, or dire necessities, cash advances are easy but expensive ways of accessing funds. You should ensure that you have the essential cash advance credit line on your Credit card, plus you should plan to pay the monthly payment as soon as possible.
You need to remember that your credit cash advance line is generally a limited percentage of your general credit line and that interest charges begin accruing immediately. You need to ensure that you understand the fees and think about all your options. However, you can also opt for some less expensive alternatives to cash advance as well.
Conclusion!
As a final observation, it can be said that a cash advance will not be so disturbing when you use them rarely. Such loans are the best short-term solutions for meeting emergencies.
But if you are making opting for a cash advance a habit or you regularly face such needs of opting for a cash advance then in such cases, you have to do proper budget planning and opt for spending changes.
Now, in closing, how important do you consider cash advance for personal finance? Share your thoughts with us in the comment section below.