Cash accounting is an accounting method under which income or revenue generation occurs when cash receiving takes place and expense recognition occurs when cash payment takes place.
It is generally utilized by smaller businesses as it is straightforward and doesn't need somebody with a high-level knowledge of accounting practices. Larger businesses utilize accrual bookkeeping where recognition of revenue occurs when it is earned and recognition of expenses occurs when it incurs.
What is Cash Accounting?
Definition: Cash accounting is a bookkeeping or accounting technique where payment receipts are recorded in the same period wherein they are received, plus the recording of expenses takes place in the period in which they are really paid.
All in all, expenses and revenues are recorded when money is paid and received. In simple words, in cash accounting, the recording of transactions takes place when they actually happen.
Example of Cash Accounting
Imagine a company ABC bills a client $15,000 for services delivered on November 20 and receives payment on December 20.
A sale will be recorded on the cash receipt date on December 20.
In the same manner, if ABC receives a $700 invoice from a supplier on August 10, and then it pays the bill on September 10. The expense will be recognized on the date of payment which is September 10.
Who Uses Cash Basis Accounting?
There are a number of small business owners as well as self-employed professionals who opt for cash-basis accounting instead of the accrual accounting method, as it for the most part the least difficult accounting technique. It additionally gives a brief glance at how much money the business really has on hand which is a significant measurement for any business.
While a number of new businesses or companies can utilize the cash accounting method, it's not appropriate for all. Many smaller businesses that have inventories might need to utilize the accrual method of accounting bookkeeping, as it will help them in tracking inventory changes. Some of the other businesses that offer their services on credit additionally should utilize the accrual method of accounting.
However, due to the effortlessness and simplicity, numerous small businesses, entrepreneurs, and sole proprietors opt for the cash accounting method. So, in case you make $25 million in yearly sales and do not sell goods directly to consumers, the cash basis accounting method would be better than accrual accounting.
How Cash Accounting Works in Action
Businesses that opt for the cash accounting method record income or revenue in their books when they receive the cash payment and they do not pay any heed to when the service is performed.
Expenses also work similarly and businesses will record the expenditure in their books when they make the payment, and they do pay any heed to when they receive the profit from the payment.
Problems with Cash Accounting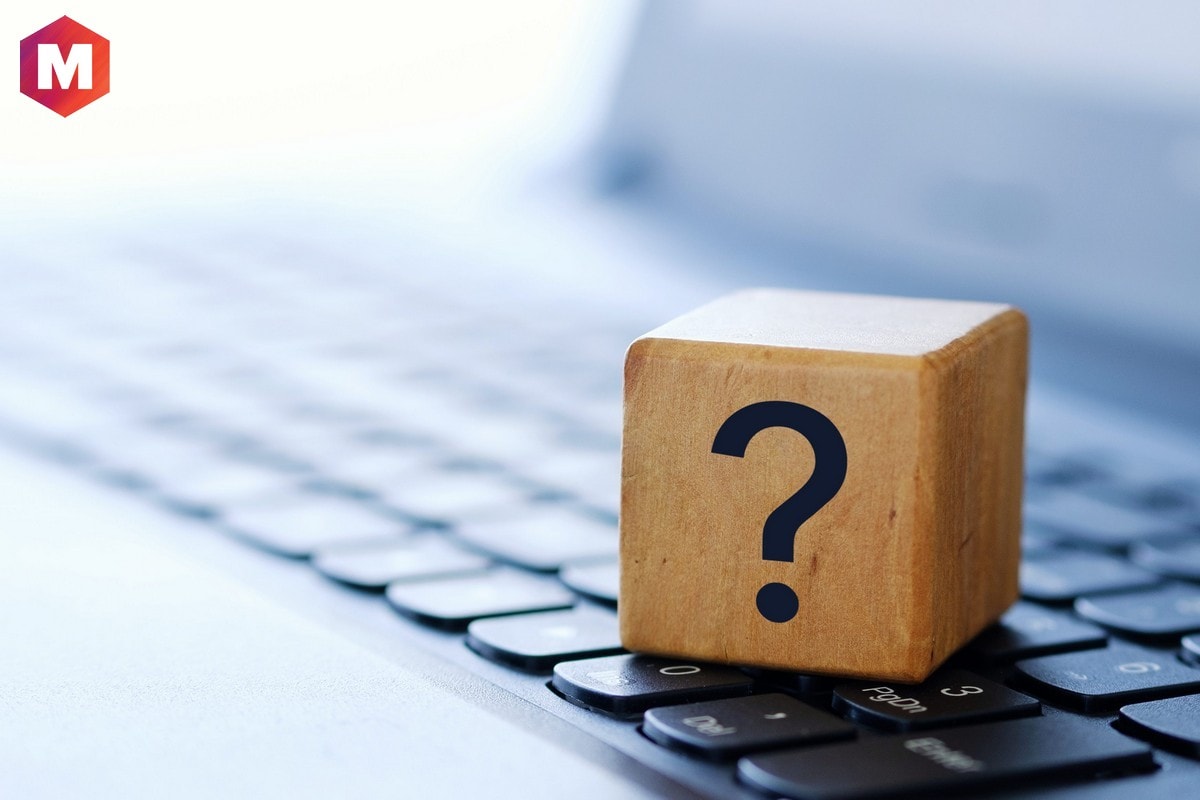 In the first place, cash accounting may be utilized for manipulating the monetary or financial aftereffects of a business. As it revolves around not recording a cash receipt can postpone the revenue acknowledgment, plus delaying the payment of a supplier might defer the acknowledgment of expense. For instance, an entrepreneur that wishes to report a reduced degree of taxable income would speed up payments to suppliers at year-end for increasing the recognized amount of expenses.
Another notable issue can be that revenues and expenses are not accrued that can bring about a wrong financial image of a business. For instance, you have done a significant measure of work on a contract basis long-term project, but you are not able to bill the work to date, you can then record a loss under cash accounting since there isn't yet any revenue. While in the scenario of accrual accounting, you would have had the option to recognize the revenue related to the work to date.
Limitations of Cash Accounting
It is clear now that a fundamental limitation of cash accounting is that it may not give an exact picture of the liabilities that have been caused but not yet paid for, with the goal that the business could seem, by all accounts, to be in a better situation than it truly is.
Then again, the cash accounting method additionally implies that a business, that has recently finished an enormous task, and for which it is anticipating payment, might seem to be less successful than it truly is, on the grounds that it has used the materials and work for the tasks but it has received the payment yet.
Thusly, this accounting method can either exaggerate or understate the state of the business in case the collections or payments end up being especially high or low in one period versus another period.
In addition to this, you may also find some possibly bad tax ramifications for companies that opt for the cash accounting method.
Differences Between Cash Basis and Accrual Accounting
Cash basis accounting is simple and easy to manage which allows you to have more time to run the business. For a startup or small business, cash accounting frequently offers the best results.
But when businesses grow and turn out to be bigger, the accrual accounting frequently turns out to be more effective, as it considers recording income and expenses in the periods in which they're incurred, regardless of whether no cash changes hands by then.
Accrual accounting likewise considers the tracking of inventory along with accounts receivable and payable. Thus, accrual accounting can give a more precise image of the financial health of a business.
On the drawback, accrual accounting is normally tedious, time-consuming, and tough to understand in comparison to cash accounting. It likewise can be more difficult to find out how much money the business has on hand.
Choosing Between Cash and Accrual Accounting
You do not need to get approval from the Internal Revenue Service while at first choosing an accounting method, but if you opt for changing this chosen method in the future, then you will need to take the approval of the IRS. This can be done by filing Form 3115- Application for Change in Accounting Method with the Internal Revenue Service.
Plus, if you choose cash accounting for revenue then you will also need to choose it for expenses. A few other factors can become an integral element while choosing cash and accrual basis accounting methods, so let us have a look at those as well-
Since businesses utilizing cash accounting don't record income until they get cash, they will not be required to pay taxes on sales for which they have not yet gotten payment. By the end of the year, they would have the option to speed up certain expenses to decrease their net income and bring down the taxes they will owe.
Public organizations in the U.S. should follow GAAP or Generally Accepted Accounting Principles that ask to follow accrual basis accounting method.
Different banks, lenders as well as investors require the organizations or businesses with which they associate to utilize the accrual accounting strategy. Regardless of whether a business isn't at present looking for outside funding, but, in the future, it might need funding then it should opt for the accrual accounting method from the beginning.
Also, the few business buyers require audited financial statements, and these audits are performed under U.S. GAAP which requires accrual accounting. Therefore, entrepreneurs or business owners that intend to sell their businesses in the near future should opt for the accrual accounting method.
Briefly, to conclude, the main factor in deciding which accounting method to pick is- which method best fits with your business operations and objectives.
Pros and Cons of Cash Basis Accounting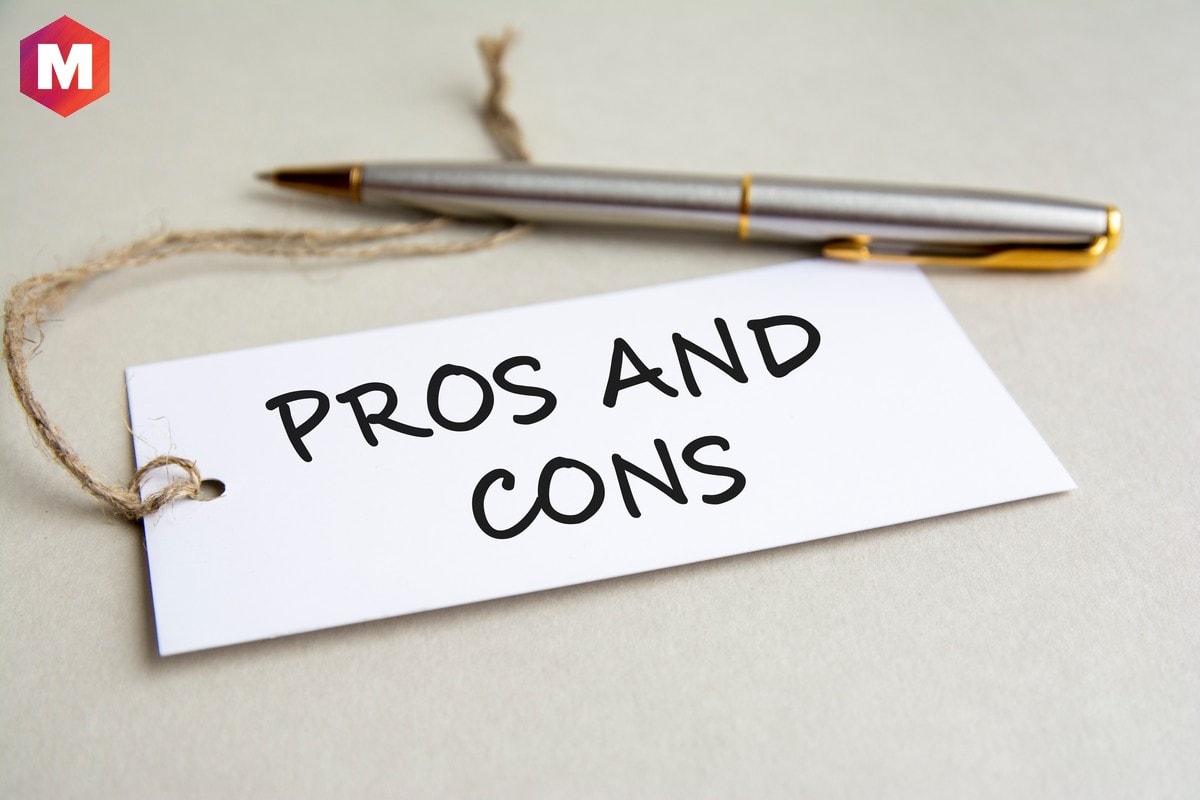 1. Advantages of Cash Basis Accounting
The effortlessness and ease to use are the key reasons that make cash accounting quite an interesting accounting method for business owners.
It's a moderately simple accounting method for training finance professionals, plus it doesn't need as much bookkeeping for maintaining as much as is needed with accrual accounting. Plus, it gives sufficient information that different small business owners can sensibly track their performance. It also doesn't consider future revenue and payments which lets it give a good view of the cash at the moment of a company. So, it is good due to the shorter learning curve, easier tracking of revenue and expenses, and fewer items to record.
2. Disadvantages of Cash Basis Accounting
Cash basis accounting doesn't match expenses with the revenue they help to generate and because of this, it might give an incorrect image of the business performance.
On the other hand, the accrual accounting incorporates accounts payable and receivable, and hence it more precisely shows the performance of a company. This implies it to be a better starting point for long-term planning.
Many moneylenders also require their clients to use accrual accounting for tax shelters or corporations (excluding S corporations) with average annual gross receipts for the three preceding tax years exceeding $25 million and indexed for inflation.
Conclusion!
Now, in the final analysis, it is clear that for small companies that are involved in doing businesses mainly via cash transactions and not maintaining large inventories of products, cash basis accounting method will be useful, convenient, and dependable for tracking their revenues and expenses without requiring a lot of bookkeeping.
In any case, for the most reliable and updated accounting analysis of the financial health of a business, choosing the accrual accounting method would be the better decision.
Accounting software can further help any business precisely and effectively use a cash basis or accrual basis accounting method. The accounting software can smooth out accounting cycles and assist with guaranteeing precision and compliance with government regulations.
Taking everything into account, what will be your definition of cash accounting? Also which one do you prefer for your business- cash accounting or accrual accounting? Share your thoughts with us in the comment section below.