Understanding Capitalism vs. Socialism
Capitalism vs socialism is an analysis of two opposing economic and political systems whose primary concerns revolve around economic equality and the government's role. In the capitalist economic system, the trade and industry setups of a country are primarily controlled by private owners for generating profit.
While socialist economic and political system considers economic imbalance or inequality as awful for society, it suggests that the public authority or government is liable for lessening it by using projects and programs that benefit poor people. The fundamental difference between these two economic systems is the degree to which the public authority or government controls the economy.
Capitalism and socialism are both used to depict two contradictory types of political and economic systems.
On a hypothetical level, they portray specific schools of economic thoughts either associated with democratic socialism used by a socialist government or a capitalist economic system preferred by capitalist government systems.
One of the most essential differences between these two systems lies in the extent of government intervention in a country's economy.
The capitalist model depends on unregulated economic conditions for wealth creation. The creation of products and services depends on market interest or demand-supply in the overall market. This is alluded to as a market economy.
In a communist model, products and services are created as per the complete or partial regulation of the government or the public authority. It can be understood as a central economy setup and this type of financial structure is known as a planned economy or command economy.
The capitalist economic model relies on free-market conditions for the creation of wealth. The production of goods and services is based on supply and demand in the general market. This economic structure is referred to as a market economy.
In a socialist economic model, the production of goods and services is either partially or fully regulated by the government. This is referred to as central planning, and the economic structure that is created is known as a planned economy or a command economy.
Most of the countries around the world are mixed economies, as their economic and political systems fall in between the pure capitalism and pure socialism models of economies.
What is Capitalism?
The capitalist economy revolves around free markets, and in it, businesses and properties are owned and controlled by the people. The creation and costs of products and services are finalized as per the demand shown by the market research.
This drives companies to fill this market gap. It is planned to drive business owners to find out more effective approaches to delivering quality products in the market. For buyers, the capitalist model creates a system wherein they have the opportunity to pick the best and least expensive products and services.
This way, capitalist systems consider priority over equality, and hence, the equal distribution of products and services among all individuals of the general public is of little importance in it. As indicated by the economic theories that support capitalism, this inequality is actually the main impetus that empowers advancement, and ultimately results in economic development.
What is Socialism?
The socialist model revolves around a process in which the state controls and owns the significant methods of production. The socialism models have worker cooperatives that own and operate the essential method for production.
Here, you may understand the worker cooperative as a firm that is owned and self-managed by its workers, hence collective ownership exists in it. The essential concern of the communist model is an impartial distribution of wealth amongst people.
Fair or equitable wealth distribution refers to the guarantee that all individuals from a general public have an equivalent chance to achieve specific economic benefits or outcomes. For accomplishing this objective, the government or state might intervene in the labor market.
In this setup, government or state is one of the essential employers in the country.
Key Characteristics of Capitalist System
Capitalism is a market-based economy that is made up of buyers (people) and sellers (private or corporate-owned businesses). The products and services produced in a capitalist model are intended to make a profit which is further reinvested into the economy.
In this, the government is not supposed to intervene in the economies of the free market. This suggests that the market decides production, investment, distribution, and decisions. The government may be involved in making and informing policies and rules to govern the business conducts.
Such economics should opt for continuous production and purchase to operate efficiently. The capitalism model suggests that governments do not use economic resources as effectively as companies having private ownership.
Key Characteristics of Socialist Economy
A Socialist economy suggests that the production processes are owned by public enterprises or cooperatives (the state). In this, people are compensated as per the principle of individual contribution.
It offers equal opportunity for all, as in this, the large-scale industries channelize through the cooperative efforts.
Therefore, returns from such industries need to be returned to and benefit society as a whole. In socialist economies, all the economic activities and production processes are planned by the central planning authorities.
Socialist economies consider economic inequality bad for society, and therefore, it asks governments to reduce inequality by using programs that benefit the poor.
Socialism vs. Capitalism Main Differences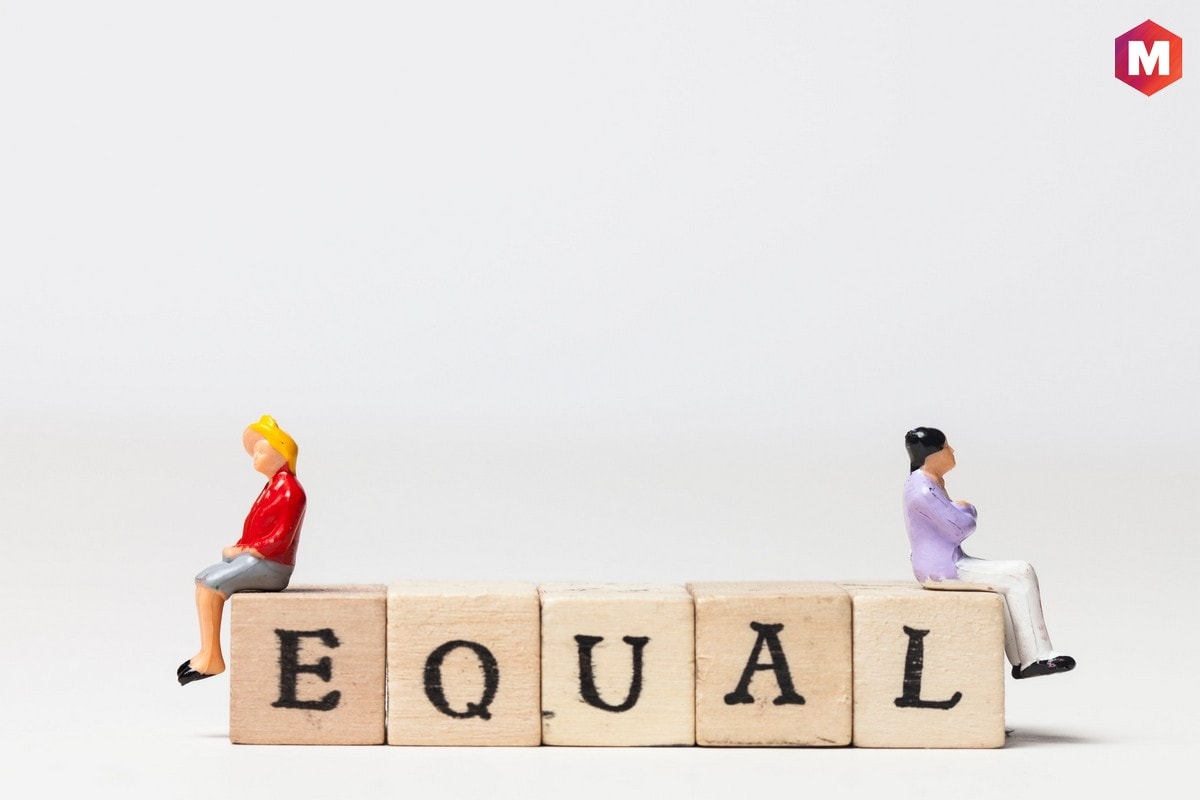 This debate revolves around socio-economic equality and the extent of government controlling wealth and production. These two are considered formal economies that operate within limits of established and monitored regulations and policies.
Capitalism is popular for offering consumer choice, economic freedom, and economic growth consumer choice while socialism offers better social welfare, plus it also decreases business fluctuations. Let us compare them on different grounds-
1. Ownership and Income Equality
Capitalism suggests that private ownership of property like businesses, goods, land, wealth, etc is fundamental to guarantee the natural right of individuals to control their own affairs. It also believes that since private businesses utilize resources more efficaciously than governments, society is in an ideal situation when the unrestricted free economy finalizes economic decisions. Furthermore, it also makes it feasible for individuals to acquire and invest money that helps in growing the economy.
Socialism suggests that property ought to be owned by everybody. They further suggest that the private ownership model of capitalism enables a few wealthy individuals to get the greater part of the resources and property. The subsequent financial disparity leaves those less wealthy helpless in front of the rich. It also suggests that income inequality harms the whole society, and therefore, socialists suggest the government or state reduce capitalism via programs that benefit the poor.
2. Consumer Prices
In the capitalist economic and political system, free-market forces decide consumer prices while in socialist, the market prices are decided by the government.
Socialists contend that capitalism can empower businesses in a way that they will enjoy monopolies to take advantage of their power by charging unnecessarily greater costs than justified by their production costs.
While on the other hand, capitalists say that socialist economies can prompt shortages and overflows of fundamental items.
3. Efficiency and Innovation
Capitalism includes profit incentive systems that empower businesses to be more proficient and innovative. It lets businesses make more advanced items at lower costs. Though many businesses fall flat or fail under capitalism, these failures bring about new, more productive business models through a creative destruction cycle.
While on the other hand, socialism suggests that state ownership is useful in preventing business failures, forestalls syndications or monopolies, and permits the public authority, state, or government to control production to best address the issues of individuals.
But, most of the capitalists and business owners suggest that state ownerships breed indifference, inefficiency, and lack of innovation because the management and laborers have no motivations in the form of personal incentives.
4. Healthcare and Taxation
Socialism concepts suggest that states have an ethical obligation or responsibility to offer fundamental social services. In the process, they further suggest the generally required services like medical and healthcare ought to be given free to everybody by the state or public authority. Therefore, clinics, hospitals, and other public facilities in socialist nations are usually owned and controlled by the state, public authority, or the government.
On the other hand, capitalists suggest that state control prompts ineffectiveness, inefficiency, and extensive postponements in offering contemporary health care services. What's more, the expenses of giving medical care and other social services to the general public force socialist governments to force high progressive taxes that will have a destructive impact on the economy.
Capitalist and Socialist Countries
Nowadays, you will hardly find any developed nations that are 100 percent capitalist or socialist. To be sure, the economies of most of the countries around the world join components of both socialism and capitalism. Sweden, Norway, and Denmark are for the most part thought to be socialist as their government offers pensions, medical services, and education.
The countries like Cuba, Vietnam, China, Russia, and North Korea use attributes of both of these. You can also see that countries like France, Great Britain, and Ireland have powerful socialist parties, plus their states run different social support programs but their businesses are also privately owned making them capitalists as well.
The USA is generally understood as a capitalist economy however it also has a balance of capitalism and socialism.
Advantages of Capitalism
Shopper's decision is one of the key advantages of it, as people decide what to consume in capitalism that prompts more competition and better as well as advanced products and services.
The efficiency of economics is another upside here because products and services delivered in light of the market demand create an incentive culture that optimizes performance.
Economic development and extension are also notable advantages of capitalism, as it optimizes the gross national product and hence it prompts improved living comforts.
Disadvantages of Capitalism
Capitalism has an opportunity of imposing a monopoly of power. Different businesses that have monopoly power can mishandle their position by charging more exorbitant costs.
Disparity or inequality is another downside of capitalism. Such economic models depend on the right to pass wealth down to future generations creating social division. Recession and unemployment are also some of the notable downsides of capitalism.
Advantages of Socialism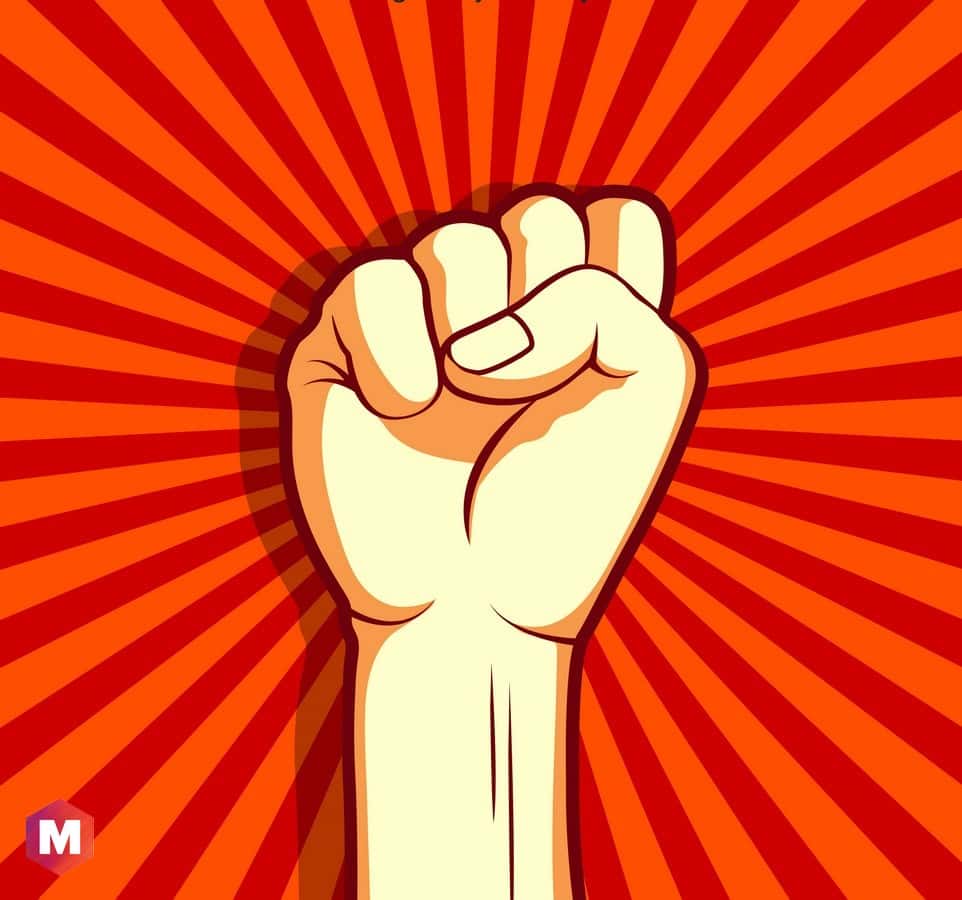 In socialism, the state, public authority, or government regards all the citizens as equals. In this, wealth made by employees is circulated equally to everybody.
The state or the government manages different methods for production that guarantees that there is fairness in resource use and distribution. Private endeavors are not permitted to take advantage of the method of production for their own profits.
It lessens class distinctions between poor people and the rich since wealth is distributed to everybody.
Disadvantages of Socialism
Due to the state ownership of resources, there can be the occurrence of inefficiencies because workers might lack motivation because of no personal interest and incentive to work hard or to decrease the production expenses.
Conclusion!
In the final analysis, it can be said that capitalism is responsible for promoting free-market conditions while on the other hand, socialism is responsible for comprising certain elements of centralized economic planning.
Both of these economic systems are used by countries for managing their economic resources and regulating their means of production.
Now, what are your thoughts about capitalism vs socialism analysis? Which one would you consider best for the growth and development of a country? Share your opinion with us in the comment section below.