The capital stock is the conglomeration of all sorts of shares a company is authorized to issue. When people give their money to a corporation as an investment in their success in return for a percentage ownership in that corporation, they will have capital stock. A different definition of capital stock is the total number of common and preferred shares that have been approved for issuance.
This figure could be much higher than the number of shares issued. A revision in the company charter is required to raise the number of shares allowed for issuance. A company with a small amount of capital stock is considered thinly capitalized, and it is likely to rely heavily on debt to ensure effective implementation. An enterprise with a significant amount of capital stock, on the other hand, requires less debt to fund its operations and is thus less vulnerable to interest rate fluctuations.
What is Capital Stock?
Definition: The capital stock is defined as the number of common and preferred shares a corporation or company is authorized to issue. The highest number of shares that can ever be outstanding is capital stock, which the firm can only grant. The amount is shown in the shareholders' equity part of the balance sheet.
The maximal number of shares a corporation can ever have outstanding would be its capital stock. A firm can raise funds without taking on more debt by issuing capital stock. The downsides of issuing capital stock include a loss of control and a dilution of the worth of outstanding shares.
Here, it is crucial to notice that only corporations have the competency to sell capital stock issued. Investors opt for purchasing sharesx of a company with the objective of receiving favorable dividend payments from the business. Selling capital stock is considered quite effective in raising funds to operate and expand the business.
Understanding Capital Stocks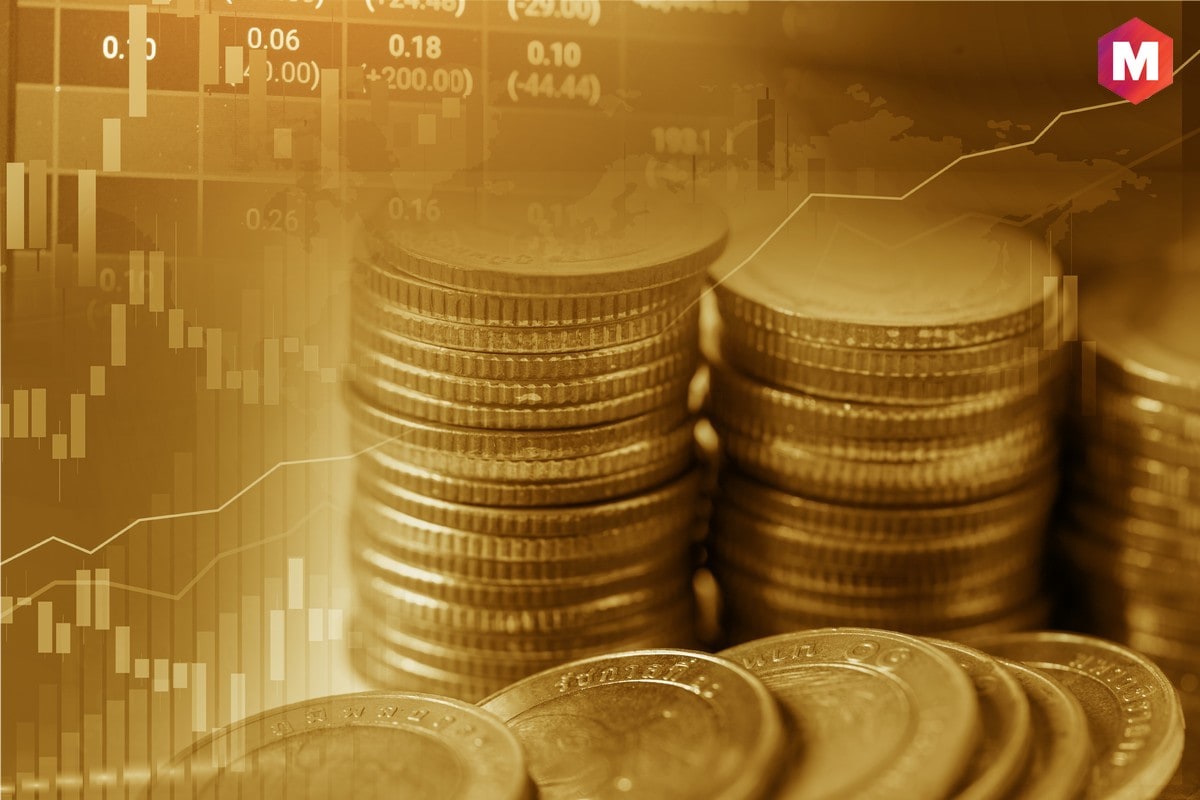 The common stock and preferred stock that a corporation is permitted to issue under its corporate charter are capital stock. Common and preferred stock can be split into different classes, each with its characteristics.
The capital stock is a component of the equity section of a balance sheet in accountancy.' Capital stock can only be sold to investors by corporations. Capita stock is also known as Share Capital.
The number of outstanding shares is not always the same as the capital stock. It represents the total number of shares that can ever be issued. If an organization wishes to modify this number, it must do so on its charter. This is implemented through a vote. When businesses do this, it is usually to raise more capital.
To find the Share Capital / Capital stock of a company, we can use a simple equation-
Capital Stock = (Number of shares issued)x(Par value per share)
Look at the following example for a clear understanding.
Suppose a company has issued 2000 shares for $5 per share. Hence, the capital stock would be $10000.
It's important to remember that each common share has a fixed dollar value ascribed to it. In the accounting records, any amount paid by investors more than the par value is documented as additional paid-in capital.
The amount of approved stock can never exceed the amount of capital stock.
Why is Capital Stock Important?
A company's capital stock is how it generates funds to develop its business. An investor can purchase stock from a company in the hopes of receiving dividends in return.
Companies can also trade shares for assets such as property, land, or equipment required for their operations.
A firm can issue capital stock to raise funds to expand its operations. Investors seeking price appreciation and dividends can purchase issued shares or be swapped for assets such as operational equipment.
The number of outstanding shares, or those issued to investors, is not always the same as the number of authorized shares. The capital stock of a corporation comprises authorized shares, whereas outstanding shares are those that have been issued and remain outstanding to shareholders.
A corporation can raise funds by issuing capital stock instead of debt and incurring interest payments. The disadvantages include the corporation giving up more of its equity and diluting the value of each outstanding share.
The revenues from the issuance of capital stock are considered capital contributions from investors. They are represented as paid-in capital and additional paid-in capital in the stockholder's capital column of the balance sheet.
The common stock balance is computed by multiplying the nominal or par value of the common stock by the number of common stock shares outstanding. The nominal value of a firm's stock is an arbitrary number allocated for balance sheet purposes when the company issues shares-usually, it's $1 or less. It has nothing to do with the market price.
Each person's percentage of the company is determined by the amount of capital stock granted to different people, whether investors or shareholders. For example, if a business has 10,000 shares of capital stock and an investor owns 5,000, he owns 50% of it.
Advantages of Capital Stock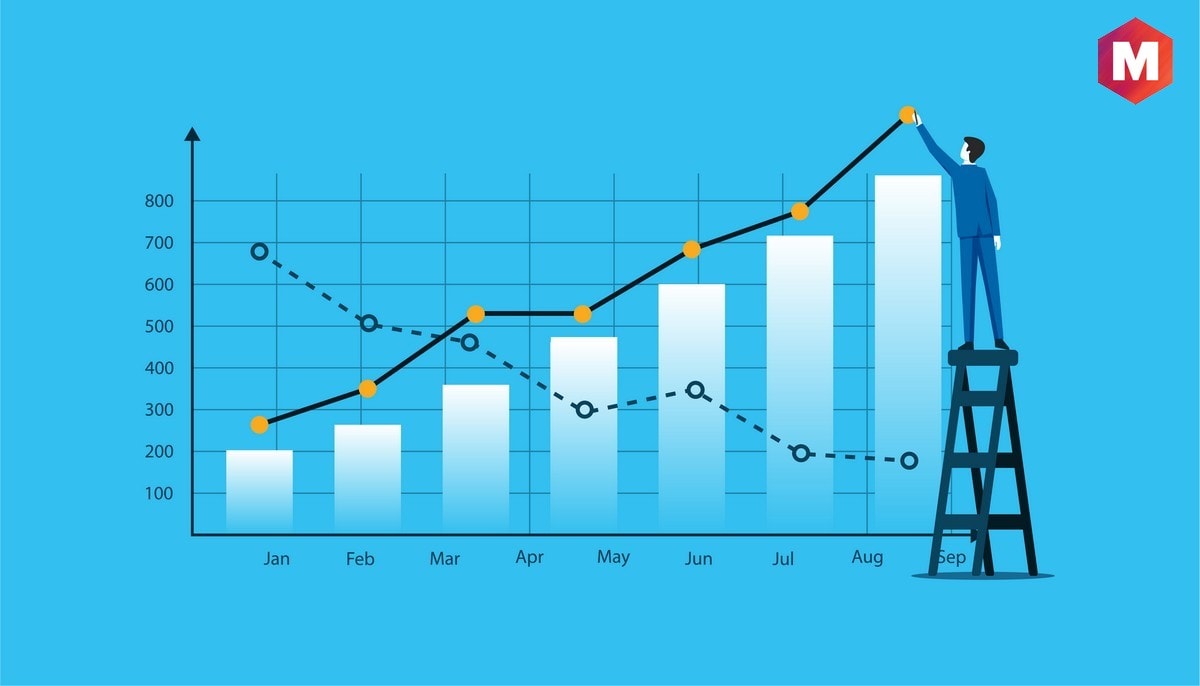 It eliminates the need for a firm to take on debt to fund new projects. Instead of taking out a loan that will have to be repaid with interest, a company can issue capital stock to raise funds for expansion. Hence, it offers the ability to finance new growth without going into debt.
It also permits the company to earn more money than they could have if they had to take a loan. The capital amount raised by selling stock can be more than the funding received by the company taken out as a loan from a bank.
When a company issues stock, it lets the company benefit from the expertise and resources of the qualified business people who exist as the stockholders.
Disadvantages of Capital Stock
A company gives up some of its equity when it sells capital stock to investors. The value of each share becomes more diluted as more capital stock is issued.
Difference Between Common and Preferred Stock
Preferred stockholders enjoy a few additional advantages over common stockholders. Preferred stockholders receive a dividend before common stockholders if a company is liquidated (whether it is bought or goes bankrupt). They also get different dividends than regular investors, which are frequently higher.
In the case of the company's liquidation, preferred stockholders have a higher priority than common stockholders. Preferred stockholders will receive their part of the pay-out before common stockholders, and dividends will be paid to the first.
How to Calculate the Value of Capital Stock?
The following equation can be used to calculate the value of Capital Stock-
Value of capital stock = (Par value per share)x(Number of shares issued)
Initial and Terminal Values of the Capital Stock
Along with the growth of TFP, A, and the labor force, L, the capital stock grows stochastically. The initial capital stock and the stock at each terminal node are calculated as follows:
(13)k*=(1?u*)L?Ar*+?1/(1??).
U* the unemployment rate—the constant discount rate r*. I choose an r* value that produces roughly constant capital growth.
What is par value?
The par value is the lowest amount utilized to pay dividends to shareholders.
This is a government-enforced restriction, and firms responded by putting their common stock certificates' par value at one cent or less. The value allocated to shares of stock sold by corporations is called par value (for those that assign a value at all.
What is a capital surplus?
The phrase "capital surplus" was previously used to refer to "paid-in capital more than par" or "capital over the par value of the stock issued."
As a result, the total amount of the transaction will be split into two categories when reporting: the issued stock's par value and the amount received in excess of the par value.
What is preferred stock?
Preferred stockholders get their dividends first, followed by common stockholders. Preferred stockholders are typically never paid more than the specified dividend in exchange for this primacy.
For example, a shareholder who owns 100 shares of a company's 10%, $100-par preferred stock will get a yearly dividend of $1000, which will be paid before cash dividend payments to common stockholders for that year.
No of how successful the company becomes, the preferred investor will never be paid more than $9 per share in most cases.
What happens when the companies buy back their shares of capital stock?
Treasury stock refers to shares of stock that have been repurchased by firms. Treasury stock has been authorized and issued, but it is not yet circulated.
Businesses that are incorporated are not permitted to own shares of their own stock. As a result, treasury stock is recorded on the balance sheet as a reduction in capital stock.
What is share trading?
It is the process of buying and selling shares among the stockholders.
What is a share?
It is the single portion of the capital stock.
What are outstanding shares?
They are issued to the investors and not owned by the organization.
Conclusion!
Capital Stock is issued by the organization, and it includes both common and preferred stock issued. It is used to raise funds and maintain the business. With this, companies can pay for assets. A corporation can issue more capital stock or buy back shares that are currently held by shareholders over time.
Common stock is typically issued by U.S.-based corporations, while only a small percentage of corporations issue preferred stock. The values of preferred stock and common stock differ and are used to calculate dividend payments.
Now, while ending this, we would like to know your definition of capital stock in the comment section.