A capital resource is a man-made asset that includes equipment, machinery, buildings, etc essential for channelizing the manufacturing process of products and services. It is the man-made component that is employed for the production of services and goods.
With these resources, a company remains productive; examples include machinery or equipment. Capital resources can vary from a pen to big machinery used by a business for production.
For generating output, a company might need a natural resource as well as a man-made resource. Different assets can be considered capital resources if they-
Are man-made
Contribute to the production activities of a manufacturing company
Can be used more than once in the manufacturing process
What is Capital Resource?
Definition: A capital resource is defined as the man-made company assets of a company used to produce services and goods. Capital resources are the resources that are man-made used by a business for production purposes.
These resources include tools, equipment, machinery, and even infrastructure used to produce goods and services. Vehicles, tools, machinery, inventory, cash flow, etc. are considered capital resources of an organization.
For example, manufacturing companies use such capital resources to channel manufacturing processes and optimize manufacturing facilities.
An increase in the investment of capital resources is a positive sign which shows the productive output is increasing too, thus an increase in the employment rate, which is good for an economy. The list of capital resources can be long and exhaustive, as different businesses might have various goods or services to offer.
When bought for personal use, a truck is treated as a consumer good, whereas a truck purchased for transportation purposes by a business is treated as a capital resource.
Understanding Capital Resource
Capital resources are the assets that are physically used by businesses for the process of production of goods and services for the end consumer. Capital resources are the assets that companies use to produce finished goods for the end consumer.
Examples of capital resources include equipment, vehicles, tools, office building, cash flow, inventory, and machinery. These resources are not for the end-user, or these are not the finished goods.
Instead, they are used to produce finished goods. Capital resources are also used in the service sector, for example, coffee machines.
Capital resources are also called tangible assets because these resources are physical.  These resources do not create any kind of satisfaction for the purchaser, but they are used to produce the final good or service, which eventually satisfies the consumer.
Importance of Capital Resources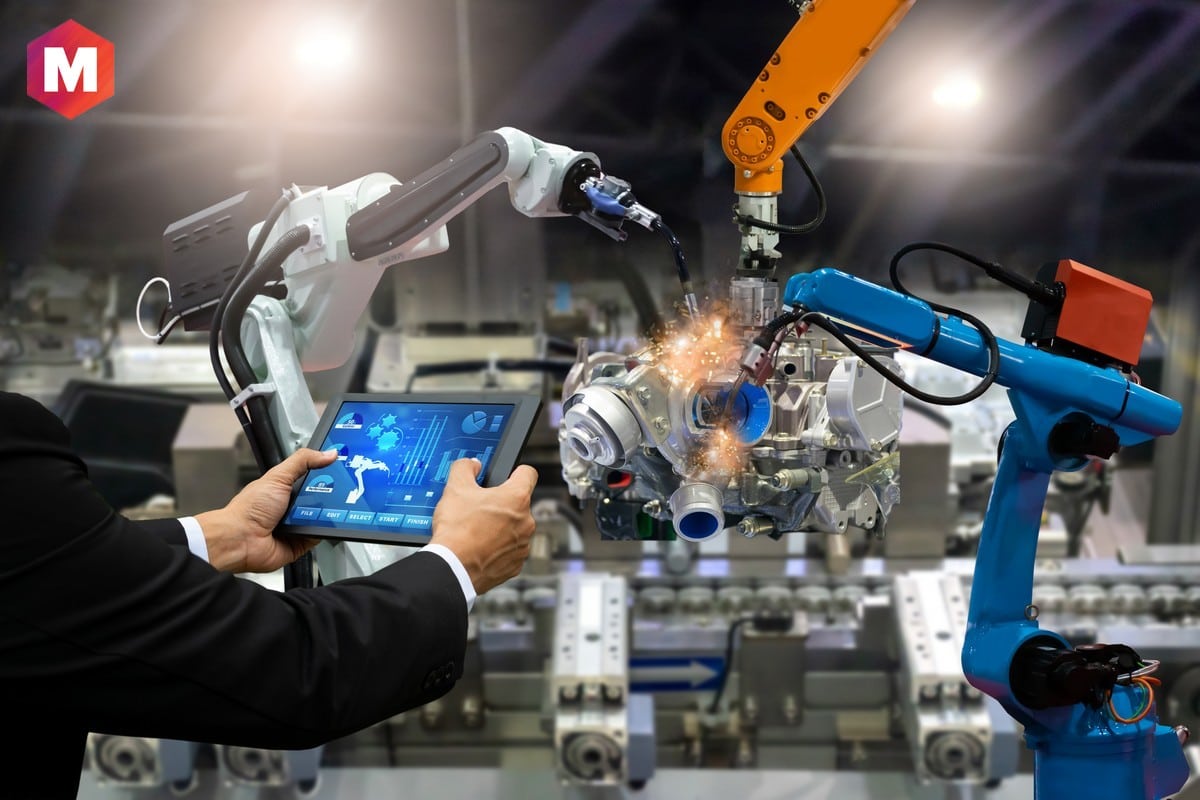 Capital resources play a critical role in the production system. Capital resources can increase productivity, more amount of goods and services can be produced with the help of capital.
Greater productivity is possible with extensive money, equipment, machinery, and tools. These resources will add to the economy by adding significantly to workers' productivity.
Capital resources will also help create jobs; this happens because workers need to be employed to make these capital resources like factories, machinery, etc.
More workers will be employed to use these resources to produce goods further. Workers need to be hired to deliver goods through these capital resources.
When these resources raise productivity, they also tend to raise economic development. It acts as a core in the economic development of a country. No economic growth is possible without using construction, machinery, dams, roads, etc.
What is a Capital Resource in HR?
Human resources are the people that are the workforce of a business organization; these people lend their expertise and skills to make the organization succeed. Human resource is the wing of a business that has a charge of recruiting, finding, training applicants.
In simple terms, Human resources are the people who are willing to provide their knowledge, labor, or time in return for compensation. These people can be freelancers, full-time, part-time, or contract employees in the organization.
Human resource management is the wing of a business that is responsible for managing the human resources of a company.
HRM processes revolve around hiring the right people for a company, managing employees effectively, optimizing human productivity by training and retaining employees. Hence, HR departments are responsible for managing a specific type of capital resources such as Social, Intellectual, and Human capital.
What is Intellectual Capital?
Intellectual capital refers to the value of the employee skills, knowledge, training that provides an organization with a competitive advantage.
This is an asset for a company and is referred to as the informational resources of a company that it has at its disposal. This can be used to create new products, gain customers or increase profits, etc.
It is not recorded in the company's balance sheet as "intellectual capital"  but is recorded and merged into intellectual property. This capital is broken down into 3 categories, structural capital, human capital, and relationship capital.
Examples of intellectual capital include some particular way of product marketing, a secret formula, or the knowledge a factory worker has gained over the years. The intellectual capital can be increased by hiring process experts or qualified individuals.
What is Social Capital?
Social capital is the potential of individuals to invent solutions and get benefits through social network membership. It is relationship networks among the people that live in a specific society; this enables the society to function effectively. This capital includes the value of both tangible as well as intangible resources.
High trust among the participants in the network will foster a mutual obligation, and it will let them be much more effective in achieving shared goals. Social capital will also strengthen when the participants know each other in various capacities, such as business partners, neighbors, etc.
Social capital means a social network's value, and it is the bonding of people who are similar and bringing together diverse people. This capital is a major constituent of a company's success.
What is Human Capital?
Human capital refers to the value measured through a worker's skills and experiences. Human capital consists of different "assets" like intelligence, skills, training, health, etc., all that employers give importance to.
This is an intangible asset, and it is not recorded in the company's balance sheet. If a company makes more investments in its employees, the chances are strong that its productivity will touch new highs; it is believed that human capital will increase its productivity and eventually its profitability.
This concept is based on the fact that all of the workforce(labor) is not equal. It's in the employer's hands to improve the quality of this capital by investing in its employees and improving it through experience, education, etc.
These investments are easy to calculate as these are based on the resources invested in the skills and education of the employee. There is a positive relationship between human capital and economic growth; that's the reason why it has the potential to uplift the economy.
4 Characteristics of Capital Resources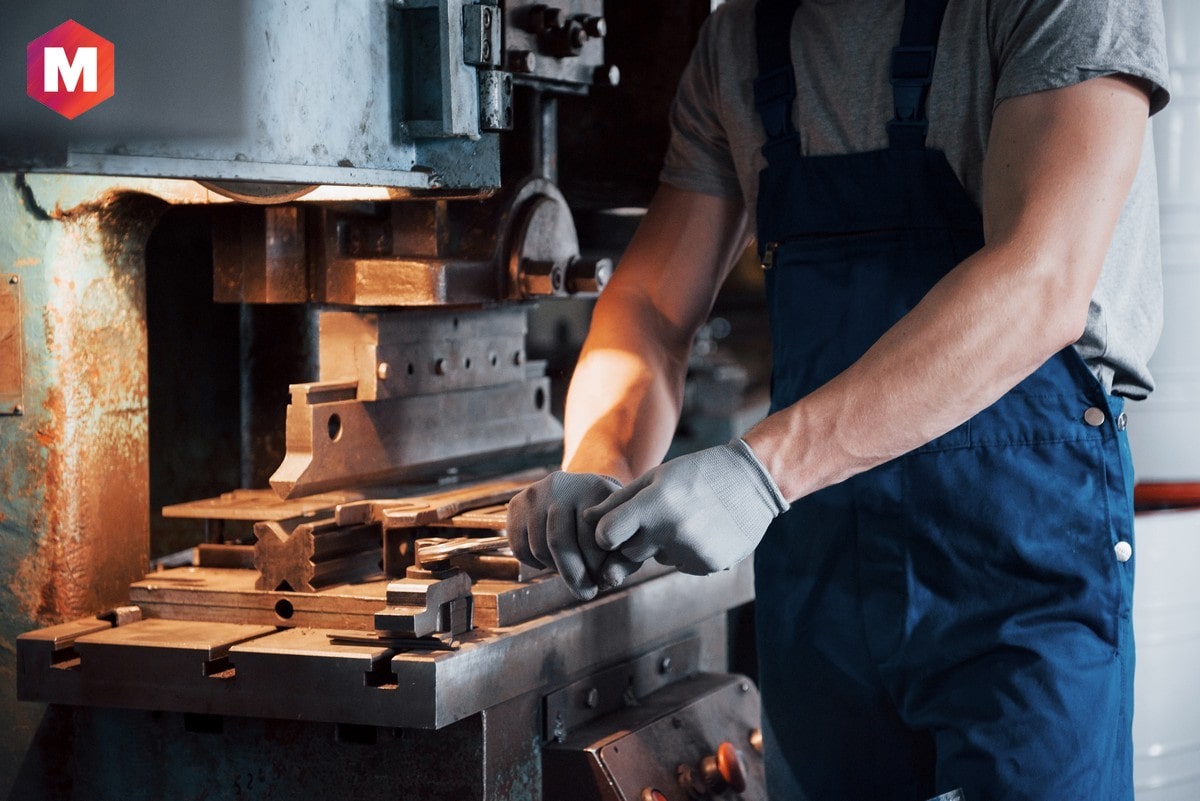 1. People make capital
Capital means the result of human labor. Capital means the wealth that one uses to produce more goods.
It is a man who produces every type of capital, for example, machines, buildings, roads, highways, factories, etc.
2. Capital on its own is passive
Without the help of labor, capital is not helpful at all. Labour is required to produce goods with the help of machinery.
Therefore, we can conclude that capital is passive while labor is an active factor in the production process.
3. Capital is mobile
Capital resources are mobile, meaning capital resources can be transported from one place to another, unlike the natural resources that are immobile, for example, land.
When this characteristic of capital resource is comprised by human beings, it is termed as brain drain. This is also a key reason why businesses need to pay heed to improve their retention rates.
4. Capital can depreciate
The more we use our capital, the more it depreciates. With more and more machinery usage, for example, the value of these machinery tends to fall.
Also with time, effective work procedures become obsolete or outdated.
What is not a Capital Resource
Raw materials are the goods, materials, substances, or elements that go in during the initial phase of the production process of a product.
Raw materials that are completely used in production are not considered to be capital resources. These raw materials are considered commodities that are refined or processed to manufacture the end product.
Examples of Capital Resources
1. Company retreat
Every resource can grow when the company provides a company retreat to its employees. This will result in helping the employees bond.
Having employees facing challenges outside of their comfort zones will enhance employees' outlook and views.
2. Work process
A company trains to teach the work process; this is in itself intellectual capital, knowledge of the process is intellectual capital too.
A company is strengthening its intellectual capital as well as its human capital. If some of the company's employees decide to leave, the company is not in a position to lose its intellectual capital, too, because it still retains the process. Training also has the potential to strengthen social capital.
3. Employee relationships
Human capital and social capital are closely linked together. Let's say two colleagues who form a close relationship will enjoy working with each other together.
They will tend to stay together if one of the employees decides to stay in the company then go outside to a new company.
Conclusion!
Knowing the capital resources is an important task to increase employee satisfaction, improve the ROI, improve organizational communication, and much more.
You need to understand the capital resources of your organization so that you can improve them from time to time.
An increase in the capital resources will lead to an improving economy as well; because of the increase in production, there is more employment, which will lead to growth in the economic system.
How important do you consider capital resources for running business operations smoothly and manufacturing products and services?