Capital investment is the expenditure of money invested in a company for funding its long-term growth. Additionally, it can be understood as the money that a business uses for purchasing fixed assets like machinery, land, buildings, etc to enjoy capital gains in long run. This money can be in different forms like assets, cash, or loans.
Without using capital investments, companies might struggle to make headway. The capital used in such capital investments might come from different types of sources like traditional bank loans, venture capital deals, etc.
What is Capital investment?
Definition: Capital investment is defined as the procurement or acquisition of physical assets by a business for use in advancing its long-term business objectives. You may consider manufacturing plants, real estate, machinery, etc as the types of assets that are bought as capital investments.
A venture capital firm is understood as the source of capital investments. Companies' executives generally opt for such investments in their business by buying long-term assets or securities of the company. Here, the capital may be physical assets, used for optimizing the business performance.
On the other hand, an entity or individual or a corporate finance institution can make a capital investment in a specific business as a loan. Such investors can likewise decide to make money as profits or repayments from the invested business.
Example of Capital Investments
In the first place, the term capital investment refers to the amount of money utilized by a business to buy fixed assets like land, hardware, buildings, etc. Furthermore, it also refers to the money invested in a business with the thinking that money will be utilized for buying fixed assets instead of being used for covering the everyday working expenses of the business.
Let us understand this with an example when, for buying additional capital assets, a growing business ABC might have to look for a capital investment like debt financing from any financial establishment or venture capitalists or angel investors' equity financing.
Sources of Capital Investment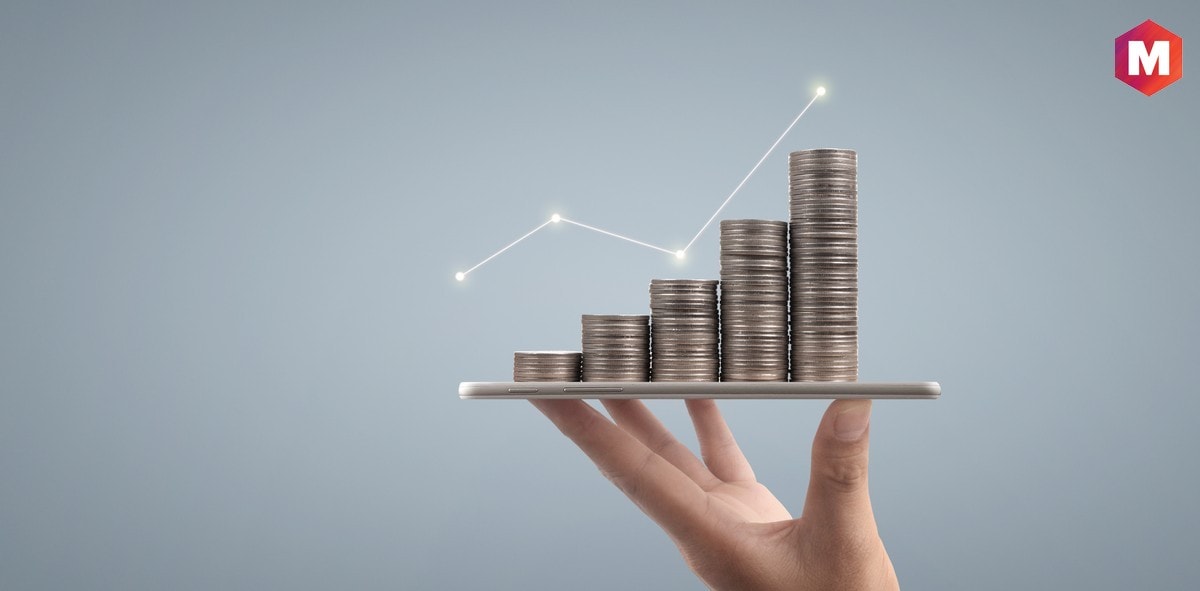 1. Financial Capital Investment
The capital investment for the most part includes a lot of money being invested into a business. It might take place either before the launch of the business or throughout the business channelization, particularly in situations when businesses depend intensely on capital for continued functions. Generally, such investments are is related to sources like investment or capital firms as well as business angels sorts of private backers.
Here, you should also notice that capital can likewise come from traditional sources as well for example bank loans. But, it very well may be challenging to get the needed capital for a business, as some type of collateral is needed.
2. Physical Capital Investment
In some of the other conditions, the capital investments can be made through buying long-term assets with the point of these offering effective business growth over the long run. In such circumstances, the purchase decisions are for the most part made by the company management.
How Capital Investment Works
Any financial institution, an individual, funding, or venture capital group might make a capital investment in a business. The funds can be given in the form of a loan or a share of the profits. In such situations, capital can be understood as cash.
In another case, companies' executives might make a capital investment in the business. For this, they purchase long-term assets, for example, gear or equipment that will help the companies in channelizing their operations more effectively. In this sense, capital can be understood as physical assets.
Regardless of the two cases mentioned above, the money involved in the capital investment should come from someplace. New businesses could look for such investments from quite a few sources, including angel investors, funding or venture capital firms, or conventional financial institutions. Whenever any new business opens up to the public, it acquires capital investment on a big scale from numerous investors.
A big and well-established business could make capital investment utilizing its money reserves or look for a loan from a bank. It could give bonds or stock shares to back its capital investments. Here, you should pay heed to understand that there is no minimum or maximum capital investment. It can go from less than $100,000 in seed financing for a start-up to hundreds of millions of dollars for big projects embraced by established organizations in capital-intensive areas like utilities, infrastructure, mining, etc.
Capital Investment and the Economy
Capital investment is viewed as a vital component for measuring the strength of an economy. At the point when organizations are making good capital investments, it implies that they are positive about the future and mean to develop their organizations by working on their current production power. Then again, the occurrences of recessions are regularly connected with the decreases in capital investment.
Capital-Intensive Businesses
Different sorts of capital-intensive organizations require plenty of investments in a variety of sectors like equipment, facilities, labor, etc alongside upgrades and repair.
For example, you may consider rail companies that are highly capital intensive, as they require continuous investments in line upgrades along with rolling stock and facilities such as track infrastructures, bridge improvements as well as other investments like improving traffic volume, service, and fuel efficiency.
Additionally, small businesses can further be capital intensive like a landscaping firm might need capital investment for its machinery requirements such as trucks, bulldozers, backhoes, etc.
Non-Capital Intensive Businesses
Here you may say that non-capital intensive businesses do not need financial investments.
Some of the common examples of such types of non-capital intensive businesses incorporate counseling or consulting businesses, finance, software development, or any type of virtual business, etc.
Such businesses do not have a lot of offices or gear requirements where big capital investment will be needed.
Financing Capital Investments
For business people, financing the capital-intensive industry can be troublesome as it requires a lot of up-front capital.
Even having a good thought and a solid business strategy, trying to finance a capital-intensive business can be testing, contingent upon the kind of business.
For instance, banks might have no issue financing a real estate developer for a new project, especially in a solid housing market, however, they may be hesitant to loan to somebody who likes to open an eatery that is an industry with a famously high rate of failure.
As far as securing the loan with the guarantee or collateral, the housing development can be more favorable to the bank than an eatery.
In case a few businesses can't secure debt financing from a loaning institution and don't have rich family members or friends ready to invest in your business, businesses will probably have to find private financers or angel investors who can give equity financing to your business.
Benefits of Capital Investment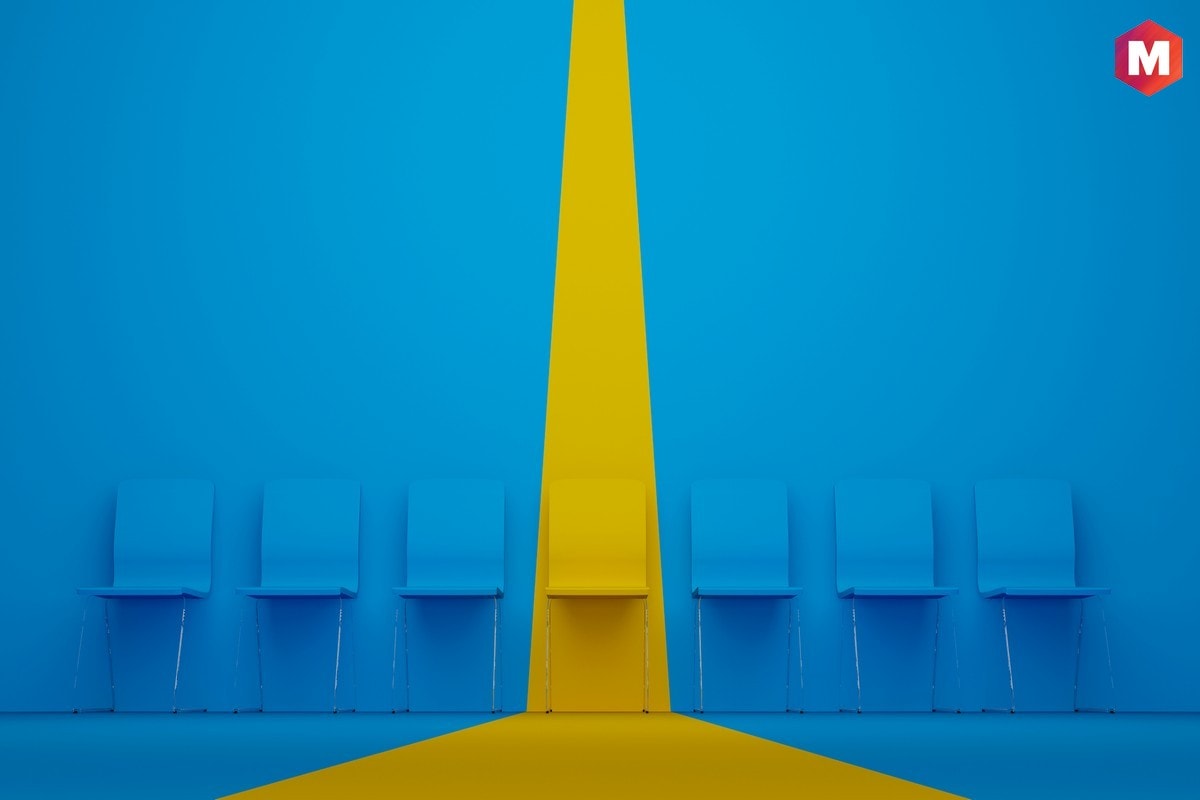 Capital investment is utilized to optimize the current projected development of a business. It enables a business to better produce and generate more income. Some of the notable benefits of capital investment are-
1. Monetary benefit
The capital investment gives a financial impetus to the business. At the point when such investments take place, they support optimization of production efficiency, and hence it empowers the economy.
2. Employment opportunities
As capital investment ensures optimized production that can further prompt the need to hire more employees, hence will offer more employment opportunities.
3. Wealth generation
When capital investment goes towards a business for empowering it to grow and generate more income.
It can additionally mean better payments for employees as well as administration or management along with shareholders or equity holders. This will further open more investment opportunities.
Disadvantages of Capital Investments
One of the most liked capital investment options of businesses is their operating cash flow but the number of times, they are not sufficient enough for covering the anticipated costs. – And then businesses opt for financing options.
Though capital investment offers so many long-term advantages, it further incorporates some downsides as well, let us go through those right away-
When intensive, as well as continuous capital investments, take place they reduce earnings growth in the short term. This way it will also not be able to please the stockholders of a public company
During capital investment, when issuing of additional stock shares occurs as a funding option for public companies, it will dilute the value of the outstanding shares. Existing shareholders do not like such scenarios because their stake in the company gets reduced
Stakeholders and analysts can easily notice the total amount of debt a company has on the books suggesting that payments on that debt might be stifling the future growth of the company
After adding capital investment to a proposed project of a business, it further adds pressure on the company management to ensure that this ensures capital gains for the company
The stress associated with capital investments is the result of the high risks comprised by such investments. The risk of failure in terms of capital investment failing to accomplish its objective or even the failure of the whole business are crucial downsides of capital investment
Capital investments also cause high visibility, as when you take a loan for capital investment or receive funds, it will further cause optimized attention by investors and banks upon your business
Conclusion!
Key takeaways capital investment offers are associated with money that a business used for purchasing machinery, buildings, or land sorts of fixed assets, and that money can be in the form of assets, loans, or cash.
All in all, you can also understand it as the expenditure of money for funding the long-term growth of a company.
Now, as a final observation, what will be your definition of capital investment? Share with us in the comment section below.