A capital addition is an increment in an investment or asset's value that is realized once the asset is sold. It happens when the sale or current price of an investment or asset surpasses its purchase price. Capital gain is associated with a wide range of capital assets including any type of investment (e.g. bond, stock, or real estate) or other things bought for personal uses.
As an economic concept, it refers to the profit procured on the sale of an investment or asset that has improved in value over the holding time frame. Sich assets might incorporate tangible properties like business, car, etc, or intangible properties like shares.
What is Capital gain?
Definition: Capital gain is defined as the increase in an investment or asset's value when it is sold. In other words, you will enjoy a capital gain when you sell one of your assets for more than whatever you initially paid for it.
Practically any sort of asset you own will be a capital asset whether that is a kind of investment or something bought for individual use. A capital gain would be acknowledged when you sell an asset. IRS or Internal Revenue Service charges people on capital gains in specific conditions which are termed as capital gains tax.
Understanding Capital Gains
As it is clear now that capital gains address the increment in the asset or investment value which are commonly acknowledged at the time that the asset or investment is sold. It is by and large connected with investments, for example, stocks and funds as they incorporate price volatility. Plus, they can likewise be acknowledged on any security or ownership that is sold at a cost higher than the original purchase cost, like a car, furnishings, home, etc.
Hence, the capital gain can only be conceivable while the selling cost of the asset is more prominent than the purchase cost. If the purchase price surpasses the sale price then the capital loss would take place. The capital gains are frequently taxable whose rates and exemptions might vary with the nations.
History of Capital Gain
The historical backdrop of capital gains incorporates conceptualizations from pre-1865 slave capital in the USA to the property rights development in France in 1789.
However, the official start of the reasonable use of capital gain happened with the advancement of the financial systems of the Babylonian time period around 2000 B.C.
These systems presented depositories or treasuries where residents could store silver and gold, and transact with different members of the economy. Accordingly, this permitted the Babylonians to work out costs, profits, sale prices, etc, and in the same way capital gains.
What is a Capital Gains Tax?
These taxes are applied to the profits gained from the sales of assets like stocks, bonds, businesses, real estate, and different types of interests in non-tax-advantaged accounts.
Whenever an individual acquires assets and sells them for some profits, the United States government considers the gains as taxable income. It is calculated by taking the total sale price of an asset and deducting the original cost.
It is essential to understand here that taxes are just due when you sell the assets but not during the period where you hold your asset. IRS taxes capital gains by using different rules. For most investors, the primary tax considerations are:
The period you've owned the asset
Income tax bracket
Cost of owning that asset alongside any fees you paid
Marital status
After selling the assets, capital gains would turn out to be realized gains, and during the time you hold an asset, it would be considered as unrealized gains.
Classifications of Capital Gain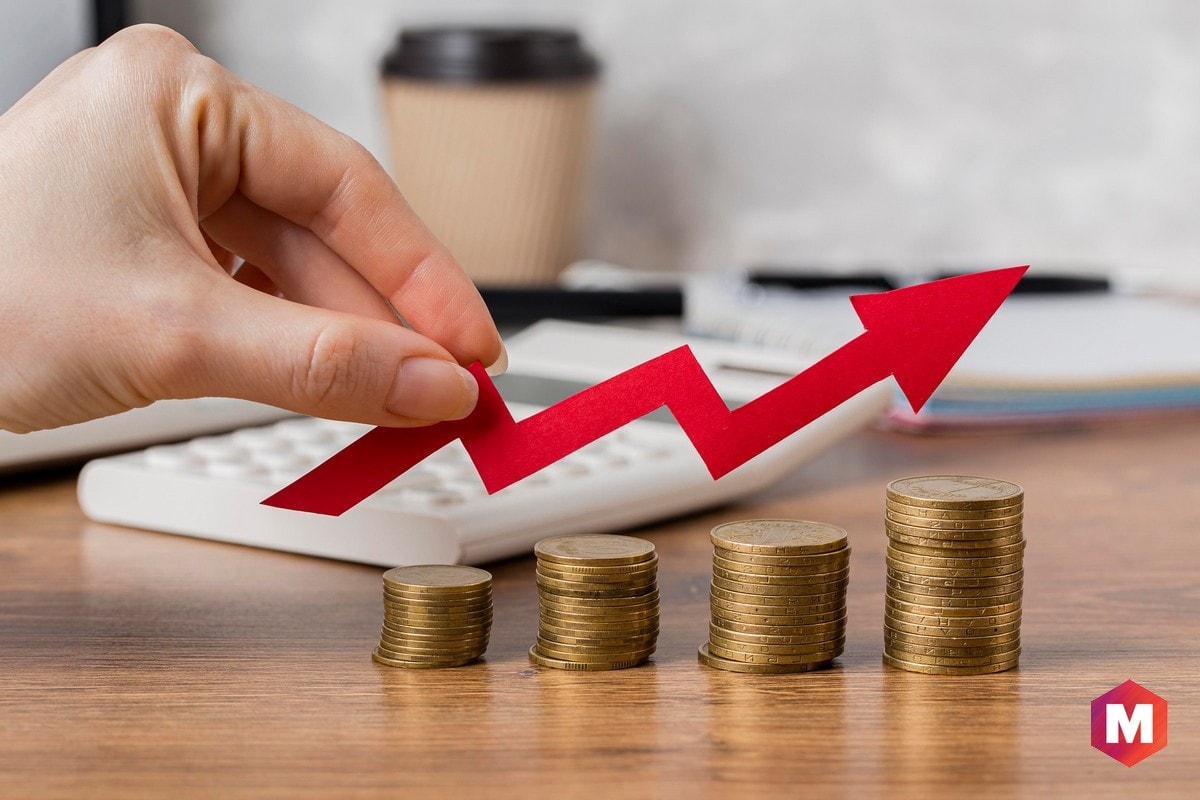 1. Unrealized Gains
This type of gain takes place when the current cost of an investment or asset surpasses its purchase price but the investment or asset is yet unsold.
2. Realized Gains
These types of gains are the final gains from the sales of the investments or assets. Here you need to note that only realized capital gains are taxable.
3. Short term capital gains
The realized capital gains are further divided into two types and one of those is short-term gain in which an investment or asset is held for less than a year.
4. Long-term capital gains
This is the second type of realized capital gain in which an investment or asset is held for over one year.
Capital Gains and Taxation
Many countries around the world impose special taxes for the realized capital gains which are levied on people as well as corporations. For the most part, the holding period of an investment or asset influences the tax rate applicable to a capital gain.
For instance, short-term gains will be taxed as per the ordinary income tax brackets. While long-term gains are generally taxed at the lower tax rate. Long-term capital gains tax rates are 20%, 15%, or 0% as per your taxable income and filing status.
Examples of Assets that qualify for Capital Gains
Some of the capital assets that can qualify for capital gain tax are stocks, your home, bonds, gems, and jewelry, your vehicle, household furnishings, coin and stamp collections, gold, silver, other metals, etc.
Here you need to notice that every single capital asset will not qualify for capital gain taxes. Some of the examples of noncapital assets are business inventory, depreciable business property, accounts receivable acquired in the ordinary course of business, and real property that is used in your rental or business property.
Certain self-created intangibles are also excluded from capital gains treatment and they can be literary, artistic, or musical compositions, invention, patent, model, secret formula, design (patented or not), copyrights, memoranda, letters, or similar properties (like recordings, drafts of speeches, transcripts, drawings, manuscripts, photographs, etc).
Capital Gains Tax Strategies
Some of the strategies that can help you in handling capital gains tax-
Using tax-advantaged retirement plans
Monitoring your holding periods
Keeping records of your losses
Staying invested and knowing when to sell
Using a Robo-advisor
Speaking with a tax professional
Calculating Long-Term Capital Gains Tax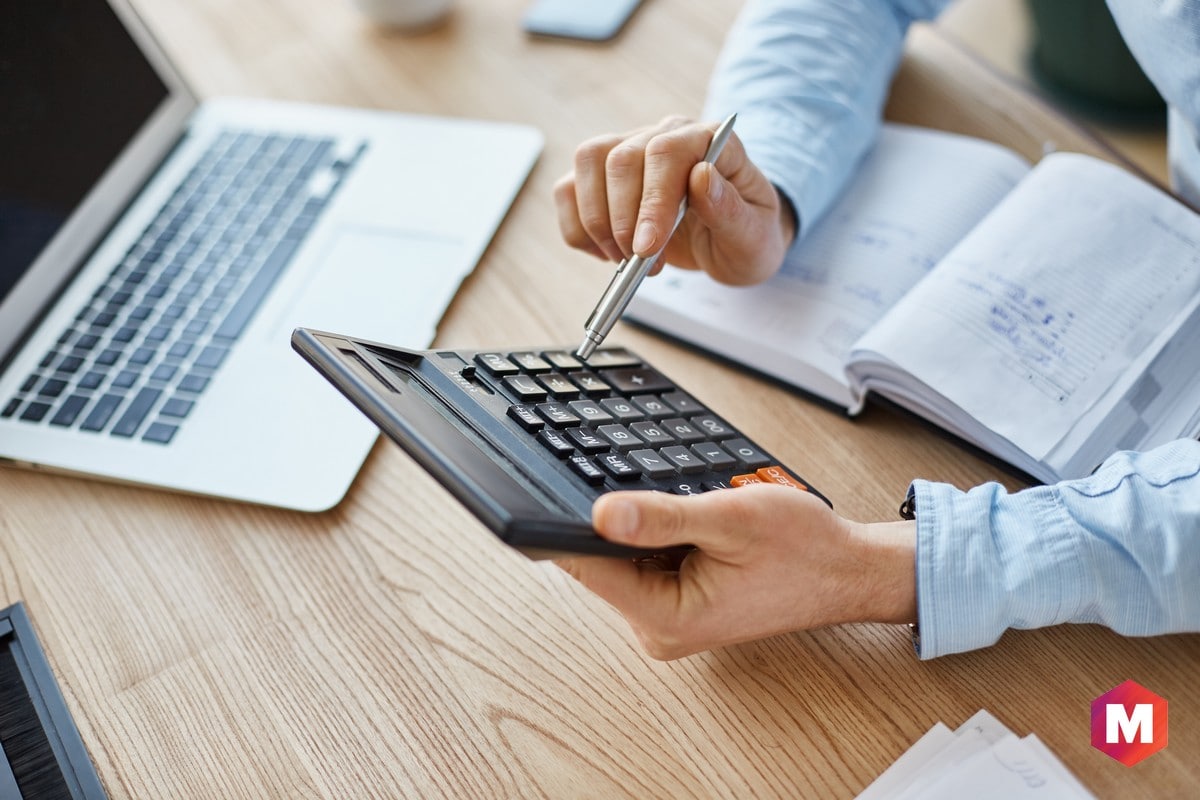 Capital gain tax assessment is generally done through software that naturally does the tax calculations. But in case, you want to do it yourself, you may follow the below-given steps-
Deciding your basis that revolves around the purchase price plus any commissions or fees you paid. The premise can further be changed up or down for stock splits and dividends.
Deciding your realized amount can be understood as the sale price minus any commissions or fees you paid.
Subtracting the basis (what you paid) from your asset's realized amount (what you sold it for) to decide the difference. This will be the capital gain or capital loss.
For determining your tax, you need to multiply the amount by the fitting tax rate to decide the capital gains tax for the asset. In case you have a capital loss, you might have the option to utilize the loss to offset capital gains
How to minimize capital gains taxes?
When you are planning to pay capital gains tax, you may use the following strategies-
Holding on for the longest time
Excluding home sales
Rebalancing with dividends
Utilizing tax-advantaged accounts
Carrying losses over
Using a Robo-advisor, etc
What Is a Net Capital Gain?
As per IRS, the net capital gain can be defined as the amount by which net long-term capital gain surpasses net short-term capital loss. The net long-term capital gain is long-term capital gains minus long-term capital losses and any unused capital losses carried over from last years.
Here, you need to understand that the net capital gain will also be subject to a lower tax rate compared to the ordinary income tax rate
Conclusion!
So, we hope you would have understood that a capital gain is an increase in the value of a capital asset which is realized at the time when the asset is sold.
Capital gains tax is applied to any type of asset whether it is some sort of investment or things purchased for personal use.
What strategies do you consider most effective in managing capital gains taxes? Share your personal investment experiences with us in the comment section below.