Capital expenditure is the money or the capital that a business or organization spends for purchasing, maintaining, or improving its fixed assets like vehicles, buildings, hardware, or land. It occurs when the asset is recently bought or money is utilized for optimizing the useful life of some of the existing assets like fixing the rooftop.
Capital expenditure or CAPEX is different from operating expenses (OPEX). As OPEX are the ongoing costs or operating costs that are associated with the activity or operation of the resource. Operating expense incorporates things like electricity or cleaning. However, the distinction between OPEX and CAPEX may not be promptly clear for certain costs like expenses for repaving the parking lot of a shopping mall. But the separating line for such things is that a cost can be viewed as CAPEX if benefits from that expenditure extend to the next fiscal years.
What is Capital Expenditure?
Definition: Capital expenditure is defined as the funds that are utilized by a business to purchase, improve or upkeep any long-term assets to optimize the performance, growth, and profit margins of the business. Here, you can understand long-term assets as fixed, physical, and non-consumable assets like property, gear, framework, infrastructure, etc that have a helpful existence of more than one accounting period.
All in all, CapEx incorporates things like machinery, new equipment, hardware, plant, land, buildings, structures or distribution centers, furniture and installations, software, business vehicles, or intangible assets like license or patent.
Understanding Capital Expenditure
CapEx is a type of fund that is utilized by an organization to procure, redesign, and keep up with physical assets. So, it is the costs incurred for purchasing new assets or improving an existing asset. It is regularly used to embrace new investments or projects by an organization.
Creating CAPEX on fixed assets can incorporate fixing a rooftop, buying a piece of hardware, or building another production line. This sort of monetary expense or capital expense is made by organizations to expand the extent of their business operations or add some financial advantage to the activity.
The CAPEX for a bookkeeping period is given in the cash-flow statement. It typically has a substantial effect on the short-term and long-term financial standing of a business. Subsequently, settling on intelligent CapEx choices is of basic significance to the financial strength of an organization.
Many organizations typically attempt to keep up with the levels of their verifiable capital expenditure to show investors that the supervisors or managers of the organization are proceeding to invest in the development of the business.
Key Takeaways
Capital expenditure can be understood as the payments for products or services recorded on the balance sheet rather than expensed on the income statement
It is essential for companies to keep on maintaining existing property and equipment, and in the process, businesses are supposed to invest in new technology and other growth assets
Features of Capital Expenditures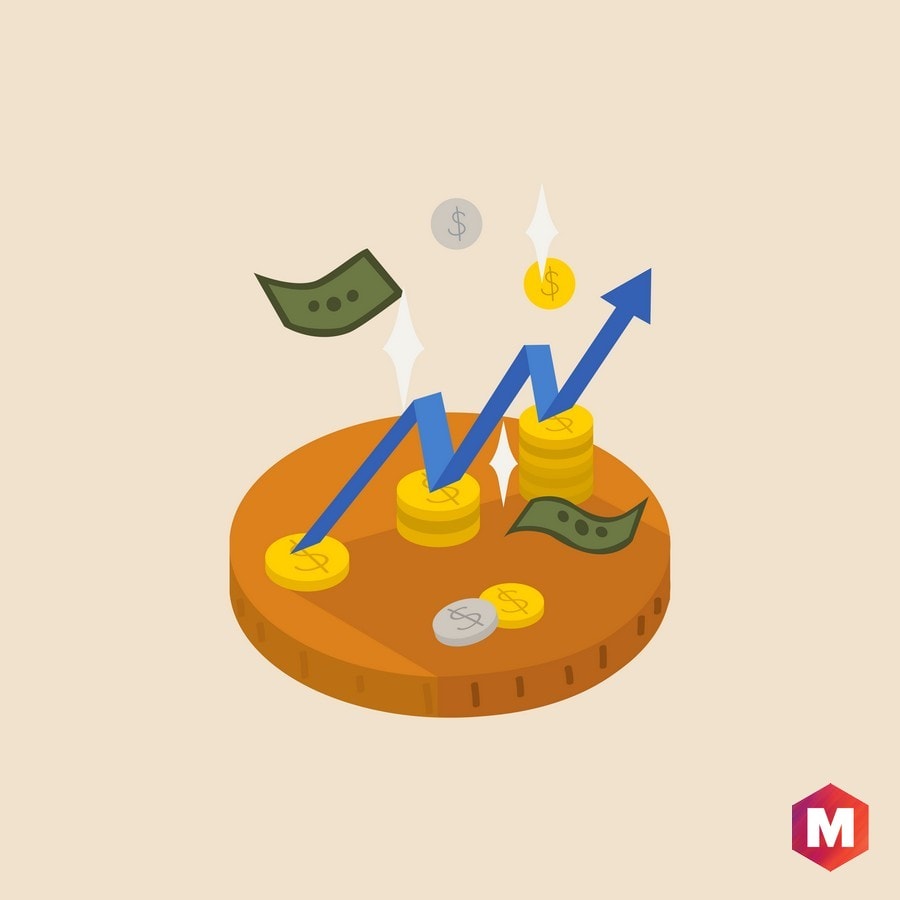 Some of the notable features of CAPEX is
1. Long-term Effects
Your current capital expenditure choices stretch out into the future. Essentially, the current choices on CapEx will impact the future performance, growth, and profits of the organization.
Capital investment choices are a driver for setting the future direction. It influences the long-term organizational objectives, budgeting process, and other strategies.
2. Irreversibility
Capital consumptions are frequently challenging to reverse without the company facing losses.
All types of such equipment are made to meet specific prerequisites and requirements, plus the market for utilized capital gear is by and large extremely poor.
3. High Initial Costs
When a business spends money in the form of CapEx, it generally takes high initial costs. Particularly in the industries like manufacturing, production, telecom, exploration, utilities, etc.
Investing capital in physical assets like structures, gear, buildings, or property offer the capability of giving advantages, in the long run, but will need tremendous initial costs. Such expenses also rise with advancements in technology and innovation.
4. Depreciation
When capital assets are put in their service their deterioration starts. This way, such assets decline in value all through their lives.
What CapEx Can Tell You?
It tells you how much an organization is investing into existing and new fixed assets to maintain and develop business.
It is a type of cost that an organization underwrites, or shows on its accounting sheet as an investment instead of on its income statement as an expenditure.
When a company capitalizes on an asset, it requires it to spread the expense of the expenditure over the useful existence of that asset.
Various industries feature CapEx in various ways, and you might see it recorded as purchases of PP& E (property, plant, and equipment), capital spending, or acquisition cost.
You can likewise calculate capital expenditures by utilizing information from the income statement and balance sheet of an organization.
Usage of Capex
These funds are used to get or optimize fixed assets of a business or organization.
In bookkeeping or accounting, it is added to an asset account. In this manner, it increases the basis of the asset which is the value of an asset adjusted for tax purposes.
It is regularly found on the cash-flow statement under "Interest in PP&E" or something almost identical in the Investing subsection.
Difference Between CapEx and OpEx
As mentioned in the intro section, CapEx and OpEx are two different concepts. OpEx or working expenses are short-term expenses expected to meet the current operating expenses of maintaining a business. Unlike CapEx, operating expenses can be completely deducted from the organization's taxes in the same year wherein the expenses take place.
When it comes to accounting, a CapEx cost occurs when an asset is a recently bought capital asset or investment that has a lifetime of over one year, CapEx also works on improving the useful life of any existing asset.
The most crucial difference between both of these is that operating expenses recur consistently and predictably for example utility costs, wages, rent, etc. While capital expenses take place less frequently and with less routineness.
Operating expenses are displayed on the income statement and are completely tax-deductible, while a capital expense just decreases taxes through the deterioration that they produce.
Efficient Capital Expenditure Budgeting Practices
For improving budgeting of capital expenditures, the following practices would help you out effectively-
1. Structuring before starting
Your spending plans regarding capital expenditure need to be adequate before initiation. Prior to beginning any such expenditures, you should analyze the score of the project along with the realistic deadlines, and guarantee that the entire plan should be reviewed. Pondering upon the number of internal resources required along with material, manpower, services, and finances requirements is essential here.
2. Thinking Long-Term
While planning for capital expenditure, you need to think of long-term outcomes. You should check whether you will buy the capital asset with debt or you will set aside existing funds for making such purchases. When you save or set aside money for such purchases, you will need to delay your purchase while when you will borrow money, it might increase your debt. Both these decisions are good but you need to pay heed to their long-term effects before opting for anyone.
3. Opting for Good Budgeting Software
It is important to pick good software for managing the budgeting needs. Your selection of budgeting software relies upon things like the scale of the project, risk of error, and the speed of the program.
4. Using Accurate Data
Using exact and accurate information is extremely essential to manage capital projects effectively. For making a practical spending plan and creating significant reports, you should gather dependable data.
5. Structuring Clear Policies
Effective management of CapEx in big organizations might include various workers, divisions, or even regions. That is why having clear policies for everybody to follow ought to be set up to place the budget on right track.
Challenges with Capital Expenditures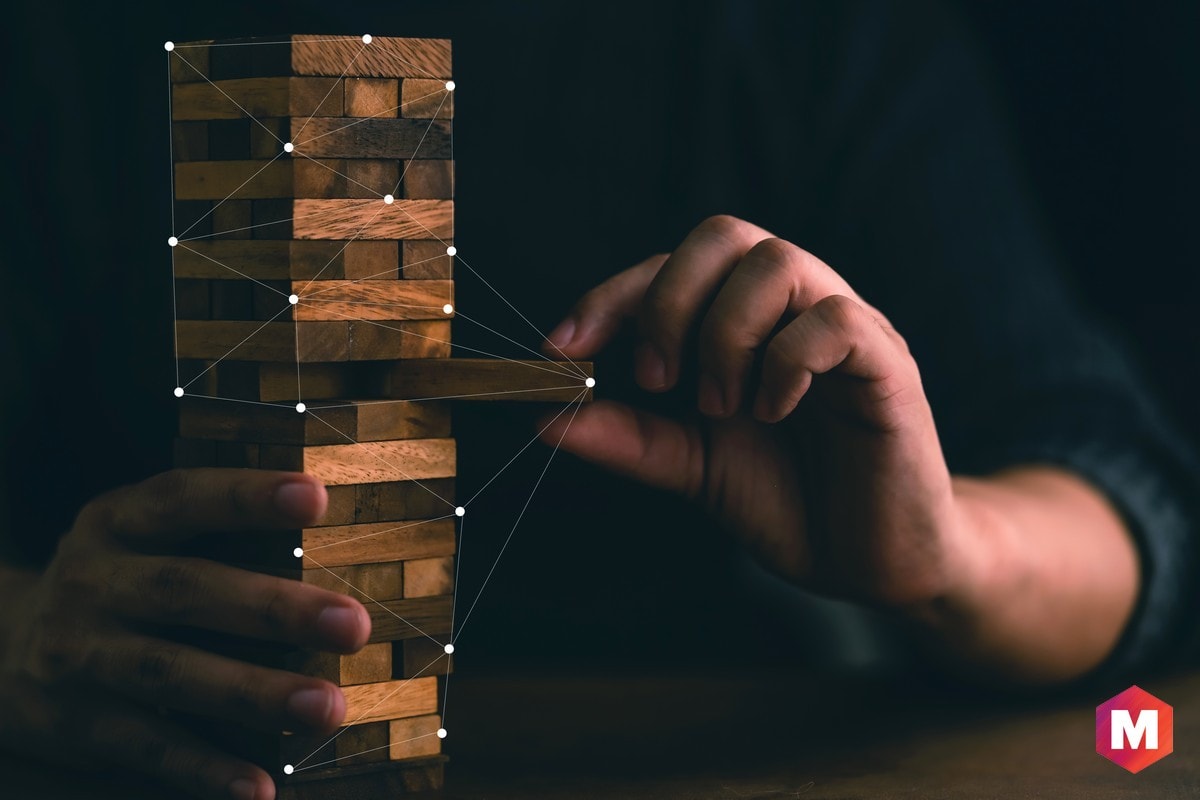 Some of the challenges with capital expenditures are-
1. Measurement Problems
The whole accounting system to identify, measure and estimate the costs related to the capital expenditure might be quite complex.
2. Unpredictability
While making huge investments in capital expenditures, businesses desire to enjoy some predictable outcomes. But, such results are not ensured in the cases of capital expenditure decisions. Losses may also occur in the future and that is why expenses and advantages of CapEx choices are normally described by a great deal of unpredictability.
3. Temporal Spread
The expenses, as well as advantages associated with the capital expenditure, are typically extended over a long period of time for both industrial and infrastructure projects. This sort of temporal spread prompts challenges.
Conclusion!
On a final note, we hope you would have understood what type of investments are capital expenditures. All in all, CapEx is the investments that businesses make for growing and maintaining their business operations.
CapEx is quite different from OpEx as operating expenses recur consistently from year to year while capital expenditures are almost unpredictable.
Another key thing that you need to understand about the capital expenditure concept is that capital expenditures are not directly tax-deductible. But, capital expenditures can help in reducing taxes indirectly via depreciation that they produce.
Now, in the end, if you have any doubts about capital expenditures, feel free to ask us in the comment section below.