Capital employed is the aggregate amount of capital utilized for the expansion or acquisition of profits by a firm or project. It is determined by subtracting current liabilities from total assets or by adding working capital to fixed assets.
Capital utilized can likewise be understood as the value of all the assets that a company uses to generate earnings. Capital employed calculation on the company's financial statements tells business owners about the funds that have been put to use in investment.
What is Capital Employed?
Definition: Capital employed is defined as a type of financial calculation that tells you how a company is investing its money. It tells how much capital investment a business uses to functions, and hence it demonstrates how a company is investing its money. All in all, it is the capital used by a company for making profits.
It is generally used in the Return on Capital Employed (ROCE) ratio for measuring the profitability of a company and productivity of capital use. With the help of capital, companies put resources and funds in the long-term fate of the company. It is utilized with other financial metrics to decide the profit from the assets of a company and tell how effective managers are in utilizing the capital.
Understanding Capital Employed
You can understand capital employed as the total funds or assets used for channelizing the functions of a business with the purpose to procure benefits. The capital employed calculation is typically done in two ways-
Total Assets – Current Liabilities
Non-Current Assets + Working Capital
The higher value of capital employed shows a proportionately more significant level of risk. However the more the level of risk is, the more it could make investors careful about investing in the company, but it additionally alludes to effective business optimization plans that could bring about a lot better returns too on investment.
Importance of Capital Employed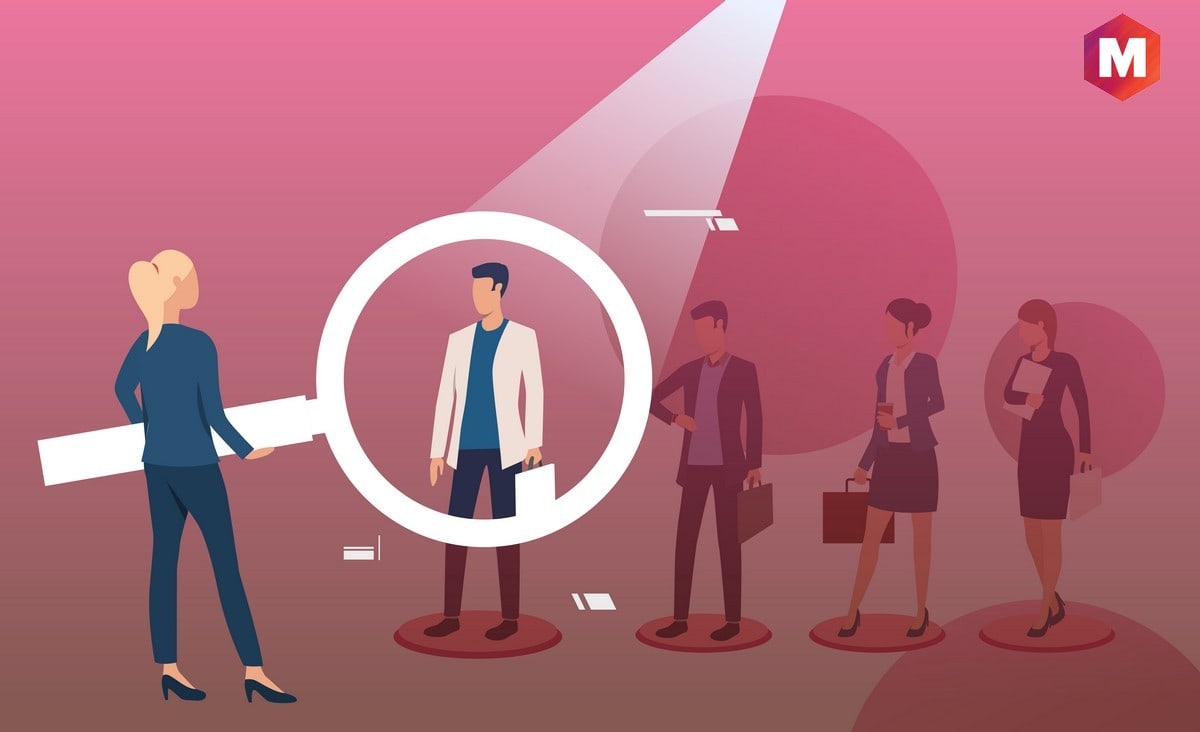 The capital employed can give a depiction of how an organization is investing its funds or money.
The involved capital investments in the process incorporate stocks as well as long-term liabilities. It likewise alludes to the value of assets utilized in business activities. As such, it is a measure of the value of assets minus current liabilities.
It is better used by combining it with other information to form an analysis metric like return on capital employed (ROCE).
How to Calculate Capital Employed
Its calculation is done by taking total assets from the balance sheet and subtracting current liabilities that are understood as short-term obligations.
It can also be calculated by adding fixed assets to the working capital, or you can also calculate it by adding equity found in the equity section of the balance sheet of the shareholders to the non-current liabilities meaning long-term liabilities.
Capital employed ?= Total assets ? Current liabilities = Equity + Noncurrent liabilities = Non Current Assets – Working Capital
Explanation of Capital Employed Formula
The formula of capital employed is used to assess the total capital employed by the investors in any business for an acknowledgment of the profits. It is used to assess the total capital utilized by the investors in any business for an acknowledgment of profits.
In case the amount of capital employed is high and isn't obtained from Equity shareholders, then it suggests a more elevated level of risk. It further shows effective business development and growth plans.
In case the plan goes effectively, it might give a better return to the investors on their investments. ROCE can be determined by dividing net operating profit or (EBIT) by the amount of employed capital.
We can likewise calculate ROCE by dividing (EBIT) earnings before interest and taxes with the difference between total assets and current liabilities.
Return on Capital Employed
ROCE or return on capital employed is a financial ratio that can be utilized to evaluate the profitability and capital efficiency of a company.
All in all, this ratio can assist in understanding how well a company is generating profits from its capital as it is put to utilize.
The ROCE is one of the key profitability ratios that stakeholders, financial managers, and potential investors might utilize while analyzing a company for investment.
Interpretation of Return of Capital Employed Formula
Investors normally use Return on Capital Employed (ROCE) to assess functional efficiency and break down future growth.
The key downside of ROCE is that it estimates return against the book value of assets in the business. As these returns are depreciated, the ROCE will increment although cash flow has continued as before.
Subsequently, more established businesses with depreciated assets will generally have higher ROCE than newer businesses.
How to calculate ROCE
For calculating return on capital employed, you need to go through the following two steps-
1. Start with the ROCE formula
You might use this formula for calculating ROCE-
ROCE = EBIT/Capital Employed
2. Calculate EBIT
You may calculate EBIT by using two different formulae-
EBIT = revenue – cost of goods sold – operating expenses
EBIT = net income + interest + taxes
EBIT is also understood as operating income, as it shows how much the business earns from different operations alone. You may easily find the information for calculating EBIT on the income statement of a company. Then, you may opt for using any of the formulae to find out the company's EBIT.
When to use the ROCE formula?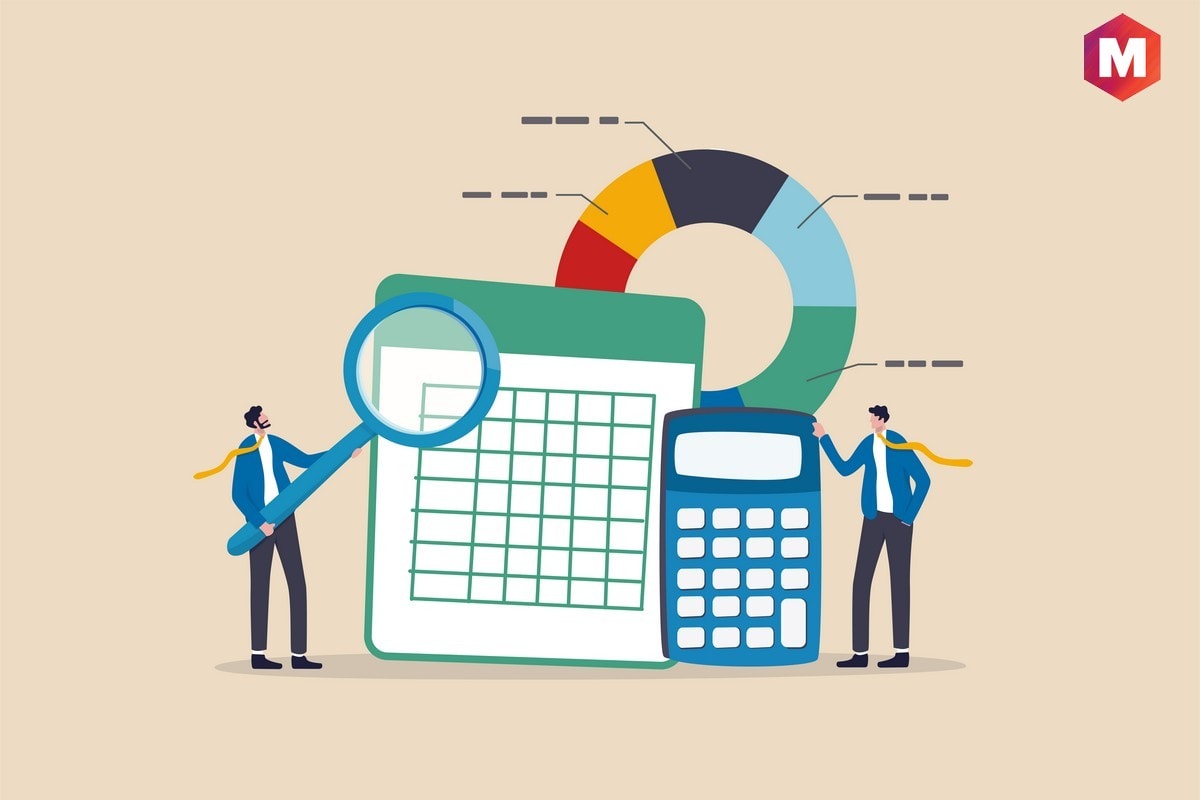 Using ROCE helps assess the investment potential of companies with a requirement for a sizable amount of capital, like expensive fixed assets. The utility and telecom businesses are the two instances of areas where ROCE is a valuable aide for investors since the two of them require a huge framework setup.
Organizations consider ROCE particularly useful when it develops gradually and consistently after some time. Whenever an organization has a background of regularly increasing its ROCE, an investor would think of it as a sign that the company is probably going to be productive.
ROCE helps give a pattern of profitability for companies that require high measures of capital and comprise a long history of financial data to analyze. Investors can utilize this formula to optimize their decision making processes, however, they ought to be careful about zeroing in just on ROCE while picking where invested capital should be used.
What Is a Good Return on Capital Employed?
When ROCE or return on capital employed goes higher, it ensures better profits for the company. Calculating ROCE shows how much profit a company might generate for every dollar of capital employed.
One method for deciding whether an organization has a profitable return on capital employed is to compare the company's ROCE to that of different companies in a similar industry or sector. The highest ROCE indicates that the company with the best profitability among those being compared.
One more method for deciding whether an organization has a decent ROCE is to compare it with the profits from earlier years. In the event that the ratios are moving down for many years, it implies that the company's productivity levels are declining. Then again, in case the ROCE is increasing, this implies that the company's profitability is increasing.
What Is Return on Average Capital Employed?
Return on average capital employed (ROACE) can be understood as a ratio that is used for measuring the profitability of a company versus the investments that the company has made in itself.
For calculating ROACE, you need to divide EBIT by the average total assets minus the average current liabilities. ROACE is different from the ROCE as it takes into account the averages of assets and liabilities over a given time period.
How Do You Calculate Capital Employed From a Company's Balance Sheet?
First of all, you should find out the net value of different fixed assets given on the balance sheet of the company. There, you will notice this value listed as PP&E (property, plant, and equipment).
Then you should add the value of all capital investments and current assets to this number. After this, you need to subtract all current liabilities from this number. These liabilities incorporate all the financial obligations due in a year or less.
Different examples of current liabilities listed on the company's balance sheet include short-term debt,  accounts payable, and dividends payable.
Conclusion!
Finally, it is concluded that capital employed refers to the capital that a company uses for generating profits.
A business uses this capital investment amount for operating its functions and indicating how the company is investing its money. Now, considering all of these, how would you define capital employed in your words?