What is Capital Asset?
A capital asset is a type of asset that is used in business operations to generate value or revenue over a predefined timeframe. When it comes to businesses, these assets refer to the assets having a valuable life longer than a year.
A capital asset will be defined distinctively when seen according to the tax perspective, because, for tax purposes, it would refer to all the properties held by a taxpayer alongside the exemptions of inventory and accounts receivable.
These assets aren't intended for sale in the regular course of the business operations which turns it into a type of production cost as well. For instance, if you purchase a PC to use in your office then that PC is a capital asset while if someone else buys a PC to sell then it would be viewed as stock or inventory.
A capital asset is an item or property that is expected to generate value over a long period of time. Such assets can be homes, investment properties, cars, stocks, stamp collections, bonds, etc. When someone sells capital assets, he or she earns a capital gain or a capital loss. The capital gains taxes occur at special rates while capital losses are utilized in different cases for reducing the tax amount.
It refers to a wide range of property no matter tangible or intangible, fixed or circulating, movable or immovable.
Some Examples of Capital assets are
Plant and machinery
Land and building
Goodwill
Tenancy rights
Mutual funds
Patents
Motorcar
Trademarks
Shares
Debentures
Securities
Furniture
Jewelry
Route permits
Units
Zero-coupon bonds, etc
Importance of Capital Asset
Such assets are important as properties that are expected to produce value in the long run. Companies functioning in asset-intensive industries like to invest their funds in capital assets. Some of the notable qualities of these assets are-
They have an expected useful life of over one year
Their acquisition cost surpasses a company-designated minimum amount understood as the capitalization limit
They are not supposed to be sold as a typical piece of business operations
They are not easily convertible into cash
Holdings Excluded from Capital Assets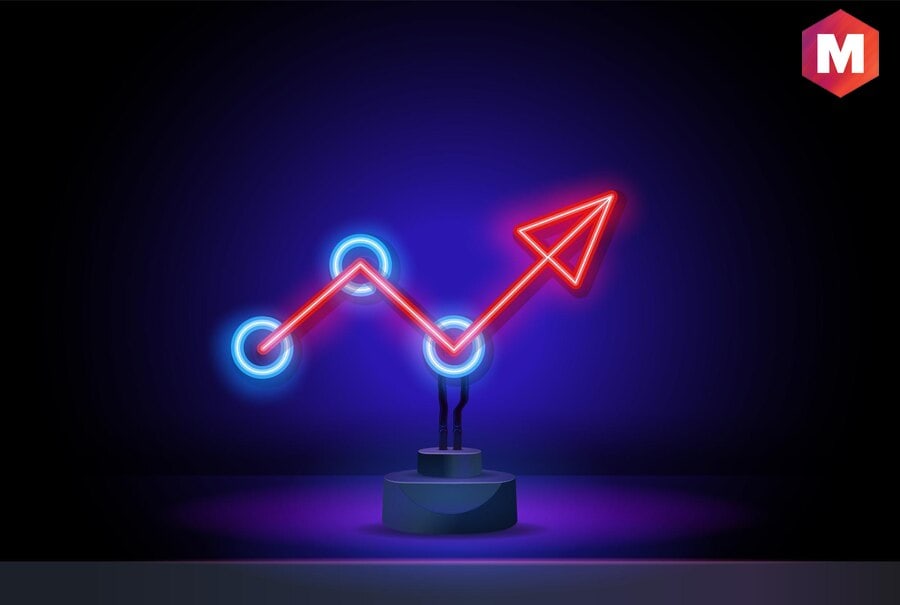 For tax purposes, the following holdings are excluded and not considered capital assets-
Copyright that can be held by and created by the own efforts of the taxpayers
Stock or other property that might be counted as inventory
Property that can be utilized as a trade or business
The commodities derivative financial instrument
The hedging transaction which is plainly identified as such
Accounts receivable that is related to the operation of a business
Publication of U.S. government
Supplies that are consumed via the regular course of business or trade of the taxpayer
Businesses and their Capital Assets
Businesses need to acquire capital assets to add more value to the income being produced by the business. It is in like manner guessed that the benefits and profits acquired from the acquisition of the capital asset can be used over a duration of one year.
In the balance sheet of a business, the PP&E (property, plant, and equipment) figures show the capital assets of the company. A few examples of PPE include machinery, land, buildings, etc that a business possesses.
Capital assets of businesses assist with producing funds or future cash flows when the business is going through rebuilding or has opted for bankruptcy when more tough financial situations come by being sold and liquidated.
In different situations, capital assets of a business can be discarded at the time when a business opts to expand its scale, hence requiring more heavy-duty machinery, equipment, or property. In such cases, the business might place its property on a sale to buy a bigger property situated in a better location.
Individuals and their Capital Assets
When it comes to individuals, any type of asset of remarkable significance which is possessed by the person themselves can be understood as a capital resource.
Assuming the individual owns stock, a piece of art, an investment property, or some other form of capital assets and chooses to sell it, any amount that he or she earns from that sale would be capital gain.
Internal Revenue Service (IRS) requires individuals to have all their capital gains announced as they are legally necessary to pay for capital gains tax.
With regards to people, capital assets are not simply tangible or intangible properties purchased for having the option to make income via its use or sale. Capital assets for people also incorporate their primary home even if they do not have any plans of selling that.
The Process of recording Capital Assets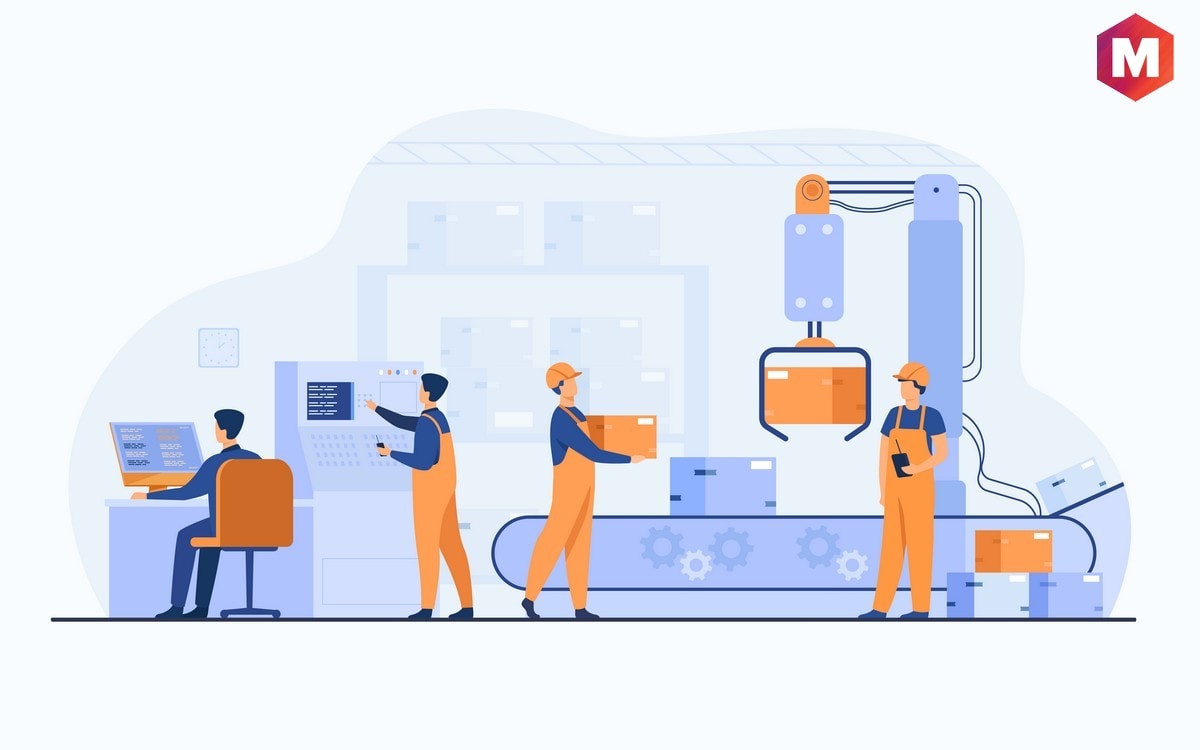 Capital assets incorporate their value derived from something more than the cost caused while purchasing the actual asset; as the entire expense of acquiring capital asset includes the installation, insurance, and transportation charges that have been involved corresponding to the purchase of the capital assets.
One of the examples of showing this is the point at which a business purchases a piece of machinery with a worth of $600,000 and alongside that, it likewise needed to pay for the expense of its transportation worth $11,000 and its resulting installation charges were $8,500.
Here, the capital asset value of machinery purchased won't be perceived as $600,000. All things considered, the machinery will have a recorded value of 619500. Whenever an organization moves ahead with its choice to obtain a capital asset, his or her purchase will be perceived as a capital expense by the Internal Revenue Service.
Generally, a business is allowed to deduct the costs it has brought about in a single taxation year from the revenue generated during the same time. This way, the difference of which will be accounted for as the income of the business where the tax will be levied upon.
Example of Capital Asset
Assuming that ABC has stocks that pay yearly dividends then their stocks will be considered as capital assets.
The yearly payout that ABC would receive can be considered a capital gain and taxed accordingly. In addition, if ABC faces losses that can be considered as capital losses then ACB would get some tax benefits as well. and may have some tax benefits for you.
Conclusion!
As a final observation, it is clear that a capital asset is the tangible or intangible properties that businesses or individuals acquire for utilizing throughout their business operations with a motive to generate revenue over a period of time that spanning for a timer period of more than one year.
A capital asset-related financial accounting is recorded on the company's books by using its balance sheet as an asset. All in all, your capital asset will be the item that you own for personal or investment purposes. When you sell your capital assets, benefits gained will be understood as capital gain while if you face loss, it will be a capital loss.
Your gains will be taxed at a special rate while you can use your losses for reducing your tax amount. Now, on a final more, how will you briefly paraphrase capital assets and define a capital asset in your words? Share your definition with us in the comment section below.