A call report is a regulatory as well as quarterly report named Consolidated Report of Condition and Income that every financial institution and bank in the United States are expected to file toward the end of each scheduled quarter. It might incorporate details regarding the financial health of the state member bank of the national bank. By examining different call reports, one can know about the welfare of the U.S. banking system in a broader fashion.
Call report is additionally referred to as the RC report is expected by the FFIC or Federal Financial Institutions Examination Council which is a government interagency authority entrusted with endorsing uniform standards and principles for oversight of monetary organizations in the United States government.
A call report submission might also be used by salespeople in the wake of visiting clients and potential clients as a reason for incorporating marketing intelligence. It also helps in monitoring the performance of the representatives. Such a call report might incorporate data about new clients or customers, their financial soundness as well as justifications for why specific audiences or users have been lost.
What is Call Report?
Definition: A call report is defined as an administrative or regulatory report that banks are supposed to file in the United States on a quarterly basis with the FDIC. Banks that are expected to document call reports are state member banks, non-member banks, national banks, etc.
A call report is a quarterly report associated with the financial state of U.S. banks. It is officially understood as the Report of Condition and Income, and therefore, the management of the bank needs to sign off and authenticate the data given in a call report.
These quarterly call reports help in giving an image of the financial solidness as well as risk exposure of every single bank and the banking industry overall. A call report is also used by different government regulatory authorities and bank rating services.
In another scenario, when it comes to sales operations, a call report can be understood as a record of all calls and visits a salesman makes. It incorporates the result or aftereffect of each call or visit, so one can gauge the success rate of a sales executive. A sales executive files his/her call reports with his/her boss or the supervisor.
Understanding Call Reports
Banks having offices only in the U.S. are expected to file Form FFIEC 041. So, the domestic online banks with resources of under $5 billion from Form FFIEC 051.
In addition, U.S. banks having offices abroad file Form FFIEC 031. Such a call report is recorded with the Federal Deposit Insurance Corporation or FDIC. Section 1817(a)(1) of the Federal Deposit Insurance Act suggests the legal requirements of the call report.
Loan and savings associations or thrifts began filing recording call reports in 2012. Additionally, credit unions are expected to document call reports quarterly, however, these reports are recorded with the National Credit Union Administration instead of the FDIC.
Such reports should also be approved and affirmed by the signatures of the CFO or Chief Financial Officer of the bank and two chiefs or trustees or legal administrators of the bank, as a call report needs to be inspected by monetary experts or financial analysts for checking any omissions, blunders, and conceivable audit flags.
Purpose of Call Reports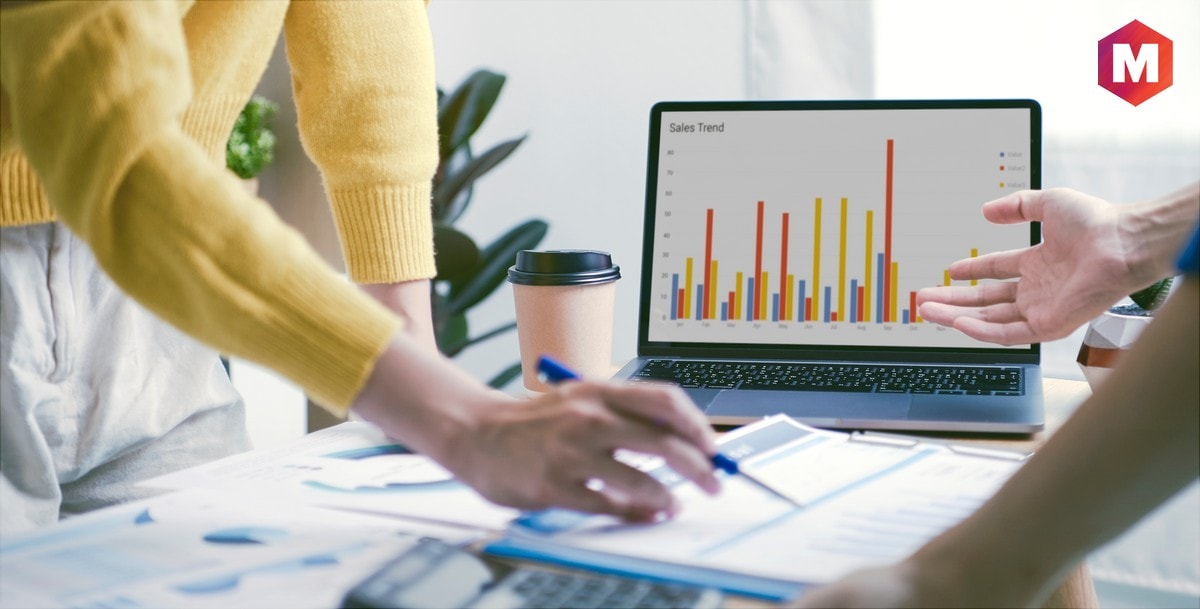 Call reports are considered an essential oversight instrument for legislative authorities charged with directing the financial business. The aggregate call reports from every one of the different banks give an idea of the risk exposure and financial stability of the country's banking industry.
Such reports contain balance sheet statements, income statements, and various supporting timetables that detail costs, income, assets alongside liability as well as capital accounts.
Call report's assessment and collation help the FDIC and other U.S. government offices in satisfying their charged obligations to guarantee the effectiveness of financial institutions and the general financial system of the United States. They likewise safeguard financial consumers and give deposit insurance.
They are also utilized for calculating the deposit insurance assessments of each bank and the relating semi-annual assessment fees.
Call report data is additionally made accessible to, and utilized by, different economic researchers, the U.S. Congress, bank rating agencies, and state banking regulatory authorities. The forms of call reports can be accessed via FDIC's site.
Submitting a Call Report
A call report should be submitted to the Federal Financial Institutions Examination Council (FFIEC) which is an interagency element that organizes administrative efforts between the Federal Reserve, the Office of Thrift Supervision, and the Federal Insurance Deposit Commission (FDIC).
For the process, banks should utilize the forms given by the Federal Financial Institutions Examination Council to share their data and information. Then each call report is evaluated by a Federal Insurance Deposit Commission analyst for audit flaws and blunders.
A call report is accessible to the public on the Federal Insurance Deposit Commission site. A call report is an asset to individuals searching for information with respect to the wellbeing of the banking system of the US. A wide range of credit associations and thrift institutions are additionally expected to document similar reports with their own regulatory offices.
Schedules with a Call Report
There are supporting timetables that should be recorded as a feature of a call report that gives comprehensive detail about the tasks and monetary condition of each financial institution. The following is only a fractional list of the necessary supporting schedules-
RI-A – Changes in the equity capital of the bank
RI-B – Recoveries and charge-offs on leases and loans
RC-C, Part II – Loans made to small farms and businesses
RC-D – Trading assets as well as liabilities
RC-L – Derivatives and off-balance sheet things
RC-N – Past due and nonaccrual loans
RC-P – Residential mortgage banking loans
RC-S – Asset sales
As well as providing the expected financial summaries and supporting schedule information, financial institutions may choose to give some other illustrative narrative statement that might give extra knowledge in regards to the detailed information.
Conclusion!
On the concluding note, it is clear that a call report is a report of the condition and income of a bank or financial institution.
It is a quarterly report that each bank along with bank holding company and Edge Act partnership should file giving information throughout a given timeframe. Such a report contains data about the monetary state of a bank most remarkably incorporating statements on assets, income, liabilities, and write-offs for the bad debts.
Here it is important to understand the report of condition and income should be documented within 30 days following each quarter's end. It is what could be compared to a thrift financial report that should be recorded by reserve funds or savings and loan associations.