Franchise is a popular model with a proven track record and fewer chances of failure. Hence, to want to buy into a franchise is preferred by entrepreneurs. The risk of failure is very less compared to its success rate.
The framework and structure are already in place; you just have to carry it forward. The franchise boasts of an already recognized brand name and customer support in the market.
There is, of course, limited flexibility as you cannot manoeuvre the details in accordance with your own wishes and rules. The reputable franchise has already a team in place that is always conducting market research to know about the locations where its business could prove more fruitful.
If you are buying into a franchise, you save yourself the headache of conducting adequate research to know whether there is a viable demand for the products and services or not. It also gives you detailed information about your competition and about the ways to handle it efficiently.
A new franchise has the advantage of pooled advertisement and group purchasing, which you cannot find in any other type of business.
1) Assess yourself
Self-assessment is actually a priority because you need to dive deep inside your mind and heart and assess yourself whether you are actually interested in buying into a franchise or not. Consider your own interests and decide beforehand about the kind of franchise you want to run.
Are you really fascinated in it or are you really looking for a business entity because both of them are very different from each other? Do you have a general idea to differentiate between the two so that you can determine your own interests?
You can glance into several available franchising opportunities to another your interests lie in a franchise model or something different.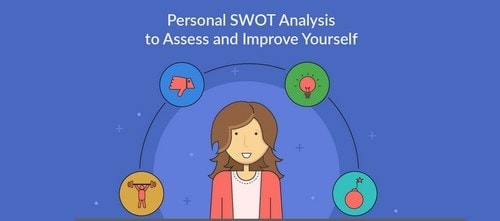 2) Learn about the franchise model
Learn about the franchise model if you are looking for ways to buy into a franchise. You can read a book about its infrastructure and pros and cons or find the necessary information via a search on online portals.
There are several industries that have an existing franchise business model just learn about them in a detailed manner. Are you interested in retail-based model or office-based?
Do you want to work from home as you are not in the position to venture outside? Will you be able to manage flexible hours, or are you looking for fixed hours say nine to five or six. Do you have the necessary capital to invest in a franchise venture or will you need some extra help?
Once you start addressing viable questions, your thought-process will become much clearer. You will be able to understand and determine which opportunities are real and can be pursued to the next level.
3) Do your research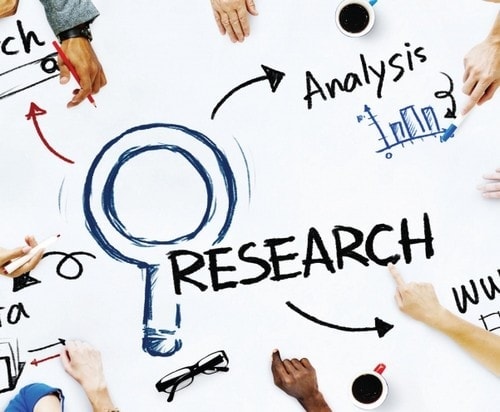 Research is the most important part of any business venture as it gives you a rough idea about most of the related things. Do your investigation yourself at first to gain firsthand experience about all the issues.
You cannot trust others to give you the correct information or the facts as it is, hence conducts the much-needed investigation if you are looking for ways to buy into a franchise.
Scan the newspapers, print advertisements, business magazines, and electronic media for any worthwhile reports and news.
You can take the help of internet to dig deeper so as to find and document the necessary facts and information. Take help of online news platforms and social media portals like Facebook, LinkedIn, and Twitter to know about the latest concept and trends.
Learn about the different opportunities by attending franchise conferences and exhibitions so that you can scout for details. Consider how interested the owners are in the different franchisee they have helped to set up.
Will they be giving maximum support to a news outlet or will they leave it alone without bothering about anything. A good franchise is one that has a good support system and corporate staff and is ready to make the transition smooth for new ventures.
You must conduct thorough research about the prospective franchisor so that you can make a good decision and gain the necessary success in life.
4) Decide on the franchise model
Decide on the franchise model you consider appropriate to meet your needs if you are looking for ways to buy into a franchise. There are innumerable franchise opportunities in several sectors, how to come up with one that will prove profitable for you should be your main concern.
Buying a franchise model may seem a daunting task at the onset hence be clear and decide on the industry segment and the particular model you are looking forward to after a lot of thinking. Select at least three to five opportunities and check out the respective requisites.
Visit their premises, talk to existing investors, enquire about their expansion plans and strategies already in place, browse through their website and also the websites of related franchisee they have helped to set up to know about the company in detail.
All the hard work at the onset will pay off when you finally come up with a franchise that will be able to meet your requirements so that you can fulfil your dreams easily.
5) Evaluate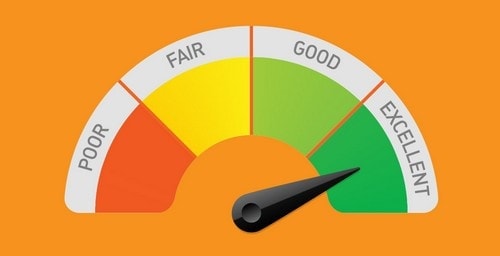 Evaluate every detail if you are looking to buy into a franchise.
Know about the estimated return on your investment, how much you will have to shed as a royalty fee and initial fee, when will the company start yielding g revenues, what support the franchisor is going to accord you and about all the extra costs that you will need to bear.
Browse through company sites to gather as much information as you can.
6) Hire a franchise broker
Professional help is the best help that you can get at this point in time. Reputed agencies have a very good network of their own that can be utilized for your benefit.
Hire a franchise broker if you are looking for ways to buy into a franchise through business magazines, online platforms, and by asking friends and family members about any known and reputed brokers.
They are advisors and consultants who will offer their expert advice and help you in analyzing the franchises that are suitable for your purpose. A franchise broker works as a business coach and helps you in the application process.
Remember their services are not for free, and they charge a hefty amount, but it is worthwhile if they can help you in making appropriate choices.
7) Speak with an attorney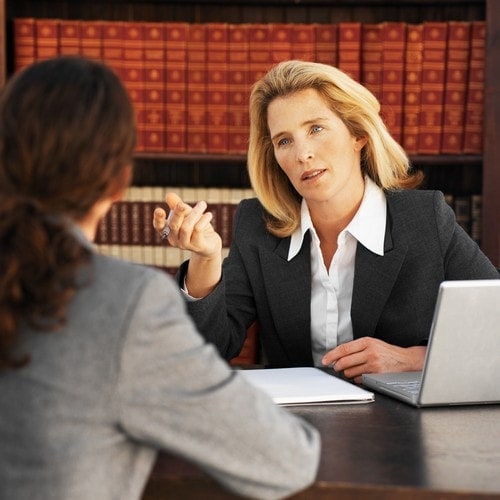 Speak with a reputed attorney and hire one after looking at his track record. You will come across several documents that you have no idea about, and a franchise attorney will be able to make clear all the points for you.
Once you have made up your mind about the particular franchisor you are going to approach to buy into a franchise business, you will need a franchise attorney and not a general one.
An experienced one will answer your questions, highlight the areas of concern, and advise you in making necessary changes that will prove beneficial for you. He will help you with negotiations and deal construction so that you come out on top and can make a success of your venture.
8) Consider the costs
A would-be franchise owner should know about the rough estimate of the total investment that will be needed to start and run his operation. He will consider the total costs, and it includes the initial fee that a franchisor levies on a new franchise owner in return for the rights to its brand name.
He will also have to pay a royalty fee that is solely based on his monthly, quarterly, or weekly income as per the rules. Also consider the operational investments that will incur and that include starting capital, opening inventory, business insurance, leases, employees salaries, purchase costs and of course working capital if he is looking for ways to buy into a franchise.
9) Investments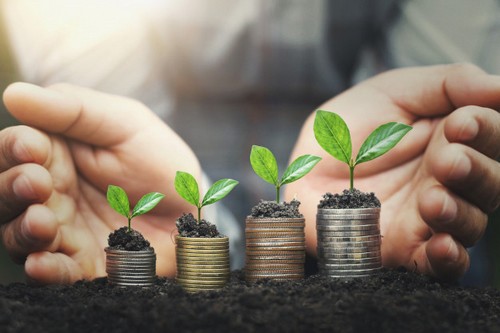 Who is your financer is a million-dollar question? Are you capable enough to bear all the expenses, or are you going to take partial help?
Are you thinking of getting full financial help from some reputable source are some important queries that need an answer before you make a commitment to buy into a franchise?
There are several financial institutions that are ready to back an established brand name, and if you are going to open a franchise, then they are willing to finance you. Make sure that you have understood all the nitty-gritty details before signing as the rate of interests is more often sky-high.
10) Visit your franchisor and other franchisees
You must have several questions that are going round and round in your head like a whirlpool. Yes, you have undergone credible research and are aware of several facts, but you cannot give them a proper outline until and unless you talk directly with related people.
Make an appointment with the head of the company or meet the franchisor for one-on-one talks to ensure transparency in the dealings. It is better to have an honest conversation at the onset to know about the answers to your query.
You can also set up meetings with other franchisee working with the company and ask whether their expectations have been met or not. Have they been able to recover their initial funding, and are they going strong or struggling to meet the ends?
Better be prepared to get the answers before you buy into a franchise.
11) Analyze the Franchise Disclosure Document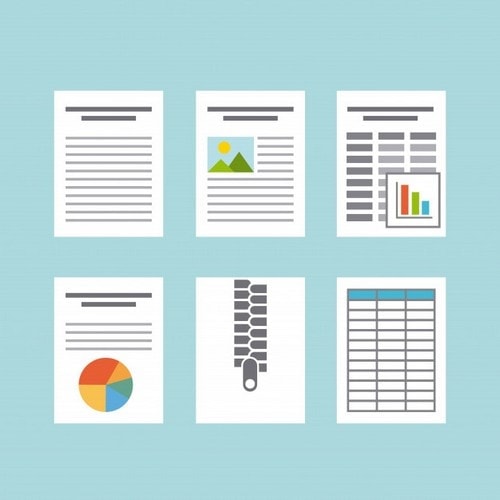 One of the most important aspects of a franchise business is an FDD or Franchise Disclosure Document. As per the law, a franchisee must give the FDD at least fourteen days before signing the contract to a new franchisee so that he can make a thorough study of it beforehand.
It is a document that gives the necessary details to a new probable owner. Several franchisors are not comfortable with giving over the document and try to stretch the time as per their convenience.
The law is very clear, and you can ask for it upfront fourteen days before the signing if the owners hesitate to give the document if you are on your way to buy into a business. How to Buy a Business With No Money (15 ways Included)
12) Note the restrictions
Most franchisees are very clear with their directions on how you should handle the new franchisee. They have a detailed list of instructions that a new owner has to follow if he is interested in buying into a franchise.
Read the document carefully, note the restrictions, and consult with an attorney that handles franchise buy-outs. He will able to make you understand in detail the impact of those restrictions on your way of handling the business.
Can you live with it, or do you want to make some changes depending on your negotiating abilities?
13) Review the contract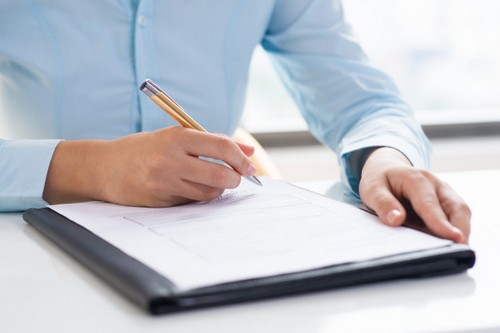 It is imperative to read the contract not once or twice but as many times as possible to understand and contemplate each and every detail in a thorough manner before you sign to buy into a franchise.
Contracts are generally long and detailed. A person needs lots of patience if he has to go through every line. You will need professional help hence take the help of an experienced attorney who will make you understand the exact points.
You can ask the franchisor to clear any point that you consider doubtful. Even if the owner adopts a take-or-leave attitude, you must make your stand clear so that you can understand the details in a better manner.
Remember the age of trust is no more hence beware and be clear before signing anything.
14) Sign the franchise contract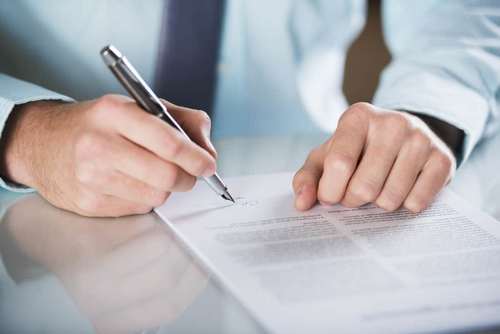 Sign the franchise contract of you have finally decided to invest and buy into a franchise. Yes, it is your dream come true and you have taken all the necessary precautions before signing on the dotted line.
You can either meet with the franchisor and sign the documents or sign and mail them to him but remember to keep your copy with you for further use.
A new franchisee has to pay royalties as well as an initial franchise fee to gain its trademark, ongoing support, and the right to sell its services or products.
As the franchise has already perfected its operating system, the probability of mistakes and risk is very low compared to a business entity. The chances of expansion are greater as the success of the first franchise leads to the second and third.
Be sure and think of every aspect if you are you on the look-out to buy into a franchise.
Liked this post? Check out these detailed articles on
Topic of Retailing
Alternatively, check out the Marketing91 Academy, which provides you access to 10+ marketing courses and 100s of Case studies.