Budgetary slack is your built-in cushion that an organizational budget might have because a manager wants to optimize the company's performance in comparison to the budget targets. It is also understood as the purposeful underestimation of the company's budgeted revenue or overestimation of the company's scheduled costs by the person responsible for preparing the budget. It is done to increase the odds that the company's actual performance exceeds the budgeted numbers.
It is done by management, mainly when their incentives or performance appraisals are dependent on objectives met. Budgetary slack occurs also in situations when there is considerable uncertainty regarding the results expected from future budgets or a future period. It also occurs when a company uses participative budgeting, or when the senior management wishes to report to the investment community that your business is routinely crossing internal budget estimates.
What is Budgetary Slack?
Budgetary slack is defined as the managerial practice in which managers either underestimate the budgeted revenue or overestimate the budgeted expenses of the company deliberately with the motive of improving the targets achieved by them are better than that of the budgeted targets.
The purposeful under-estimation of anticipated revenue or over-estimation of budgeted costs is budgetary slack. This gives managers a considerably higher chance of "making their numbers," which is especially crucial if performance reviews and bonuses are based on meeting budgetary targets.
Budgetary slack can also emerge when there is a great deal of ambiguity regarding the results to be expected in the future, and managers tend to be more cautious when developing budgets under these conditions.
What Does Budgeting Slack Mean?
While preparing budgets, the use of budgeting slack actually defeats the purpose of a budget process because a true budget has to be honest, plus it should also hold the managers accountable to the overall financial targets.
Many of the time, when subordinates and lower-level management do not like to be accountable to strict standards and budgetary restrictions they use it to pad their numbers, as budgeting slack gives them the breathing space that helps in circumventing the limits of a tight budget.
Role of Budgetary Slack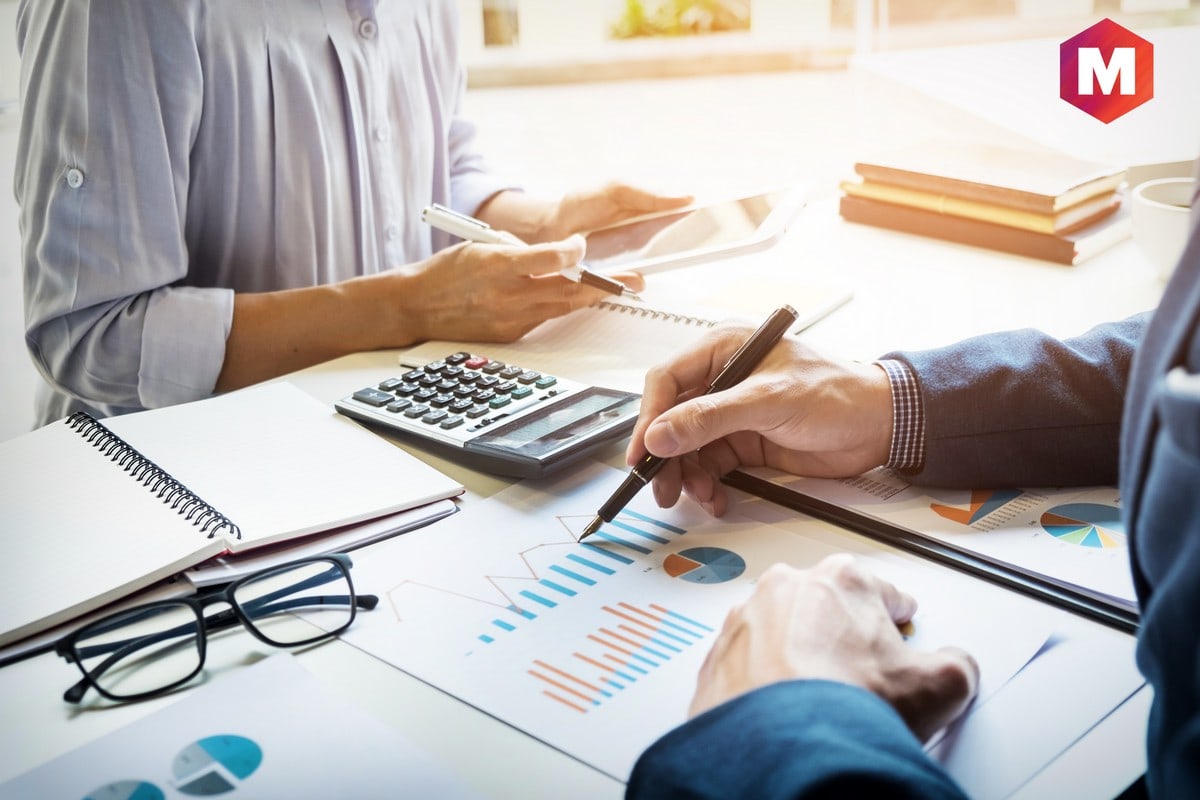 Budgetary slack is useful as a built-in buffer in a budget that aims to improve the likelihood that actual performance or actual sales will exceed the budget or projected revenues. It may be achieved in two ways: underestimating the revenue amount or income generated or overestimating the number of expenses to be incurred.
It is sometimes perceived negatively since it is sometimes used to ensure managers fulfill performance objectives, assuring bonuses or other advantages. Budgetary slack is appropriate at times, such as when the economic future is unclear because of which managers are consequently more conservative.
Even senior management can inject inventory slack into budgets in case they wish to provide a positive picture of objective attainment to the investment community. To avoid the practice of budgetary slack, the company's senior management should limit the number of authorized managers to develop budgets. It should not use the budget as the foundation for evaluating its success.
Managers may also deploy budgeting slack when challenged with a shortage of cash, time, or labor to complete a project. Managers may be required to cope with a scarcity of resources from the start of the project, or they may face cuts as the project progresses. The budgetary slack enables managers to make up for insufficient resources while still completing at least some project components.
Causes that create Budgetary Slack
Some of the most prevalent sources of financial slack while developing an annual budget for the firm are as follows
1. Uncertainty about predicted outcomes
A company's management may face a great deal of ambiguity about the outcomes that may be expected in the future. For example, managers lack actual data on the type of outcomes to anticipate when a corporation launches a new product line. As a result, they will be cautious while developing the budget for the upcoming fiscal year to avoid promising more than they can deliver.
2. Information imbalance
Information asymmetry happens when one party knows more about the issue than the other. Lower-level managers may use the information asymmetry to pursue their interests without the awareness of higher management. They can establish easy-to-achieve revenue objectives to seem to control to be working hard, even if they are assured to beat the previous year's achievements.
3. Reward based on budget achievement
Lower-level managers may construct budget gaps to make the target easier for businesses where employee rewards and payoffs are reliant on budget attainment. Subordinate managers are frequently under pressure from top management to ensure that the established goals are met, which implies that they can influence the process to work to their advantage.
How to Prevent Budgetary Slack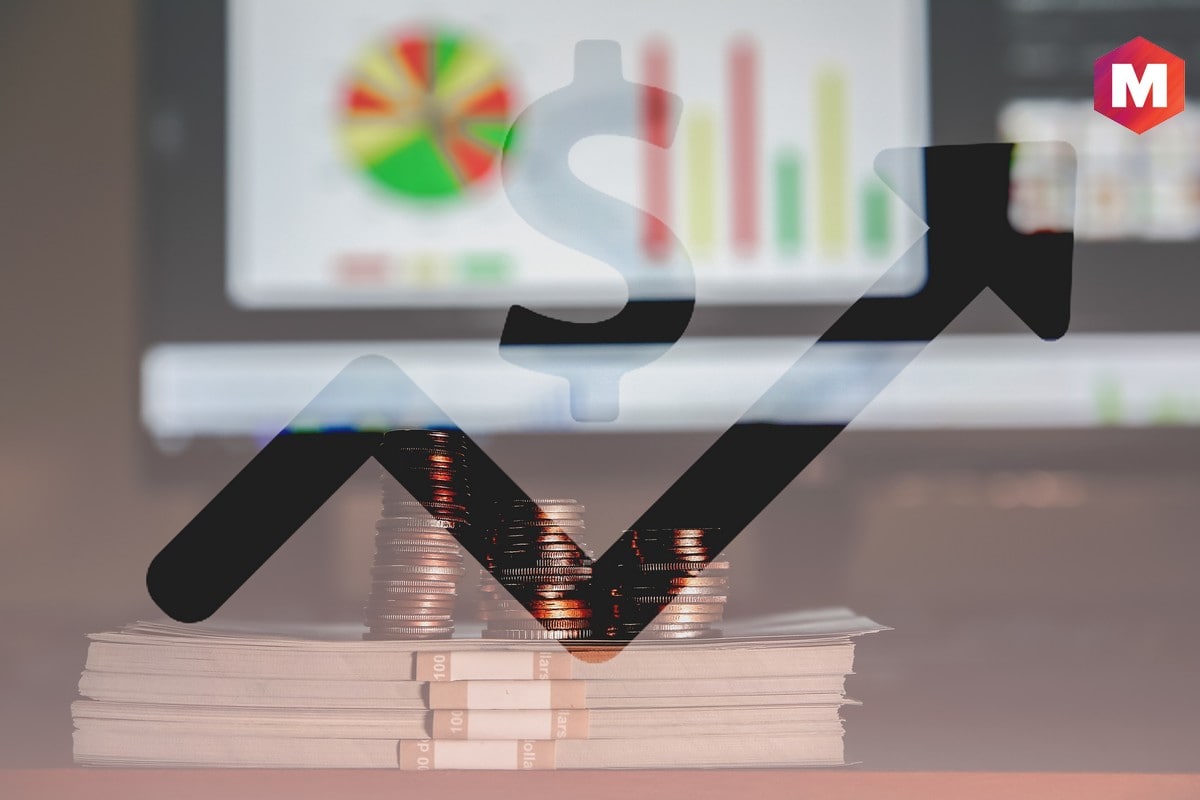 The emergence of budgetary slacks inside a company might result in decreased productivity and performance because individuals strive to achieve targets within their capabilities.
Budgetary slack may be avoided by creating the budget with a small group of managers and disassociating reaching budget objectives from performance.
Implementing the following techniques can assist an organization in reducing budget slacks:
1. Increasing the number of managers who contribute to the budget
When too many managers are permitted to contribute to the budget model, they may offer too much slack to minimize their company's expectations. This will result in excessive waste since staff will be unmotivated to be productive when the goals are readily met. Limiting the number of managers responsible for budget preparation to a few proactive managers can help eliminate slack.
2. A budget should not be used to evaluate the performance
Most firms use the budget to assess how well their staff performed within a certain period. Employees who meet their objectives are rewarded with bonuses and payoffs, while those who fail to meet their targets are penalized.
However, this motivates employees to establish a budgetary slack that allows them to set readily achievable goals in order to be rewarded at the end of each fiscal month.
3. Budgeting at Zero
The problem of financial slack is exacerbated when the previous year's budget is utilized as the starting point for developing the current budget, a practice known as "incremental budgeting."
It is assumed that past budget levels are an acceptable baseline, and revisions are made depending on new facts. This typically indicates that planned amounts are increased progressively. "Zero-based budgeting" is an alternative to incremental budgeting.
The Drawbacks of Budgetary Slack
Budget slack may lead to mediocrity in a company, resulting in a loss of competitive edge, fewer sales, and dissatisfied staff.
A budgetary slack has the following drawbacks:
1. Underestimating earnings give the impression that the company is suffering
When junior managers generate simple objectives on a regular basis, the company will be perceived as underperforming in a highly competitive market. Even if the company is on track to set new records, the management will spend the extra income left in the budget due to budgetary slack.
2. Understating sales will have an impact on the company's other activities
When sales predictions for the upcoming fiscal year reveal that revenues are lower than what senior management anticipated, the firm will reduce the spending budget for critical operations such as marketing and advertising, research and development, production, and administrative expenses. Budget cuts will have an impact on the company's long-term survival.
3. The Costs of Budgetary Laxity
Budgetary slack year after year can lead to corporate mediocrity if management creates soft objectives for the firm, which will not propel the organization ahead in competitive marketplaces.
Shareholders hold management and the board of directors accountable for producing value; if the administration isn't working hard, they aren't working hard for the shareholders. Such leadership will ultimately be reflected in the firm's stock price, and there will be rising fear within the ranks that their company is losing competitiveness.
Conclusion!
When management intentionally overestimates projected costs or underestimates anticipated income in a corporation, the cushion established by the administration to improve the possibility of meeting better objectives than budgeted is referred to as budgetary slack. It is done by management, especially when their incentives or performance evaluations are dependent on objectives met.
On the concluding note, it is clear that budgetary slack is the purposeful overestimation of the company's projected costs or underestimation of the company's budgeted revenue at a specific moment in time when creating the budget.
How useful do you find budgetary slack for managers who prepare budgets? hare your opinion with us in the comment section below.