Branch banking is a system in which a bank delivers banking services through an extensive network of branch offices. Account-holders can choose a nearby branch to make deposits, withdrawals, and other services if a bank has ten branches in a city.
It makes banking more convenient by removing geographic boundaries. One of the popular examples of branch banks can Citibank that started its operations in 1812 in New York, and now it has expanded its network with 4,000 branches in 42 countries. Customers of different nations can use its services provided from the branch offices quite conveniently.
What Is Branch Banking?
Definition: Branch banking is defined as a type of banking in which all banking services are offered through several branches or offices of a bank functional at different locations away from the bank's home office.
The plan is to expand the bank's operations to help consumers in various regions and give all its clients services. Branch Baking is the operation of storefront sites apart from the institution's home office for the convenience of customers.
In response to a more competitive and integrated financial services industry, branch banking in the United States has seen substantial changes since the 1980s. One of the most notable changes is that banks have provided investment and insurance products and banking services under one roof since 1999.
Key Takeaways Branch Banking
The Riegle-Neal Interstate Banking and Branching Efficiency Act of 1994 allowed well-capitalized banks to buy or open branch locations anywhere in the United States, including outside their home states.
Most states had previously approved rules allowing interstate branching at the time.
Then, in 1999, Congress overturned restrictions that required banks to keep their investment and banking services separate. These two measures, when combined, resulted in the current profusion of branch offices strewn over the United States.
The banking industry went through a consolidation phase following the financial crisis of 2008-2009. Most Americans now associate a branch bank with one of the "big four" financial institutions: JPMorgan Chase & Co., Bank of America, Wells Fargo, or Citibank.
The Community Reinvestment Act of 1977, which requires banks to make an effort to provide services to low- and moderate-income neighborhoods, prevents banks from closing some branches.
The financial scene has changed considerably nowadays due to recent advancements such as online banking and mobile app to do banking with ease.
According to a Morning, Consult survey done on behalf of the American Bankers Association, over three-quarters of Americans (73%) use the internet and mobile platforms to access their bank accounts. This was an increase from the previous year.
Furthermore, the number of branch banks is dwindling. As of June 2019, the American Bankers Association (ABA) reported around 86,000 bank branches and 19,000 credit union branches.
Functions of Branch Banking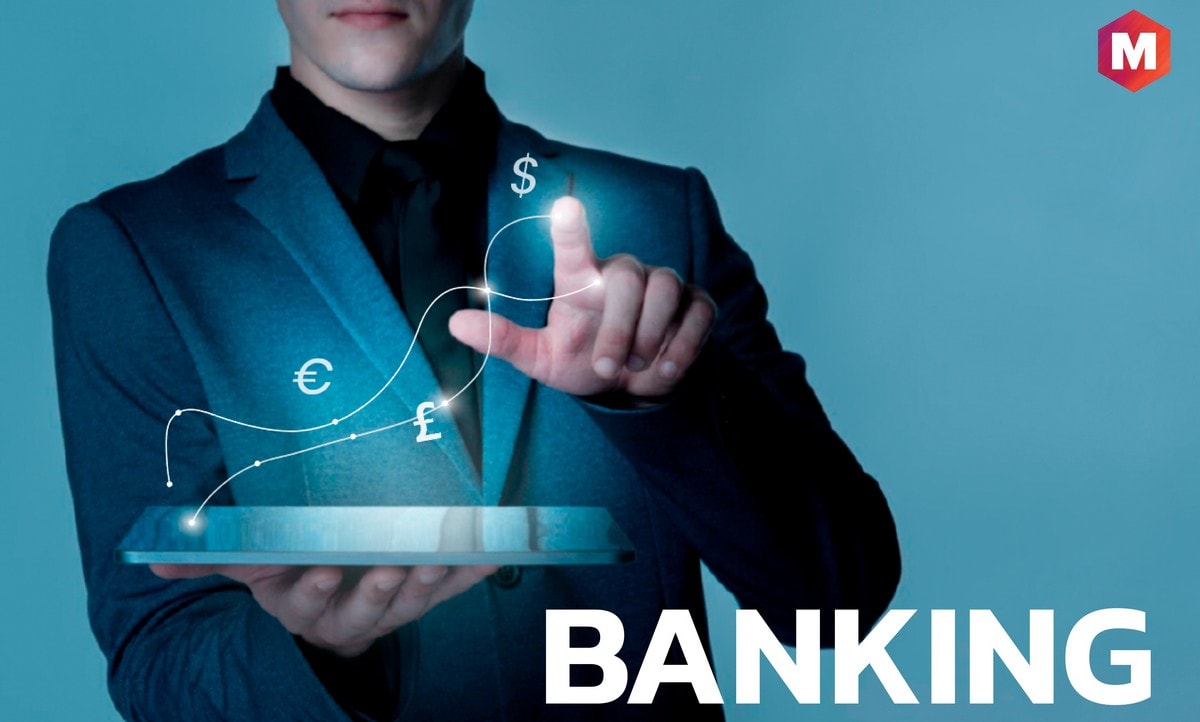 It's vital to remember that a branch office essentially expands a bank's operations by allowing it to serve customers in other areas.
Customers face a geographical barrier in the absence of a branch office. They will be unable to use the bank's services if they do not live in the same city as the bank.
Regulatory authorities of branch offices follow the policies of the main office in their day-to-day activities to ensure smooth operation with no hiccups or legal restrictions.
1. Opening a bank account
A bank location has employees that can assist in selecting the best account type for needs. One needs to fill out an account registration form with their information.
They will almost always need to put money into a current or savings account before they can open one.
2. Receiving Deposits
Another critical purpose of branches is to receive public deposits, secure those deposits, and pay interest on those deposits. The following are the many types of deposits:
Term deposits – Term deposits are those that are made for a specific length of time. The account holder will not be able to withdraw funds until the account reaches maturity. A term deposit's interest rate is slightly more significant than a savings account's interest rate.
Recurring Deposits – People can invest a set amount of money every month with a recurring deposit. They have the flexibility to develop the deposit's term and monthly deposit amount based on our needs. This account is designed specifically for salaried individuals.
3. Lending Loans
Offering loans to consumers based on their needs is a crucial branch banking job. It provides consumers loans up to a particular amount with a certain amount of interest. The loan amount, as well as interest, must be repaid in monthly installments by the consumer. Short-term and long-term loans are both available from banks to businesses.
4. Transferring Money
The movement of funds from one person to another through the banking system is known as a fund transfer. People can also move money from one account to another by check, in addition to electronic transfers.
5. Safeguarding your Money
Another essential job of a bank is to protect the public's money. Banks also offer the option of renting a safe deposit box. Customers can store jewels, gold, paperwork, and other items in them.
6. Services for Demat
Branches can also help open and maintain a Demat account (dematerialization account). The account's goal is to keep shares and securities in an electronic format. People can use a Demat account to buy stocks and keep track of their money online.
Unit Bank vs Branch Bank
In general, unit banks refer to a bank that does not have any branches. It is usually tiny in size and exclusively serves a certain geographic area. Any primary branch does not control its operation.
The main branch, on the other hand, has complete authority over branch banking. It usually functions through a huge network of branches that are dispersed throughout a large geographic area.
Since there is no provision for obtaining additional funds from other sources, money for unit banking must be controlled by the bank itself. The bank has no external backing in the event of a financial crisis. The main branch can manage any cash shortages at branches.
The bank's management has decision-making authority in unit banking, whereas the head office has decision-making authority in branches.
The bank establishes the interest rate in unit banking, whereas the central bank sets the rate of interest in branches.
Loans are issued based on the local people's power and authority in unit banking. Loans are given at branch banks based on the credit score of the customer.
Example of the Branch Banking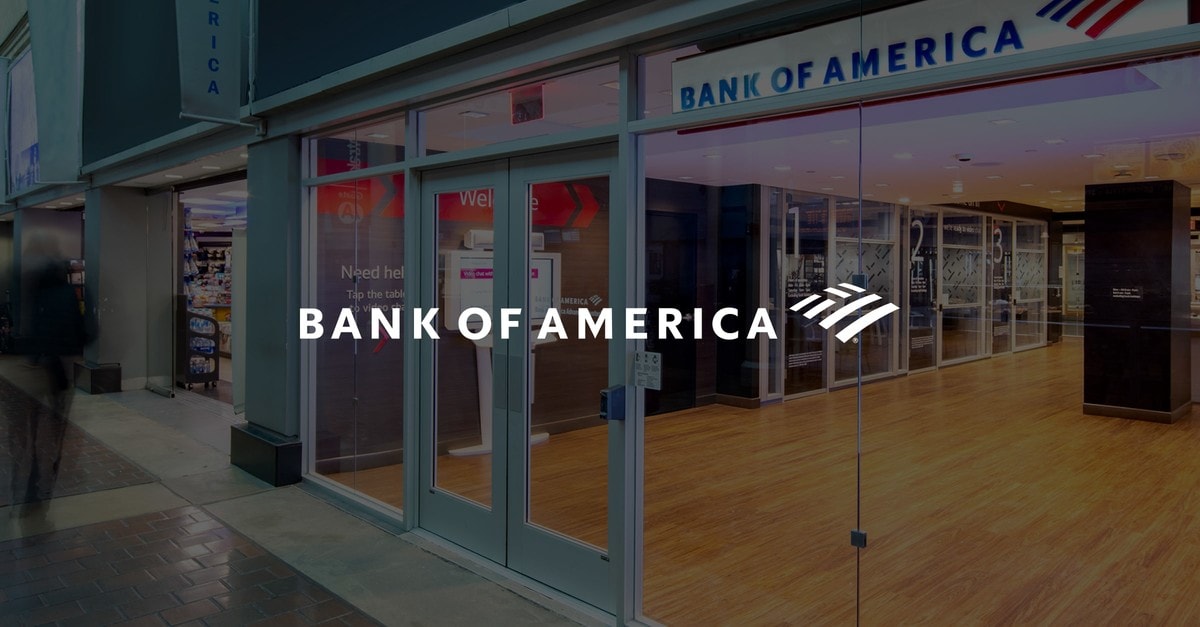 Many banks, including Wells Fargo, Bank of America, Standard Chartered, Citibank, JPMorgan Chase, and others, have branch locations. Bank of America, for example, is one of the central banks in the United States. It was created in North Carolina in 1998. The bank was formed due to numerous acquisitions, and its history can be traced back centuries.
Bank of America had approximately 4,300 locations by 2019, with services available even outside the United States. According to a Reuters article, it was the second-largest bank in assets in 2019, behind JPMorgan Chase & Co.
Similarly, Standard Chartered is headquartered in London, United Kingdom. It was founded in 1969 and has a 150-year history. According to The Guardian, despite being headquartered in London, Standard Chartered had over 1,700 branches in Asia, Africa, and the Middle East in 2012. More than 90% of the income in these areas came from these areas.
Conclusion!
The branch office will provide all of the same services as the main branch in a branch banking setup. Each branch bank has a manager who is in charge of overseeing all of the branch's operations.
Branch banking enables a financial institution to extend its services beyond its principal office and into smaller stores that open its larger activities. This can be a cost-cutting strategy for some organizations since smaller offices can provide critical services while larger sites can provide additional services.
What are your thoughts about the importance of a bank branch in easing banking services at different locations?