Branch accounting is a bookkeeping system that a business or organization uses for keeping up with separate accounting records for each branch or working location of the organization with a goal of optimizing the transparency and realizing the financial position of each branch.
Branch accounting gives better responsibility and control, as it lets you firmly follow and track the profitability and efficiency of every branch account operating in each location of a geographically dispersed corporation or the chain operator.
What is Branch Accounting
Definition: Branch accounting is defined as an accounting system wherein separate records or accounts are kept up with for each branch office. In the branch accounting process, branches separately create Trial Balances, Balance Sheets, and Profit and Loss account statements.
It is mainly associated with the efficient internetworking between a branch and head office in which each branch office will be keeping their books as per the generally accepted accounting principles and then they will be sending them to the head office, so those branch account particulars can be combined with those of other units.
History of Branch Accounting
The branch accounting system has been functioning since the times of the Venetian banks of the fourteenth century. In 1410, few records of a firm of Venetian shippers were using brand accounting forms for maintaining the home as well as overseas records.
Summa de Arithmetica (1494) by Luca Pacioli is considered the first bookkeeping or accounting textbook that includes a section on branch accounting. Then, in the seventeenth century, it was by and large broadly utilized by German counting-houses and organizations. Moravian settlements also utilized it all through the thirteen unique colonies during the 1700s.
Objectives of Branch Accounting System
Some of the key objectives related to Branch Accounting are
Realizing the income or cash flow created by the branches
Finding out the cash position of the branches
Knowing the profit and loss produced by branches
Knowing the financial position of every branch by a certified management accountant
Knowing and assessing the performance of individual branches to compare them with each other to find out the ideal practices for the necessary development
How Branch Accounting Works?
In this, branch offices and head offices are treated as separate entities whose books of accounts should also be managed separately. A branch account will be opened as a nominal ledger account in which all the branch expenses paid, income, and assets are kept up with and counted by a certified financial planner or certified internal auditor.
Such accounts are open for a specific period and upon the culmination of that financial year period, all the balances of the branch accounts are moved to the Head office account, and finally, this will let the branch office be at the NIL Balance up until the following financial year period begins.
Hence, in this form of bookkeeping, each branch office is treated as an individual profit or cost center that has its account to record things such as accounts receivable, inventory, debt claims, wages, expenses like insurance, rent, or petty cash, equipment, etc.
The working of a branch account can be understood as a nominal or temporary ledger account that goes on for an assigned accounting period. Contemporary franchise operations and chain stores are some of the most common examples of branch account systems.
Branch Accounting Methods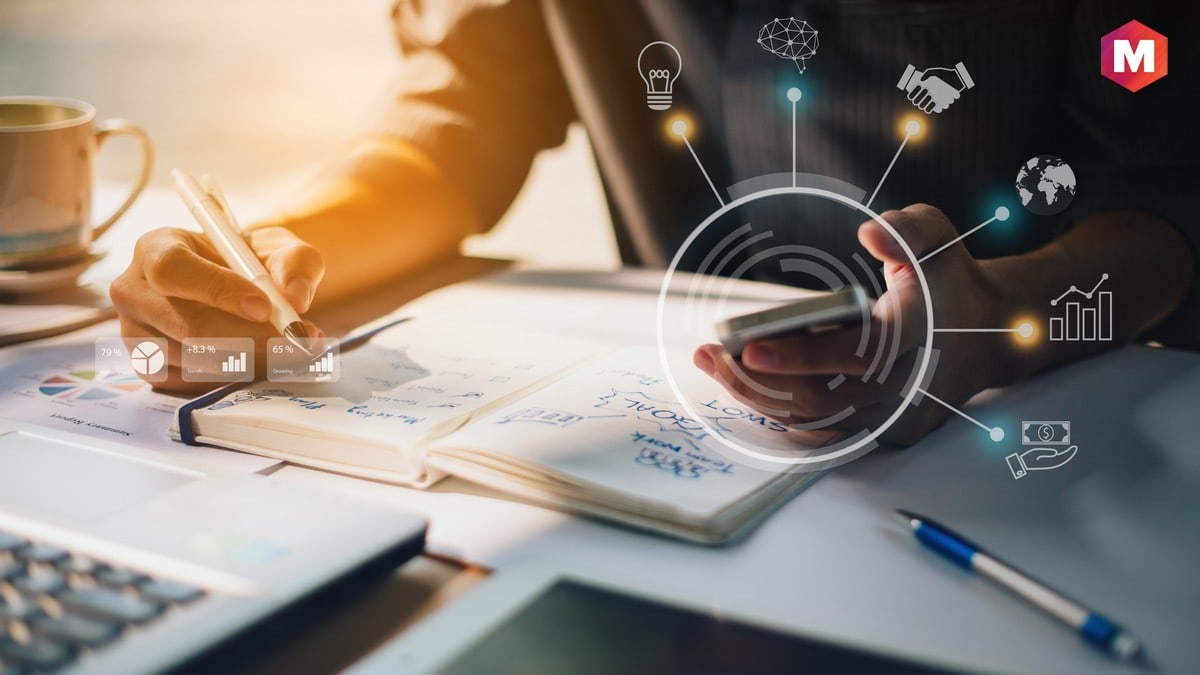 A few unique techniques are used for keeping branch accounts as per the nature and complexity of the business along with the functional independence of the branch. The most widely recognized methods to manage branch account that you need to know are-
1. Debtors Method
In debtors system, branch accounting is done in the form of a debtor account. In Head Office's accounting books, a branch account will be debited with the goods supplied and expenses met by Head Office while the branch account will be credited with all returns and remittances like the Customers Account. It is used for finding out the profit or loss of each brand.
2. Stock and Debtors Method
The debtors' method is good for small branches but in other cases when goods are dispatched to the branch at the selling price and the branch does not have the authorization to vary that price. Different accounts opened in this method are- Branch Assets Account, Branch Expense Account, and Branch Stock Account.
3. Final Accounts Method
In this method, trading, as well as profit and loss accounts are prepared for calculating the gross profit or gross loss along with net profit or a net loss. In the final accounts method, opening stock and goods that are sent to the branch are debited in the trading account, plus closing stock, goods, and sales that are returned by the branch are credited to the trading account.
4. Wholesale Branches Method
In this way of branch accounting, the goods invoicing is done at the wholesale price to a retail branch. The opening and closing stock of the branch are supposed to be shown at the wholesale price, plus the unrealized profits in closing stock are supposed to be debited as a stock reserve to the head office's profit and loss account. of head office. In the same very manner, a stock reserve of opening stock is also supposed to be credited to the head office's profit and loss account.
Where Branch Account System Exists
Brach accounting is utilized for an organization that has different branches or working divisions but those branches or divisions are not set up lawfully as a subsidiary company. Hence, it is important to understand here that a branch is certainly not a separate legal entity but it is an independent branch that keeps its books of account.
Branch accounting should also not be confused with departmental accounting because despite having individual accounts of the departments, they for the most part work from a similar place. While a branch is understood as a geographically separate entity of an organization or company.
Two types of branches that are prevalent are-
Dependent Branch
Such branches don't keep up with independent accounting books and the head office manages their profit and loss statements as well as balance sheets. Just a few information and data like Cash Accounting, Debtors Accounting, and Inventory are managed by branches independently.
Independent Branch
Such branches that keep up with separate books of accounts eventually, and hence their balance sheet and profit and loss financial statements are managed independently. For this situation, the branch office and head office are treated as isolated entities. Branch accounting is preferably used in independent branches.
Sometimes people get confused between branch accounting and accounting branches.
Here it is important to understand that both are quite different. Branch accounting helps in having separate accounts for head office and independent branch office while accounting branches are different types of accounting used for different purposes.
Let us now have a look at different accounting branches that are generally used-
12 Branches of Accounting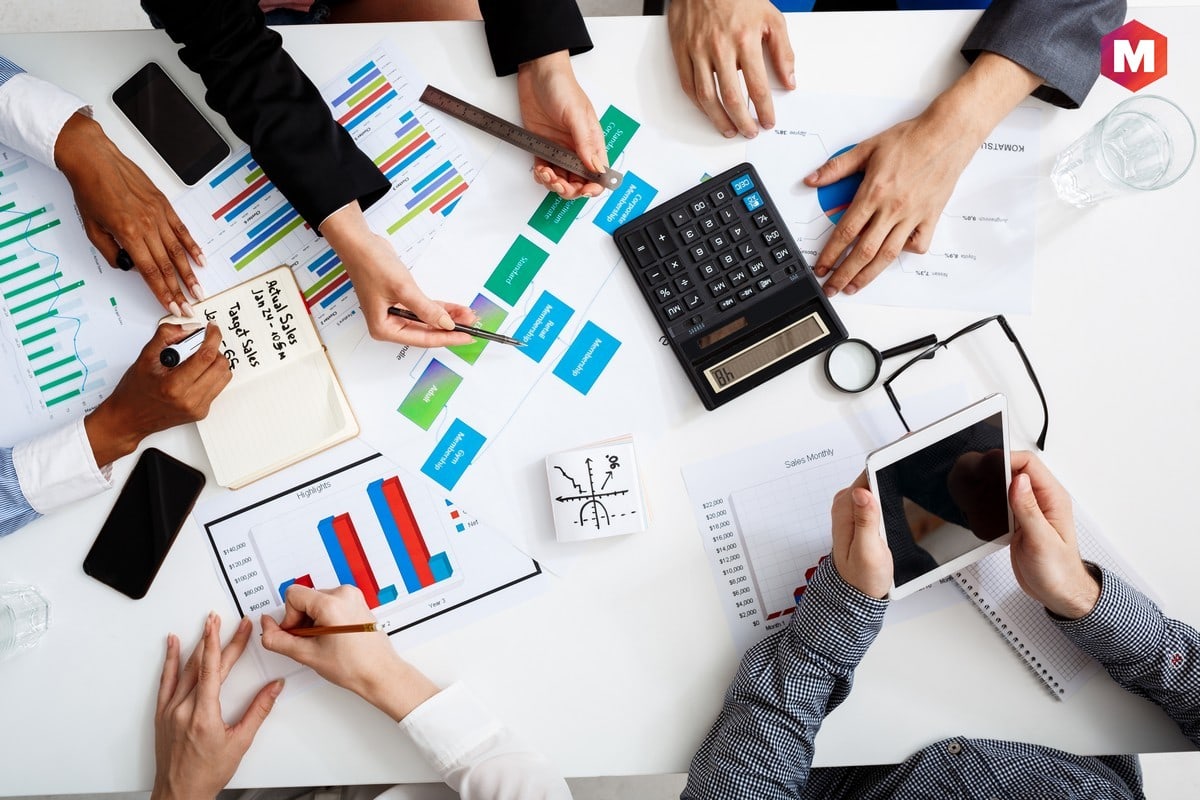 1. Financial accounting
It revolves around recording and clarifying business transactions alongside the preparation and presentation of the company's financial statements. It follows GAAP principles and pays heed to the historical data. Key business information that financial accounting provides is essential for creditors, regulators, banks of financial institutions, tax professionals, suppliers, etc.
2. Managerial accounting
It is used for providing information to a company's internal structure such as management. It monitors the use of money. It pays heed to the needs of management, but it is not inevitable for managerial accounting to follow GAAP accounting rules.
3. Cost accounting
You may understand it as a subset of management accounting that gives full attention to the evaluation of costs. It performs financial analysis of all factors of manufacturing costs for accurately finding out the cost of a project.
4. Auditing
This branch of auditing is used for examining and monitoring a business to have accurate reports financial records, financial integrity, and compliance with tax laws and regulations. External auditing and internal auditing are the two types of auditing that are used.
5. Tax accounting
This branch of accounting is known for following the state and federal tax rules in the process of tax planning or tax returns. It gives full attention to the effect of taxes on a business, plus it also offers advisory services on the right ways of minimizing taxes or understanding outcomes of tax decisions.
6. Fiduciary accounting
It is used for handling the accounts entrusted to an individual who is given responsibility for the custody or management of the property. It is typically used for serving trusts, estates, and receiverships.
7. Project accounting
It is used for the accounting of different projects related to construction or engineering. Project accounting can be understood as an integral part of the project management umbrella. It is useful in tracking a project's financial progress.
8. Forensic accounting
It is also popularly known as legal accounting and is used for handling legal matters associated with bankruptcy, mismanagement, and fraud. It is used for serving lawyers, insurance companies, law enforcement, financial institutions, government organizations, etc.
9. Fund accounting
This type of accounting comes into play with non-profit organizations (NPO) for ensuring the correct and accurate funds allocations. It is used for ensuring NPO funds go where they should go via the separation and distribution of funds as per laws governing NPOs or company policies. It is generally used by charities, educational institutions, churches, clubs, hospitals, government agencies, etc.
10. Government accounting
It is used for managing and recording state and federal fund allocation and disbursement. It revolves around different aspects of social accounting and the measurement of cost to humans. It is associated with federal land use, use of welfare funds, climate change, healthcare, housing, education, etc. It is also used for tracking the money movement via different agencies and fulfilling budget requirements.
11. Political campaign accounting
This accounting branch is used for overseeing the development and implementation of the finance systems of a political campaign. It might cover transaction accounting, donation monitoring, and ensuring compliance with federal and state laws that govern political campaigns.
12. International accounting
This type of accounting is used for learning laws and regulations in other countries for conducting business honestly and fairly. It follows GAAP as well as International Financial Reporting Standards (IFRS).
Pros & Cons of Branch Accounting
The notable upsides of branch accounting include optimized accountability and control, as the profitability and efficiency of different branches are adeptly monitored in this.
But the downsides can be the added expenses for an organization, as branch accounting needs additional infrastructure, manpower, and working hours, and infrastructure for each branch or operating unit.
Conclusion!
On the concluding note, it is clear that is important to use branch accounting when the business organization has several branches at various locations.
It helps in understanding and tracking the performance of each of the branches.
How important do you consider branch accounting in managing accounts of different branches functioning at different locations?