If you have the knowledge to share on a particular subject and you are willing to share it with the word then blogging is recommended for you. when a person thinks about starting a blog, the first dilemma is to choose between a blogger or WordPress.
Both platforms have their pros and cons. Read this article, to learn about both platforms and the key differences between both of them.
Features of Blogger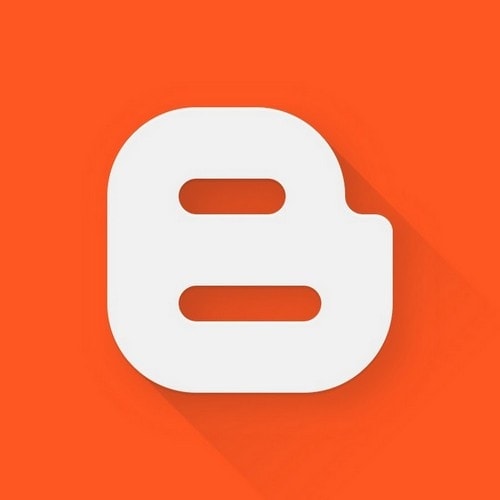 Blogger is Google's product. It is easy to start your blog on blogger. You can start your free blog instantly with the help of your Gmail account. Blogger provides you various choices of themes and templates. You can choose a theme as per your style of blog.
After entering the title of the blog. You can also choose your URL name. the URL name of your blog will end with "blogspot.com". and if you want to your customized URL domain, you can invest money and buy a custom domain. After you are done selecting your theme and name of the blog.
You will get access to a dashboard. There you can create your post, share posts and also check and respond to the comments of your readers.
Features of WordPress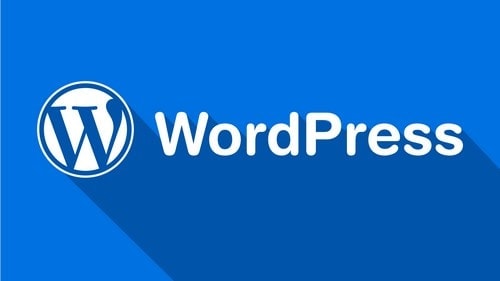 WordPress is an open source platform. You can create nearly a full-fledged website using this platform. It is a Content Management System (CMS) which enables you to create content online easily. However, WordPress is initially started for creating blogs.
It is easy to use like blogger but it is not completely free like blogger. You will have to choose your hosting plan and pick out a domain name to select and set up your WordPress blog or website. It provides a huge number of themes to choose from for your website. In addition to this, you can also edit settings and other users on your blog.
Unlike blogger, there are various plugins that you can download and install to get additional features. For example, Gutenberg, BuddyPress, JetPack by WordPress.com, bbPress etc.
Difference Between Blogger Versus WordPress
| Blogger | WordPress |
| --- | --- |
| Blogger is Google's product. | WordPress is an open source platform. |
| A limited number of templates to choose for your blog. | Thousands of templates or themes in WordPress, which can help you to create your blog in your style |
| It is difficult to customize your blog on blogger. | Customization is easy on WordPress because it is an open source platform. |
| Blogger being Google's product is very secure. It can't be hacked easily. | WordPress is not as secure as Blogger. However, there have been a few cases of the security breach in WordPress blogs. |
| It can handle heavy traffic. | It cannot handle heavy traffic. Additional plugins are required to handle heavy traffic. |
| Blogger provides you 1Gb storage space. However, you can easily connect your Google+ account to get additional space. | WordPress provides you 3 Gb of free storage space. WordPress personal provides 3 GB additional space, that means a total of 6Gb. Premium WordPress provides 10Gb additional space. |
| Portability is not easy in blogger and there are chances of losing visitors and content. | Portability is very easy on WordPress. One can easily change the domain name without the risk of losing data or traffic. |
| Blogger does not get new updates. Therefore, there is not much scope of modification or upgradation. | WordPress being an open source platform provides lots of frequent updates. Therefore, it is easy to update your blog as you wish. |
| Bloggers are not "search engine" friendly. | WordPress is Search engine friendly because it provides many plugins to improve your blogs SEO. |
| Blogger is free of cost. You can start your blog by creating setting up a Gmail account free of cost. | WordPress requires you to invest a small amount of money before getting started. You can also find free WordPress hosting but it is not recommended for various reasons. |
Both Blogger and WordPress have their own features and have used for different users. Blogger platform is a suitable option for those who want their blog running immediately and at zero initial investment.
In addition to this, if you want to give a try or want to pursue blogging as a hobby that a blogger is definitely a suitable option for you because then you don't have to worry about the technical considerations or other hosting things. However, there are a number of limitations hosting your blog on blogger platform.
You will get a limited number of style options for your blog and it is not possible to convert your blog into a commercial website, portfolio or store because it does not provide you any plugin to upgrade your blog. Therefore, WordPress is a good option if you are looking for a platform to start a serious business or you have plans to upgrade your blog. The only glitch with choosing WordPress is that you have to make an initial investment to start your blog.
However, by investing the small amount you can have your blog running less than an hour along with the option of numerous plugins to upgrade your blog. Think thoroughly before choosing a platform to start your blog.