Facebook is such a small word but with so much connotation. This American networking company is one of the most powerful mediums that have the ability to unite people from any part of the world and build a viable community.
You can stay connected with friends and family by expressing thoughts and sharing both important and trivial information. Facebook has changed the way people look at social media platforms.
With so much hype there is bound to be some negative energy. People start forgetting their boundaries and try to encroach on the personal space of other people. This causes serious harassment that often ends drastically. Are you desperate to block someone on Facebook who has been pestering you so that he cannot contact and annoy you anymore?
Blocking someone on Facebook is an effective way of protecting yourself from nasty comments, toxic people and biased opinions. A person who has been blocked by you will not be able to tag your post or you so think carefully and then make a decision.
1) Block someone on Facebook via Desktop
The popularity of Facebook has been unprecedented with more than 2.2 billion users active on a monthly basis. Most of the people in the world are connected with each other through this popular social media site. If you are having problems with someone you can easily block him.
It does not matter whether he is a stranger, family member or is from a friend circle. Log into your computer and open the internet browser that you prefer to use. Now search for the official website of Facebook and open the Facebook app.
Find the Facebook profile of the person you wish to block from your view by searching for the contact name in Search Bar which is located at the top of the app. After finding the name you have been looking for you will now reach the profile page of that person. Tap on the three dots that are located near the Message button.
A pop-up Menu will be visible with several options. Click on the option Block and you will be asked either to continue or cancel. If by this time you have changed your mind you can opt for cancel but if you are determined to go through then opt for Block once again. You have successfully found a way to block someone on Facebook.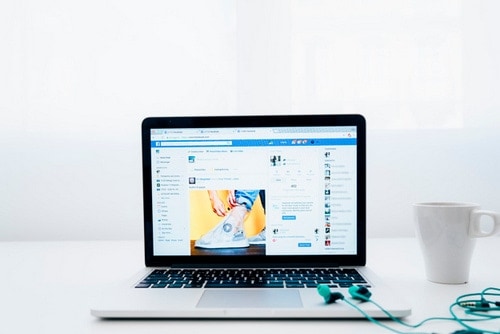 2) Blocking someone on Facebook in your Mobile
Facebook gives you the option of blocking any of its users, who is your Facebook friend and is following your post. He can either be a known person or someone with whom you have no connection.
Remember once you block someone on Facebook it will stop them from communicating directly with you. Contents of both the person will now be hidden from each other. The person whom you have blocked will no longer be able to reach your timeline or send a message directly.
The first step is to log in and once you have done so now enter the official site of the Facebook app. If you are looking for ways to block someone on Facebook via mobile remember this process is applicable for iOS, tablet, and Android smartphone.
See that a search bar is located at the top of the Facebook app, tap here and type the name of the contact you wish to barricade from your site. Once you find the exact name tap on it to open his profile page.
Find the Menu option under the profile picture of the user's profile and click on the three dots or commonly called ellipsis icon where you will see the word More. A pop-up Menu will drop with lots of options. Choose and click on Block.
You will be asked to confirm your request hence click on Block once again. You have been successful in your efforts to banishing a person from your Facebook account.
What happens when you block someone on Facebook?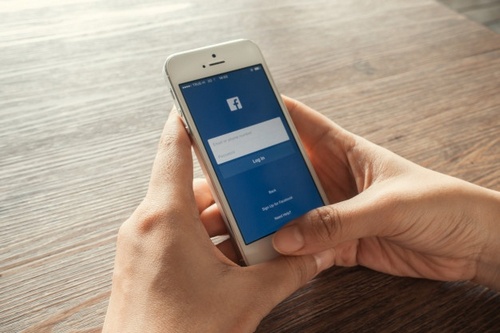 Although social media is the preferred medium nowadays for healthy interaction it comes with some unhealthy aspects also. One bad fish can dirty any pond and so has been the case with Facebook. Some undesirable individuals have written unpleasant comments that border on harassment.
There is no need to stop using your own account because the app has a useful provision for such cases. If you want to silence such people the best way is to block them.
Do not worry as it is very easy if you are looking for ways to block someone on Facebook. After you have successfully blocked someone on Facebook he cannot visit your timeline and view your profile or post.
When he makes a search he will be unable to find your profile and will not be able to message you with Messenger. He will be unable to invite you, tag you or interact with you. Remember Facebook does not inform people that you have blocked them. They discover it themselves when they reach your timeline and are unable to make a contact.
It is a serious issue and hence thinks carefully before taking such a drastic step. Once you block someone from your Facebook account you automatically unfollow and unfriend them. If a person does not contact you directly he won't even realize that he has been blocked from your presence.
The app offers you the option of unblocking them at a future date if things become good once again.