More than 70% of the individuals are overworked and as a result, over-stressed. One of the prime benefits of napping is a reduction in this stress.
Hectic lifestyle and the desire to accomplish everything at once have forced everyone to forego rest and work overtime.
Are you one of those people who let goes of his weekend and vacation times so that he can take one step further towards achieving his goals.
Remember the stress and anxiety keeps on accumulating like interest on a loan, and there comes a time when the body starts giving you distress signals.
Accomplishing the set targets at the cost of your health is never a good idea, and one important way to maintain your physical health is by napping at regular periods.
It is one of the best options to improve your alertness so that you can easily reduce the mistakes that you were earlier making and enhance your performance.
Some people are of the mindset that napping makes them look lazy and disinterested towards any productive work. This is a completely wrong theory because napping is not a luxury but a necessity if you want to maintain your health and well-being.
It has been proved scientifically as well as by self-proclamation of great leaders like Winston Churchill and Thomas Edison that regular napping in the middle of the day improved their efficiency levels and productivity to a great extent.
Just remember napping is a shorter version of sleeping and thirty minutes to one hour is the most that you can keep aside for it. More than it will surely be considered as sleeping during the daytime.
1) Napping offers memory boost
Most of us are sleep deprived, and a quick nap can do wonders for both our body and mind. No wonder people swear by the benefits of napping as it has a direct impact on the overall well-being of an individual and his work efficiency.
Napping is a good way to compensate for inadequate sleep so that your body wakes up fresh once again. According to the result of several successful surveys, participants who were allowed to nap regularly for a maximum period of thirty minutes woke up feeling fresh and doubly energized.
When vigilance and memory tests were held, their performance showed a great improvement, thus giving credence to the fact that napping offers our memory the necessary boost.
2) Napping calms your nerves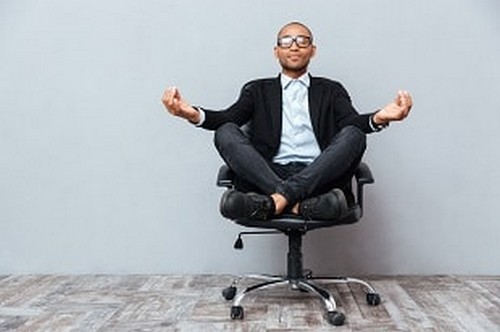 Short napping has the power to charge you with excessive energy that you seriously lacked in beforehand.
It is a tool for self-improvement that can increase our well-being and health. A daily nap can buoy you up so that you can calm your erratic nerves after waking up.
The performance of our body and mind increases because of the power nap, and this is considered one of the most important benefits of napping.
3) Napping increases alertness
Are you feeling drowsy and your eyelids are automatically shutting down. Although you are doing your level best to keep the heavy eyelids open, your efforts are in vain.  Yes, you are trying to complete your work and meet the consecutive deadlines but are your efficiency levels at its best.
Are you alert and raring to go, or are you just going through the motions without paying attention to the facts? You are not doing your best work when you are half-asleep on your feet.
An important benefit of napping is that it will increase the level of your alertness. Studies have shown that a forty-minute nap has the power to increase intelligence as well as productivity levels by 100% in human beings.
This way, you are alert and energetic in the first half as well as in the second half of the day.
4) Napping improves learning power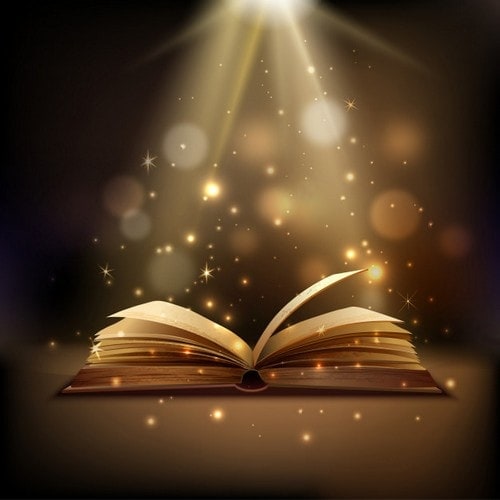 If you are looking for benefits of napping, then improving your learning power is one of them. It increases memory retention when a person is napping as the recent memories are transferred to the part of the brain where your long-term memories are already stored.
After napping a person pays attention to details as his learning power increases and he can view things in a better frame of mind.
5) Napping prevents burnout
Overambitious people are always on the look-out to run as far as they can to achieve the best results. Such people consider sleep and napping as simply a waste of time and discourage this activity.
They forget that human bodies have a limit of their own and hence need a regular break to recuperate and rejuvenate.
Studies have proved them wrong, and it is now believed that the benefits of periodic napping are vast. Even rest of half an hour prevents burnout and reverses the overloading of jumbled thoughts.  The individual feels refreshed, and it increases his performance.
6) Napping heightens your senses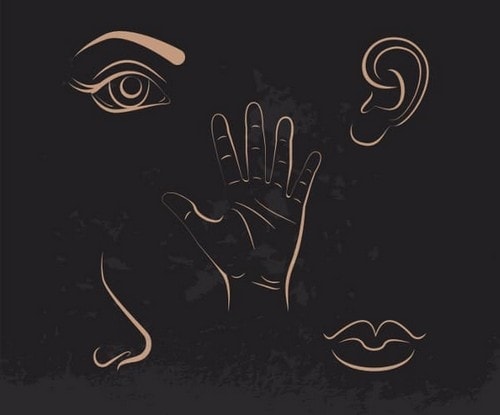 Studies have proved that the benefits of napping include heightened senses and increased creativity. When the body is rested, the mind also becomes more alert to its surroundings.
Your sensory perception improves as your body and mind start aligning together with a fresh perspective. Remember, it has been scientifically proven that daytime napping has the power to improve creative thinking and increase cognitive processing.
As the tired mind becomes refreshed, it clears out the hazy feelings deep inside and improves memory recall, thus heightening your senses.
7) Napping improves health
When the body is deprived of the necessary amount of sleep, it starts releasing the stress hormones in the body. It results in weakness, tiredness, and continuous fatigue, increased glucose intolerance, weakening of the immune system, and increased abdominal fats.
More often than not, it can lead to several medical problems like heart disease and diabetes. Benefits of napping include releasing growth hormones which increases your immune system, reduces stress and aids in weight loss.
This happens only because you give your body and mind the chance to rest and heal via napping.
8) Napping improves mood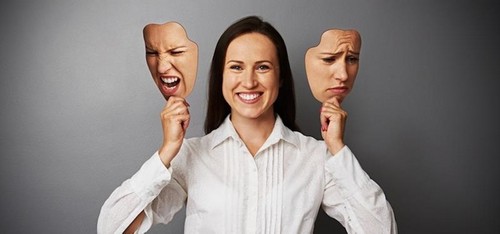 The person who does not believe in napping is irritable and anxious because of stress. He easily gets distracted and feels overwhelmed at the drop of a hat. Napping is a worthy tool that can easily regulate your appetite, sleep, and mood.
An important benefit of napping is that it produces a feeling of goodness, well-being, and contentment in our body. Encourage this habit so that you can improve your mood and maintain your health.
9) Napping minimizes the risk of heart disease
Benefits of napping regularly include reduced risk of cardiovascular disease.
According to a report published by medical science individuals who were taking regular naps for a minimum of at least thirty minutes every day for at least three days a week had 37% fewer chances to succumbing to the disease than others.
10) Napping improved mental performance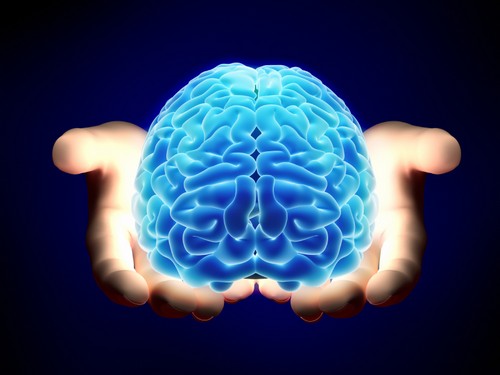 It has been scientifically proved that power naps of even ten minutes can improve productivity in an individual.
The best is a thirty-minute nap that can easily improve mental performance. Remember, sleep plays an important role in making our body and ultimately mind feel relaxed.
When it is in a state of relaxation, it is most active and can easily reap cognitive benefits.
11) Napping leads to psychological benefits
An important benefit of napping is that it leads to psychological benefits. It can become a vacation time as it is a means to relax and rejuvenate your body. Several countries in the world encourage siesta time and have made it mandatory so that the people can relax.
It reduces stress and anxiety and helps to improve mood and behaviour. The best time is the early or mid-afternoon when you have already completed one bout of productive work, and your body is ready to rest for a few minutes for the next round.
12) Napping helps to process subconscious thoughts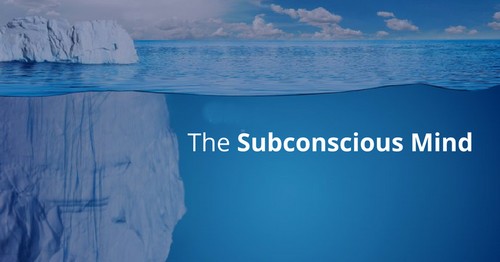 Important benefits of napping include a relaxed state of mind that results in encouraging the brain to process subconscious thoughts effectively.
Yes, it has been proved scientifically through research and studies that people who nap have the ability to process all the given information and improve logical reasoning via its subconscious mind.
When you learn something, and after some time takes a nap, the chances of retaining the information in your mind are five times more than when you were awake.
It is the chemicals in our brain that works overtime when it is in a subconscious state. Even if you doze for a few minutes, the brain wakes up alert and energetic.
13) Napping can boost your immune system
When a person is sleeping for less amount of time than normal, he is always tired and irritated. If this becomes a habit, then the repeated pattern starts taking a toll on your physical, emotional, and mental health.
An important benefit of napping regularly is that it will remove this constant tiredness from your body and will offer you the necessary boost to continue with your schedule.
It is a proven fact that napping can boost your immune system and help your body to fight diseases effectively.
14) Napping keeps your weight in check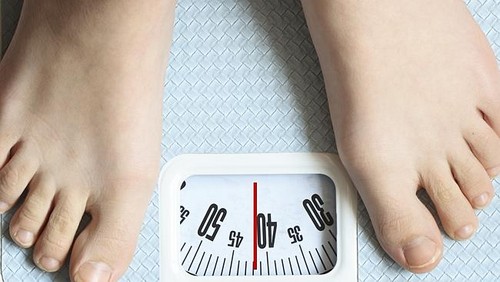 Studies have proved through data and proper research that when a body is not napping, he compensates the waking time by binging on extra food. When you are tired and feeling low, the resistance power also dips down, and you are unable to resist the mid-afternoon snacks.
This results in unnecessary weight gain because their sluggish brain is most probably going to choose sugary drinks and food items over healthy and nutritious food. Benefits of napping include staying away from harmful cravings that can result in eating unhealthy food items.
Napping can be planned, habitual and emergency but the most common thing about every one of them is that the body is getting the required rest so that it can recuperate and increase its efficiency.
Simply find a comfortable place that is quiet and peaceful so that you can lie down peacefully. Set the alarm beforehand to wake you at the appropriate time because napping for a longer time will cause more harm than good.
Do not attempt napping at later half the day that is during early evenings as it will disturb your sleep patterns.