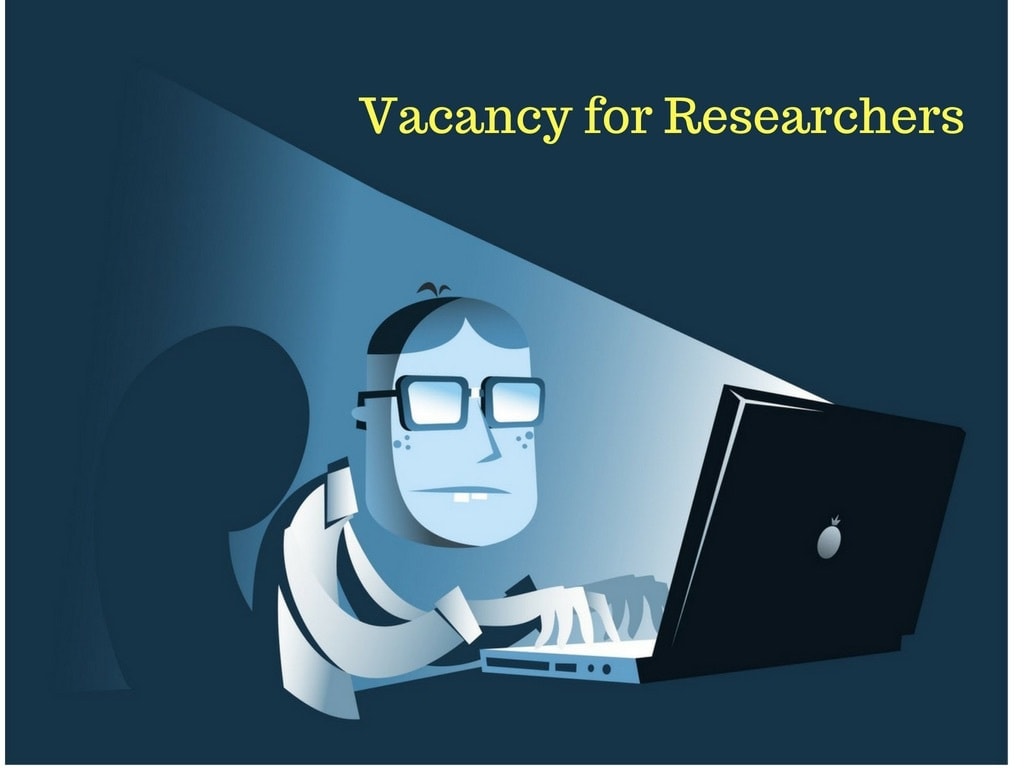 CURRENT REQUIREMENT
We are on the lookout for Online Researchers who can contribute to specific topics. You only need to research on these topics. You need not write complete articles. Articles will be written by in-house authors.
Marketing Strategy Analysis for individual brands
BCG Matrix research for individual brands
Advertising analysis of individual brands
Other Analytical articles.
Applicants need to have an MBA in Marketing (mandatory).
Requirement – Full time requirement. Salary to be discussed on Interview and as per Capability of Job Candidate
Interested? Write to me at admin@marketing91.com
Current Work:
Research on marketing strategy, BCG matrix other analysis of a company.
Command on language should be excellent. It should come across that you are a good writer.
Article must be completely original – originality will be checked for every article.
Article should be at par with Marketing91 standards. You can check some recent SWOT articles on Marketing91 to check the quality of research.
There is no shortage of work. So the talented author will get continuous work from us.
If you are interested, just drop me an email at admin@marketing91.com and in Subject, write AUTHORSHIP.
Looking forward to hearing from potential authors.
Interested? Write to me at admin@marketing91.com