Accounting is a kind of art keeping records of business transactions and events so that you have enough records to determine the profitability of the company and its financial position by the end of a financial year. Accounting is quite different from finance.
Finance is a portion of economics that deals with resource management and resource allocation. The aim of accounting is to provide financial information to the management of a company so that they can make rational decisions and matters of money such as credit, investment, markets, and banking. Accounting and finance are considered one and the same thing by many people, but these disciplines are totally different from each other.
In this article, you will learn about the concepts of both accounting and Finance and the differences between them.
What is accounting?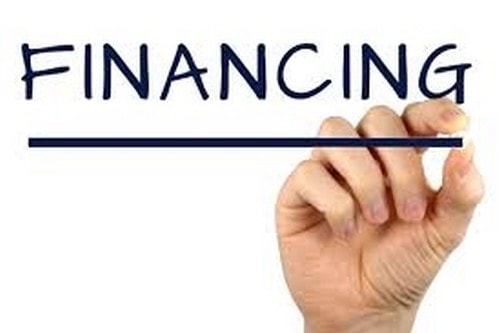 Accounting is a process to identify, record, process, classify, summarize, report, interpret, and analyze financial information. Accounting is important for all organizations as it helps in keeping the systematical record of transactions and track of financial statements as of the basis of Accounting Standards.
Financial statements of an organization are helpful for internal audits and tax audits at the end of a financial year. A financial statement is helpful for auditors to view the position and performance of a business in a particular period of time.
There can be various users of a financial statement such as debtors, creditors, suppliers, lenders, shareholders, investors, employees, shareholders, etc.
What is Finance?
Finance is a part of economics which deals with the allocation and acquisition that is investment or spending of funds efficiently. Finance is a quite a broader term and it studies capital and money market in addition to management and arrangement of funds of a business.
The one main aspect of finance is the "time value of money" which means the value of money changes with time. Finance is helpful to have an insight into the budget before making and investment plans. in this way, it shrinks the risk factor in the investment of an organization.
The relationship between Finance and accounting
Finance and accounting both are important parts of economics. Accounting and Finance both are related to each other. Finance is largely dependent on accounting and accounting is an important part of finance.
The financial analysis can only be done if an auditor submits a financial statement. We can say that both accounting and Finance are closely interconnected with each other. The end of accounting is the commencement of finance.
Key difference between Accounting and Finance
Conclusion
Both accounting and finance are an integral part of every business and it is impossible for a business to exist without any of these for the long term. And if anyone is interested in knowing its importance then they should check the condition of the company in the absence of both of them.
in the absence of both of them, you will be unable to have records of transactions, profits loss statements, ways to access inventory and investments, capital management. Your risks factor will increase and you will find it difficult to make comparisons. Budgeting and cash analysis will become impossible.
If you thinking to make a career in any of this field then you are making a good choice as these fields provides you with various opportunities such as advertising, banking, management, marketing, and so on. s