Emotional management offers you the ability to instantly analyze, accept and control feelings to manage emotions, so you can prevent yourself from reactive outbursts and optimize your outcomes.
When you manage emotions, you incorporate the right balance of intelligent, emotional and spiritual quotient that empowers you to control your thinking, associated feelings and responses.
Hence, other people, situations and other external factors will not be able to control and manipulate your feelings.
In this article, you will get to know what emotional management is and how you can manage emotions most constructively and productively. So, without any further ado, let us start unraveling the world of emotions and their management-
Introduction to Emotional Management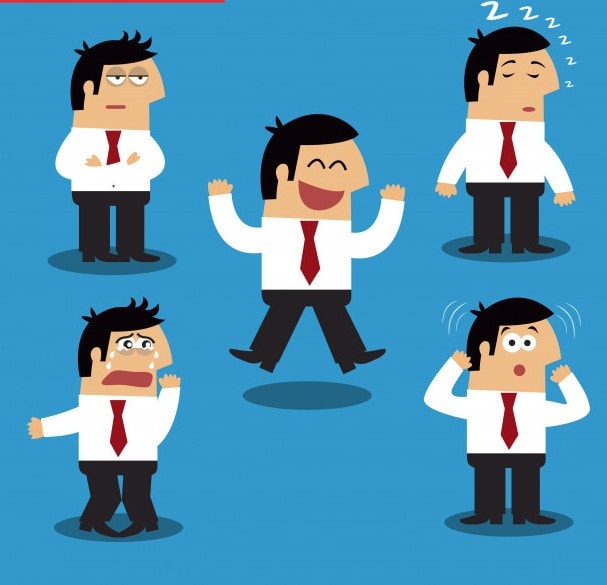 Emotions can be happy, frightening, painful or disturbing.
Human beings are blessed with self-consciousness, and it is somehow related to emotions. If something is bothering, you ultimately feel distracted and disturbed; that's your emotion. And if you are aware that particular thing is bothering you, that's consciousness.
Our feelings can't be controlled altogether. The divine has bestowed upon us numerous blessings. Similarly, there are several disturbances around us. All we need to do is judge them and think of how to manage our emotions.
When you can manage emotions, you will be able to assess, identify, and control your emotions.
Joshua Freedman, a specialist on emotional intelligence once said-
"Emotional intelligence is a way of recognizing, understanding, and choosing how we think, feel, and act. It shapes our interactions with others and our understanding of ourselves. It defines how and what we learn; it allows us to set priorities; it determines the majority of our daily actions. Research suggests it is responsible for as much as 80 percent of the "success" in our lives."
Emotions steer us in our day to day life.
Our emotions make us live the moment in the right way as one cannot laugh when someone dies, and one cannot control their happiness when they achieve their goals after lots of struggle.
Everything is driven by the cycle of emotions. – And we need to manage them constructively and positively.
Human beings can somehow control their emotions.
When they are about to cry, they can hold the tears back and act maturely.
That's one of the examples of managing one's emotions. Logical perspectives and moderation can always help us in managing emotions so we should keep these things in mind.
The Relation between Emotions & Brain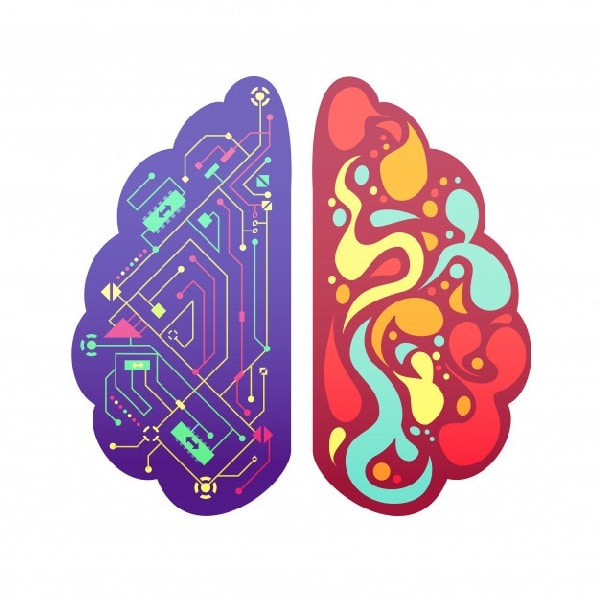 The Limbic System is one of the parts of the brain connected to the Hypothalamus. It is responsible for the regulation of emotions and presenting it.
Emotions cannot be controlled consciously. Emotions are connected with any experience or memories.
You often get emotional when you see something terrible happening around you; you feel the urge to cry.
On another hand, you can control how you are going to react and change how you feel. This can only be done if you are ready to manage your emotions.
There are two things, high positive energy, and high negative energy. Both things are responsible for controlling and managing emotions.
High Positive energy – This feeling motivates you and enables your mind to do well in your work. But everyone knows that this positive energy cannot remain with us all the time. Therefore, one if the best way to get back this energy is to reduce the negative thoughts and stay motivated.
High Negative energy – When an individual is fighting for her/his survival and constant pressure is striking their mind. This is a highly negative energy that only happens when you allow yourself to be in negative thoughts. If you try to reduce negativity from your life, you will regain a positive vibe.
Best Ways to Manage Emotions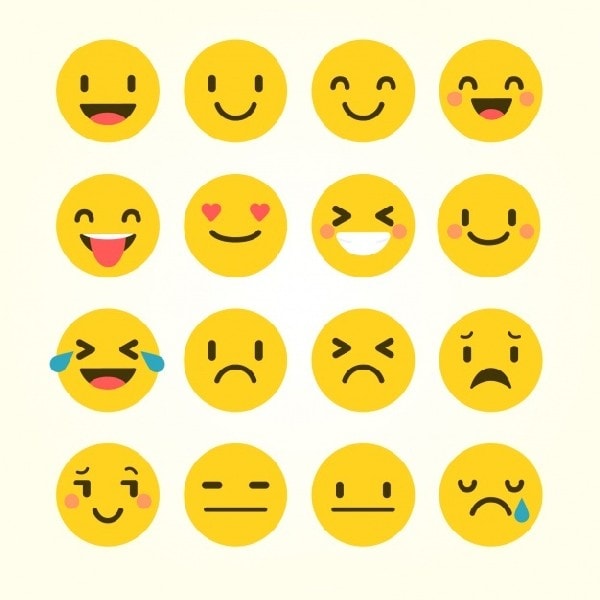 1. Think before you react

Making haste and responding immediately can make you guilty and regret later. It is suggested that people should stop responding right away instead try to control them.
And whenever the right time comes, react instead of sitting back and listening. Everything happens at the right time; nothing can be done instantly, so think before you respond.
Emotional arguments can harm your mind's peace and make you feel devastated. Try to look for the right and sensible answers whenever you are in between any dispute rather than just overreacting.
Breathe deeply for at least 5 minutes and think to yourself, is it necessary to get indulged in these useless arguments because your peace is more important than winning an argument.
2. Ask for guidance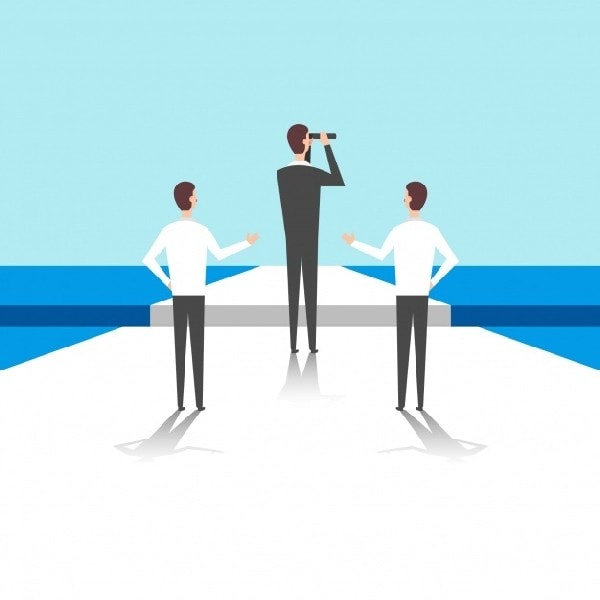 This guidance is not about asking from human beings, talk to the almighty and ask him for help. Indeed, he is the only one who can help you and never overlook you amidst the chaos.
People are often judging instead of helping you with your problems. Therefore, you should have faith in this divine nature and God.
Ask them for help and never belittle what he has given you. Several obstacles will come in between you and peace, but you do not have to worry. Whenever you have any emotional distress, try to recall all your blessings, close your eyes and thank this divine universe for it. And ask him to help you in overcoming this distress.
3. You are more than your thoughts

Negative thoughts often surround your mind and don't let you be in peace and harmony. So this is very important for you to replace your thoughts instead of worrying over them.
For instance, if your mind is thinking about someone who has done wrong to you, stop and refresh your mind. Take a deep breath, rest for a while and remind yourself, you are more than your thoughts.
We know it's not easy to get over something that has been a part of your life, but you have to overcome it. You need to be okay, and you do not deserve to sit back and continuously worry over things that are of no use.
Try to forget these things and think of a better future. Think of something that makes you happy, those people who make you happy and loved.
4. Don't indulge in aggression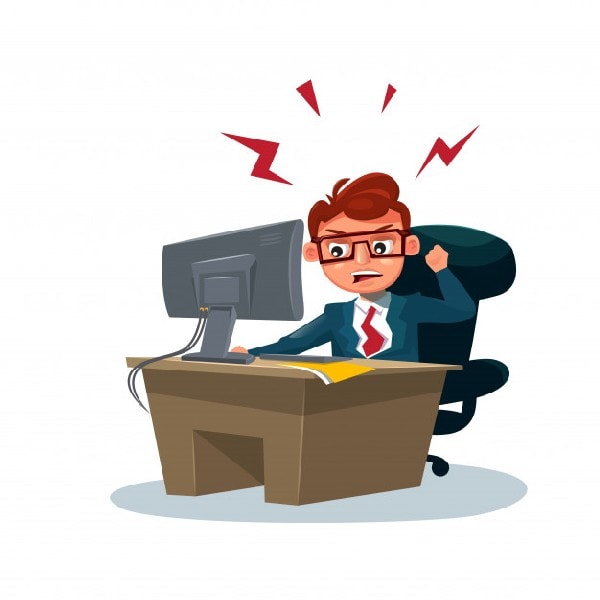 Aggression will make you feel stressed and frustrated all the time.
Try to stay away from it as much as you can. A constant reminder of is very much required to control our emotions, be grateful for whatever you have. Aggressive behavior is not going to harm any other person, but only you, don't be offensive.
Keep loving yourself; other judgemental thoughts don't matter because you aren't here to please everyone. And aggression is mostly observed when people can't hold back their anger or emotions. So you should take care of that and hold onto your emotions rather than getting aggressive and regretting later.
5. Try to forgive

Forgiving is easy but forgetting is not, because you are a human being and you are full of emotions.
It is not easy for you to forget something that has hurt you, and often people are hurt because of their loved ones. It can be your best friend, spouse or even a family member. And forgetting their misbehavior of betrayal is not easy.
Your emotional support can be your triggers at times, but you can always overcome this by forgiving. Try to have a big heart that forgives others for their mistakes.
And when you allow yourself to forgive others, you find that harsh feelings and frustration have left you behind. Nothing could be better than that in maintaining the emotional balance.
6. Write it down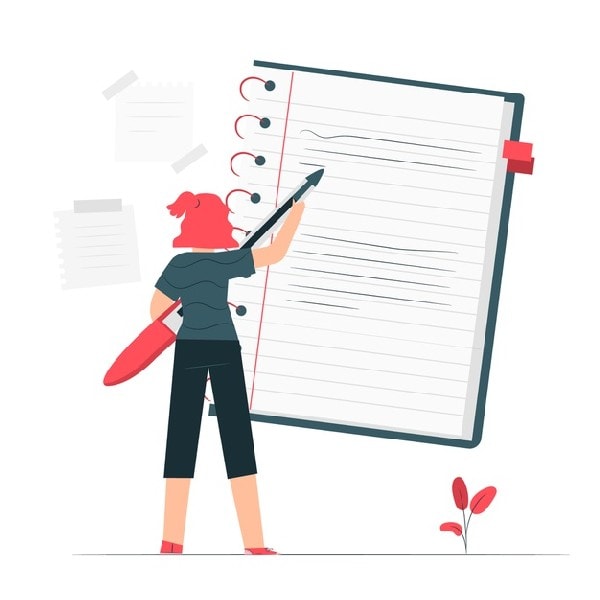 You can only help others if you help yourself, remember this. You can be someone whom your friend trusts and asks for help whenever s/he is in need.
And if you can't help yourself, how are you going to help others in managing that, ask yourself. So you must balance your emotions and love yourself.
Try to maintain a diary or a journal; it can help you in coping with your emotional imbalance. Emotions are connected with your precious memories.
So, even if you do not share the memories that have an immense impact on you, you have a diary. Diary is no less than a friend that is not going to speak but also won't judge.
7. Replace your thoughts 
Any thought that acts as a problem for you is a distraction for you. Try to get away from negative thoughts.
Try to differentiate between what is affecting you and what keeps you motivated. Sometimes there are people around us who are the disturbing elements and other times; it is your emotion. So judge between them.
It is crucial to know what distracts you so that you can replace those thoughts or distractions with something productive. It can be people or a feeling.
All these things play a significant role in affecting your brain. Many of us can't observe these signs, but with time we can see that those thoughts can only be gone when we are willing to replace it.
8. Don't Overthink 
The worst thing you can gift your brain is overthinking and stressing.
Emotions are connected with our minds, and if we continuously think of anything that is stressing us. It will eventually affect our work. Individuals should be aware of the fact that overthinking gives you stress and makes you feel numb.
If you start to regulate your brain and reduce the negative thoughts affecting you, you will feel that your mind is at ease.
Emotions can be observed through your body language. So try to control them whenever you are emotional. Overthinking will only burden your soul and give you nothing else, and you don't deserve this.
9. Exercise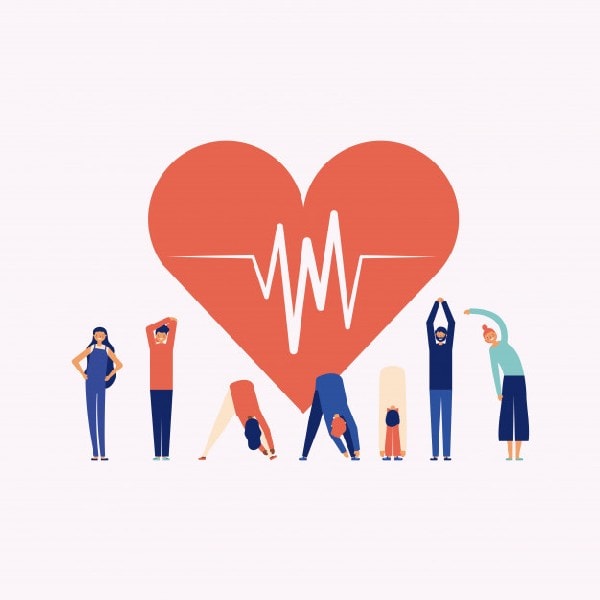 When you regularly do exercises, it helps in releasing pleasure chemicals like dopamine that will help you in having a better mood.
It will control your emotional triggers, and hence you will be able to come up with calm and composed responses in the most disturbing situations.
Final Thoughts about Managing Emotions!
Spend your time with anything that makes you happy and motivated.
And try to start away from things that make you sad and emotionally weak. Being emotionally fragile is bad in no terms, but if you have a way to control your emotions, you should try to do it.
Start noticing the good things in your life instead of worrying over the past.
Be content and grateful for whatever you have and don't let your weaknesses overpower your strength. You can learn from your mistakes and turn your weaknesses into strengths.
This will help you in reducing stress and maintaining emotions.
While talking about the significance of managing emotions, Robert K. Cooper, an independent scholar, and leadership adviser once said-
If we lack emotional intelligence, whenever stress rises, the human brain switches to autopilot and has an inherent tendency to do more of the same, only harder.  Which, more often than not, is precisely the wrong approach in today's world.
So, all in all, incorporating emotional intelligence to manage emotions is very important, leading a productive, peaceful, constructive and fulfilling life.
What practices do you follow to manage emotions? Share your views with us in the comments below.