If you are an office worker, we don't need to define office politics for you. Human beings are usually referred to as social animals, with each one of them having a different personality. Workplace brings together people of different personalities.
In most cases, office politics will always crop up whenever a team of employees is gathered in a place and when the team has diferent personalities. It does not necessarily have to be in the sense of republican or democrat thing but basically about who makes sense in different perspectives.
In an office environment, it becomes difficult to detect when something political is cooking or being discussed; people often find themselves politicking without realizing, but the most important thing is to find ways of navigating through the political landscape.
Here are the 7 Type of people in Office politics
1) Gossip Hounds
These are the types of employees who often know everything and every detail about things that happen within and around the organization. They always know what is going on in their colleagues be it from a business or personal perspective. Interestingly, this kind of employee is never afraid of speaking about the things that they think they know and can tell it to anyone in the office regardless of the rank and regardless of the fact whether the news is true or not.
Gossip hounds are the type of employees who do not know how to keep secrets of their colleagues and tend to share anyhow even on social media. They like to spice up their own life by getting involved in gossips and story making.
How to deal with them: In dealing with this kind of people in office politics, it is always advisable to stay away from them especially when you realize that the conversation has started to lean towards a personal life of a colleague rather than business sense.
2) Credit thief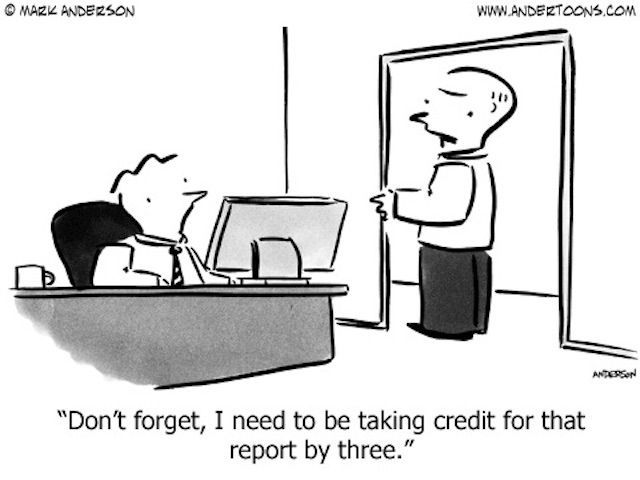 This is a type of colleague who always thrives in the desire of getting ahead irrespective of what it takes. They can go to any extent in doing what they have to do just to make sure that they have attained the recognition or accomplish the task before you. A credit thief will even steal your ideas, to ensure that they beat you and eventually stay ahead of you in work-related matters.
It can be very frustrating to work with such colleagues because in some cases it becomes difficult for you to accuse them of their actions.
How to deal with them – It is suitable that you present most of the work that you do in a group as well as ensuring that you continually update the supervisor to prevent them from stealing and running away with your ideas to get credit for the same.
3) Saboteur
This is a person who will do everything at his or her disposal to ensure that your work is compromised in one way or the other.  A saboteur always has a negative feeling towards the success of a colleague hence making it hard for them to approve what you do. It can be challenging and frustrating to work with a saboteur because they will do anything possible to ensure that you fail in your quest.
A saboteur also hardly takes responsibility for a particular action but can throw others under the bus without caring. Be careful of such people because they cannot be trusted at any time even if they appear trustworthy. They are mostly looking out towards themselves and are harmless when there is no competition from you. But once there is direct competition, they can start sabotaging things smartly.
How to deal with them: An ideal way of dealing with a saboteur is confrontation, and you may luckily prevent or reduce it, but when it gets impossible, you may also decide to keep track on your dealing and probably relay them to your boss later on for possible vindication
4) Adviser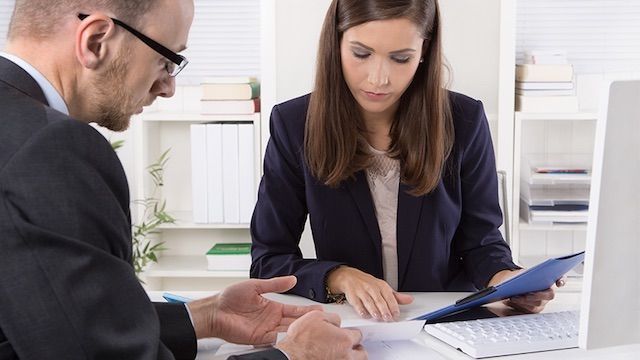 This is the type of colleague in the office that is preferred by the management. An adviser is often consulted by the manager and any other colleague because they are often handy in providing necessary and helpful information.
It is always appropriate to befriend an adviser because in most cases they have information regarding many things taking place within the organization and can end up benefiting from the same from time to time.  Advisers are usually influential in the organization and are always presumed to be having an indirect power of controlling various elements of the company.
How to deal with them: They don't need any dealing. In fact, have as many adviser colleagues as you can and you will slowly find out that they become good personal friends as well.
5) Lobbyist
A lobbyist is the type of office politician who will always fight for their rights regardless of what it takes. They are usually vocal and hold tight to their beliefs in regards to a particular happening and very hard to convince to change their minds if what they want is not addressed appropriately. Lobbyists also have a way of making sure that their colleagues view things the way they do regardless of whether they are right or wrong.
They hardly accept or agree with ideas that are contrary to theirs thus making it hard in arguing with them since they cannot easily change their mind.
How to deal with them: You may decide to explain your perspective towards a particular issue which may end up as a major element in opening them up to other ideas. But because many people tend to ignore direct confrontation, it is best to ignore the lobbyist as much as possible. He will quiet down when he sees that his cries are not being heard.
6) Flatterer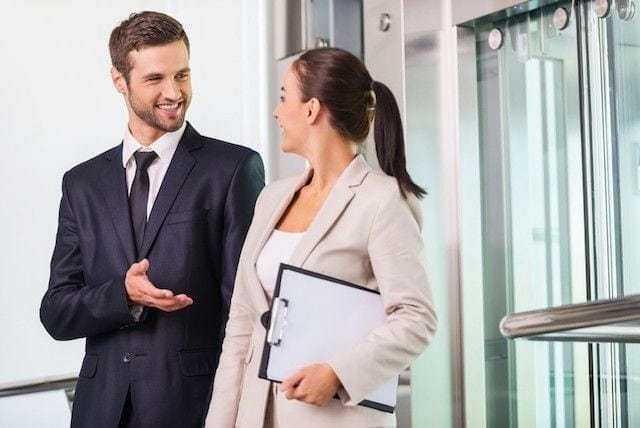 This is a type of employee who always likes passing compliments from one colleague to another. You will never know when the flatterer is serious or genuine about the compliments because they like doing it all the time thus making it difficult to understand them. A flatterer can also be one who passes these compliments for the sake of winning hearts especially if there is something that they would want you to do for them in their favor.
Dealing with this type of people in office politics may be difficult because you will never know whether to be angry or delight with them. They are always happy, but any experienced manager can always detect whether or not the compliment at that particular moment is genuine. What it means is that you should never worry too much about how to handle a flatterer.
7) Joker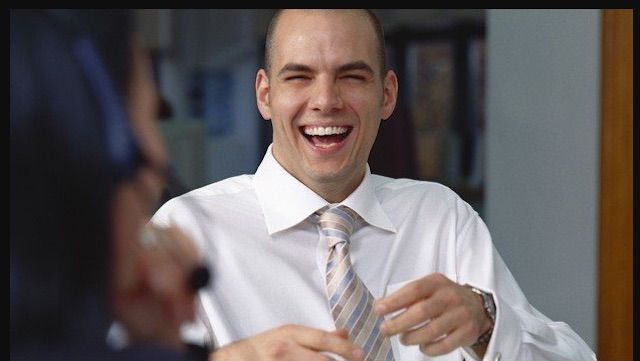 These are the type of people in office politics who try to make light of everything but at strong enemies. They keeps on making jokes and gets on good with everyone. But like the joker in the dark knight, this person has a secret up his sleeves. Several times, these jokers joke regularly just to build good relations and because of their ability to mix up with people, they are given preference over others. Besides this, they know that they can irritate you repeatedly by making jokes on you. They can be very successful especially if they want to tarnish a reputation by making jokes on them.
Some jokers are genuinely good hearted people and they joke and laugh to get away from the strains of office work. But some of them might do it just for ass licking and to get their own work done. If a guy jokes only in front of a senior or in office, but is mum outside or ignores any personal connection, he is probably a hoax kind of joker and you need to catlog his habits in mind.
How to deal with them: This guy is your boss's problem. Even if he is laughing and getting along with everyone, be careful of his smart moves and his relation building capabilities.
Conclusion
Office politicians can be a hurdle to work with since they like complicating different issues and causing unnecessary misunderstandings. There are colleagues who at times fail to handle the pressure of some of the people in office politics and ultimately decide to resign or seek transfer to a different station. It is always your responsibility to know the kind of colleague that you are working with and also set your limits. This will make it possible for you to live in harmony with the colleagues.
But the bottom line is that office politicians will always be there.