Digital currency is the future of the currency and is considered as one of the medium for exchange. While many countries consider it legal, many more countries consider it illegal. There are different types of cryptocurrency which are emerged after the evolution of Bitcoin. Here are the following types of cryptocurrency :
1) Bitcoin :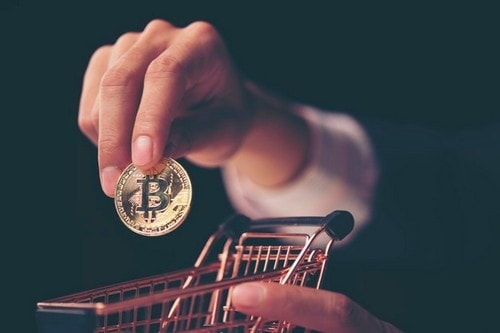 Bitcoin is one of the most commonly used cryptocurrency all over the world and some consider it as the only and original cryptocurrency. Bitcoin was born in 2009 and was used as an open source software. Bitcoin has highest market capitalisation and is the first and most widely used ledger currency which is decentralized. Bitcoin uses blockchain technology which allows users to make transparent transactions which are peer-to-peer. The transactions are viewed by all the users and they are considered to be secured by the use of an algorithm within the blockchain.
What is the transaction is seen by everyone it is with the use of 'private key' that the owner of the Bitcoin can decrypt it and is considered to be a very protective currency. There is no Central authority figure in the Bitcoin unlike a bank. The users of Bitcoin who control sending and receiving of money and this helps anonymous transactions to take place throughout the world. The anonymity is maintained.
2) Litecoin :

It was launch in 2011 and is considered to be a monk initial cryptocurrencies including Bitcoin. Some consider it as silver to the gold of Bitcoin. The creator of litecoin was Charlie Lee who was a Google engineer and a graduate from MIT. The basis of Bitcoin is an open source global payment network and the use 'scrypt' as proof of work. The payment network is not controlled by any Central authority.
The scrypt is decoded with the help of CPUs of consumer grade. Litecoin is considered like Bitcoin in many ways and has a faster block generation rate. Owing to the faster block generation rate litecoin offers faster transaction confirmation. There are many merchants who accept litecoin along with developers. The growing acceptance of Litecoin is good in the cryptocurrency market and offers a healthy competition for Bitcoin.
3) Zcash :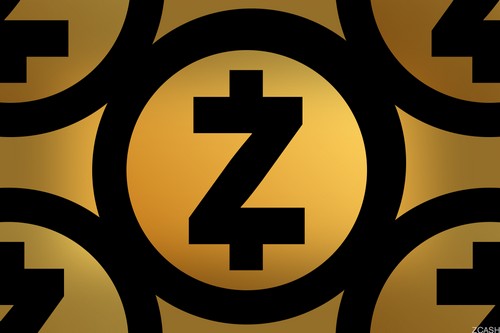 An open source cryptocurrency which is decentralized and launched in the latter part of 2016 is considered very positive by many people. Zcash defines itself as If bitcoin is HTTP then zcash is https, which offers additional layer security. Thus z cash claims to provide extra privacy where transactions are recorded and published but the details of every transaction remain private along with the amount of the transaction.
Z cash also officer choice of shielded transactions to its uses for content encryption and allows the users to use the advanced cryptographic technique. This advanced cryptographic technique or zero knowledge proof construction is developed by the team outside cash and is termed as zk-SNARK.
4) Ethereum :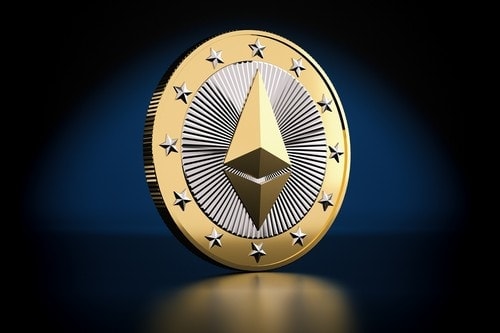 It was launched in 2015 as a decentralized platform. Metals Smart contacts and distribution applications to run from a third party and without the problem of the access including fraud control or interference without any downtime. The application on ethereum use the specific cryptographic token called ether which moves around the platform of ethereum and sought after by developers who look to run an application inside ethereum.
It is also sort of turbine vestas physic to make purchases of other digital currencies by the use of ether. In 2014 a process was launched by ethereum for pre sale of ether, which received an extremely positive response and helped to generate what was termed as initial coin offering or ICO.
Ethereum claims that it can be used to modify secure and trade or decentralized just about anything. Following the attack on the DAO in 2016 ethereum was split in two parts which consists of ethereum classic and ethereum.
5) Dash :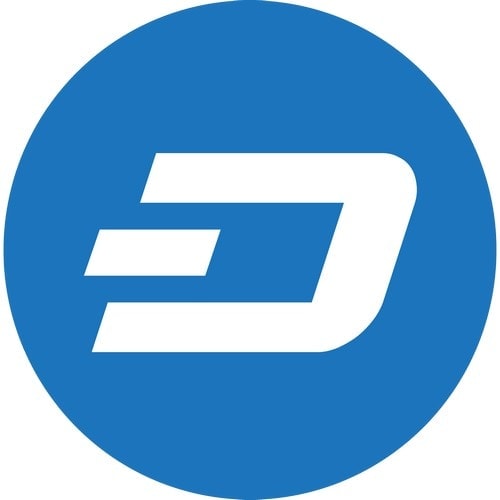 This who was originally known as dark coin and was more selective and secretive model of Bitcoin. It works on decentralized mastercode network and claims to offer more anonymity which makes the transactions virtually untraceable. Dash was launched in 2014 and has experienced an increase in fan following within a very short span. Evan Duffield is the one who developed this cryptocurrency using a CPU or GPU. Since it was named as Darkcoin in 2014, it was renamed as dash in 2015 March. No market functionality or technological features changed post rebranding.
6) Monero :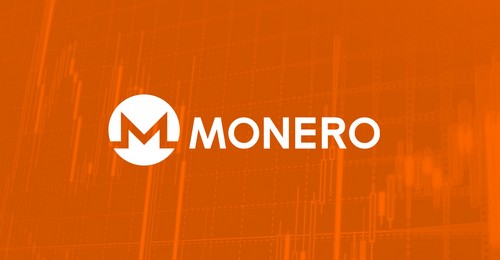 This is considered as a secure private and untraceable currency which was an open source to currency launched in April 2014. It has great interest among cryptography community and has generated a lot of interest in enthusiasts. The development of this cryptocurrency is community-driven and was based completely on donations. The focus of monero was on decentralisation and scalability and it helps complete discreteness by using a special technique called ring signatures.
Using this technique A cryptographic signature group is appeared including at least one real participant but all of them appear valid and the real one cannot be located which is what makes it really good privacy technique. Because of the exceptional security systems monero has developed a bad reputation and has been linked to criminal operations all around world.
Nevertheless even if it is used for good or bad the factory means that monero has introduced an extremely important advancement in cryptocurrency space.
7) Ripple :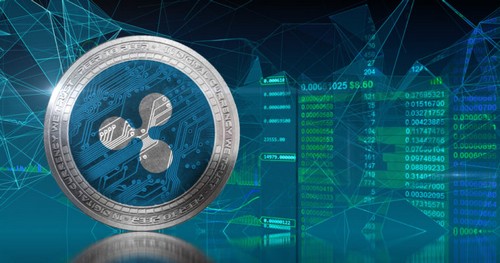 This is real-time global settlement network which offers international payments that are instant guaranteed and low cost. Ripple was the type of cryptocurrency which was launched in 2012 and helps banks to settle cross border payments with end-to-end transcription and in real time at very low cost. Ripple uses unique technique that it does not require mining. In this terms ripple search itself apart from many other cryptocurrencies like Bitcoin.
The structure of repose is designed in such a way that it does not require mining and it reduces usage of computer power and the network latency is minimised. Distributing value in a powerful way that incentivizes certain behaviour is what ripple believes in and that is why the current plans to distribute ripple is primarily through business development deals.
Rebel provides incentives to liquidity providers who offer tight spreads for payments. Ripple has been successful with this model sofa and it remains one of the most exclusive digital currency among traditional financial institutions that are looking for innovative ways for cross border payments.
8) Bitcoin Cash :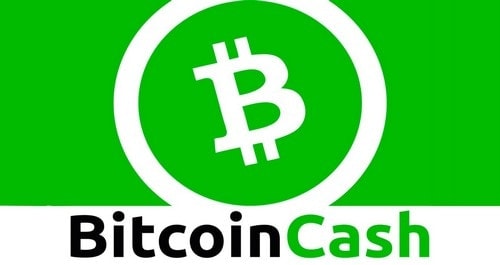 Bitcoin cash is an important altcoin owing to the fact that it is one of the most successful hard forks of the original Bitcoin. A fork is something that, in cryptocurrency word takes place as a result of debates and arguments between miners and developers. Owing to the nature of decentralized digital currency the change in the wholesale to the code underlying the token at hand is made due to the general consensus and the mechanism for this process changes according to particular cryptocurrency.
When different factors cannot come to an agreement the digital currency is split at times with the original remaining true to the original code and the copy starting a new life as the new version of prior currency. The life of Bitcoin cash begin in 2017 August due to the splits and the debate which led to the creation of Bitcoin cash and had to do with the issue of scalability.
While Bitcoin has a strict limit on size of blocks, one megabyte, Bitcoin cash has increased the block size from one megabyte to 8 megabyte which will allow faster transaction times.
9) Cardano :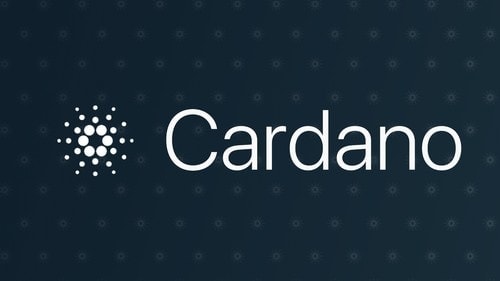 Cardano was launched in Sept 2017 by Charles Hoskinson who was one of the CO-founders of ethereum. Cardano offers all of the benefits of ethereum along with many other benefits for the supporters of this digital currency. The platform offered by Cardano for Dapps and smart contracts is exactly similar to ethereum before it. Cardano aims to solve some of the most pressing problems of cryptocurrencies which includes interoperability and scalability.
The issue of international payments is also resolved by Cardano which are considered expensive and timely. Due to its focus on this area then I was able to take international payments processing times from days and reduced it to just seconds.
10) NEO :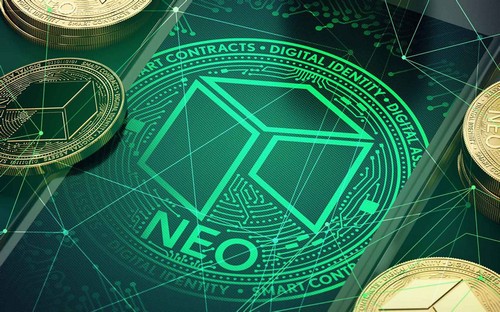 NEO is the type of cryptocurrency which was initiated in 2014 and was called 'AntShares'. It was later renamed as neo by the creator Da Hongfei. New is considered as one of the largest digit is cryptocurrency which has emerged from China and is referred as Chinese ethereum sometimes. This is also because of its similar use of Smart contracts. New experienced one of the most successful year to date in 2017 because its value increased from zero.
$0.16 for token to about $162 per token. The sympathizer returns more than 111,000%. One of the important reason for success of NEO is because the support for programming exist in many languages including Java, C++, Go and others. NEO has also experience benefits in terms of positive relationship with the Chinese government.
11) EOS :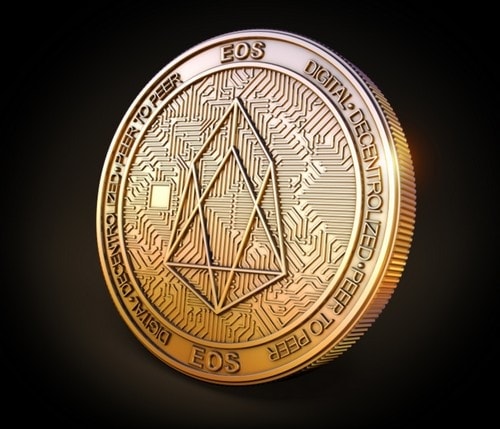 This is one of the newest digital currency which was launched in June 2017 and was created by the cryptocurrency pioneer Dan Larimer. The founder was also involved in founding of other digital currency Bitshares as well as blockchain based social media platform which is called steemit.
Just like other cryptocurrencies on the list ethereum was the basis of designing for EOS so that it offers a platform on which multiple developers can decentralized applications. This cryptocurrency is also notable for many reasons though, like it was the initial coin offering and was one of the longest and also most profitable in history through crowdsourcing efforts.
It also offers a delegated proof of stake mechanism which first scalability that is cutting edge compared to its competitors. EOS consists of EOS.IO which is considered as a similar operating system and acts as a blockchain network for EOS coins as well as for digital currency. It is also considered a revolutionary because of its lack of mining mechanism which produces coins. Block producers generate blocks and are rewarded tokens based on their production rates.