Having anxiety disorders can be highly destructive for your health. – And that is why you must find out the triggers that are causing stress in your life. This will be your first step to manage anxiety by controlling your conditions, triggered and influenced reactions.
"Every time you are tempted to react in the same old way, ask if you want to be a prisoner of the past or a pioneer of the future."
– Says Deepak Chopra, an Indian-American author, and alternative-medicine advocate while talking about the importance of our reactions in different situations in managing anxiety.
So, managing anxiety is essential for your healthy life, and in this article, you will get learn some of the best ways that can resolve your anxiety issues. But to do this effectively, you first need to understand what anxiety is comprehensive-
What is Anxiety?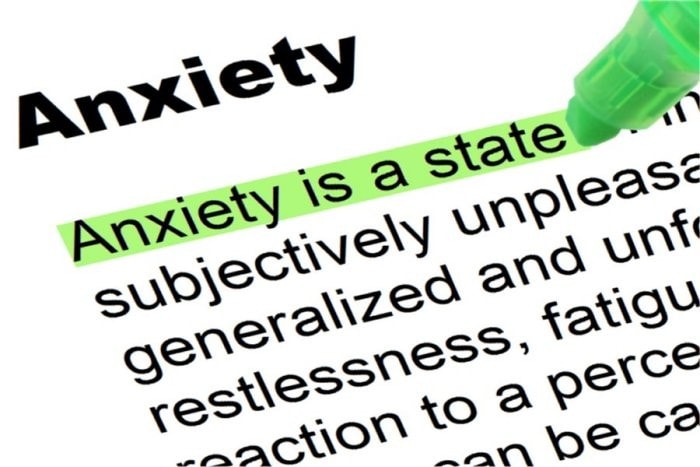 Anxiety is a part of our life.
Every day when numerous problems surround us, it isn't easy to ignore stressful situations.
But on the other hand, you need to manage this anxiety. Your mental health is as important as your physical health and appearance. Therefore, any stress can lead to problems in your mental well-being.
A constant feeling of unease, worry, and nervousness strikes you is anxiety.
When you have this uneasiness, you can conclude that you are going through an anxiety attack. This can only be controlled if you try to maintain a healthy lifestyle and control your emotions. Try to balance your life instead of worrying over useless things.
What are the Signs of Anxiety Attack?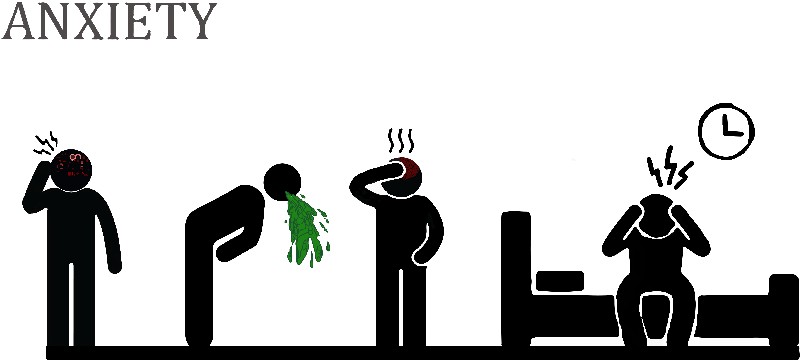 Signs and symptoms of anxiety attacks aren't visible easily. A person can be struggling with depression yet you couldn't get to know that because they don't show it. Some common symptoms can help you in recognizing if you or anyone else around you is struggling with anxiety.
Constant weakness or fatigue
Hypertension and high BP
Rapid heart rate
Restlessness and Nervousness
A sense of detachment
Difficulty in concentrating or focussing
Sweating
Gastrointestinal Problems
Feelings of panic, danger or dread
10 Ways to Manage Anxiety 
1. Be kind to yourself and manage anxiety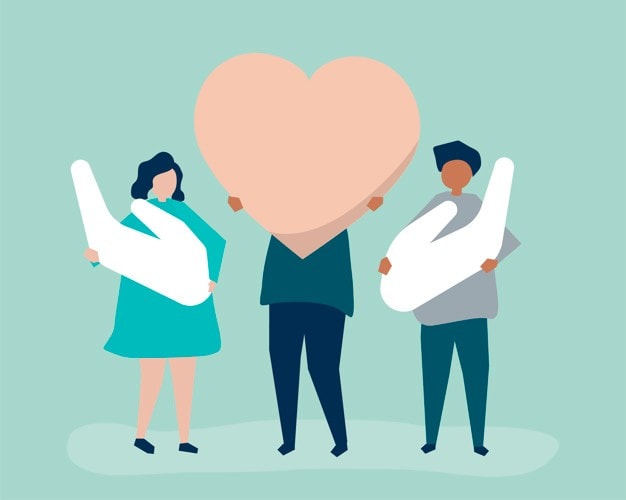 Keep in mind that you are the only one who can help you.
There can be numerous people helping you, but if you aren't ready to help yourself, you can't cope up with anxiety. Keep reminding yourself that you aren't going to give up, you can fail, but that's not the end. You are more than what others think of you, you know yourself better.
Try to stay in a positive environment. Anything can give you anxiety in your academics, work, peer pressure, or any continuous stress.
You can't run away from that, but you can always find a way to ignore it if you want to. Therefore, being kind to yourself is the best option for repairing your soul and keeping your anxiety in control.
2. Slow breathing is crucial to managing anxiety
Slow breathing helps you regain peace of mind.
Practice this frequently because it is the only way to relax your mind and divert it from any stress. When you are having a panic attack and can't control the situation, you can start breathing slowly. When you are stressful, you start breathing faster, so deliberately slow breathing can help.
Anxiety can give you high Blood pressure and the leading cause if it is fast breathing. It raises blood pressure and gives you hypertension. Therefore, at this time of despair, slow breathing can help you regain peace. All you need to do is count three times when you breathe in and three times when you breathe out.
3. Meditation and Exercise to manage anxiety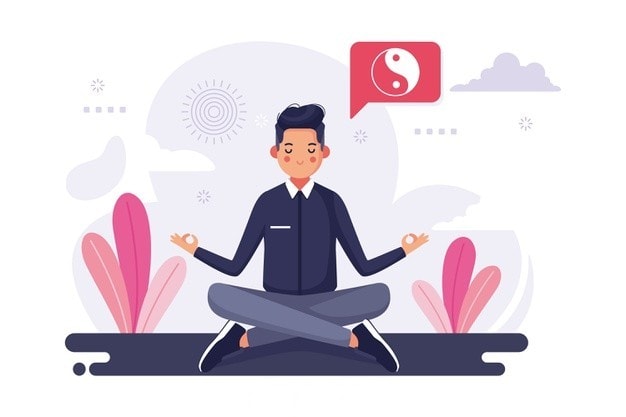 Exercise daily or at least try to meditate every morning. Your mind and muscles both need relaxation, and nothing could be better than exercising to keep your mind anxiety free.
Find a quiet place and start meditation. It helps you in relaxing your body from head to toe. Same as breathing technique, practice relaxing for 3 seconds and release quickly.
Exercising helps you in maintaining health and can help you in elevating your mood. Every day when you take some time and go on for exercising, it will help you in keeping the weight and relaxing your muscles. Ultimately, in attaining energy and maintaining good health.
4. Plan a healthy diet for managing anxiety
Nutrition plays a vital role in controlling your body weight and stress.
That's because bulky people have a high risk of having high BP, cholesterol problems, heart diseases, and diabetes. Since they do not indulge in keeping up with a healthy diet, their weight continually increases. This leads to issues with tackling anxiety and stress, ultimately strengthens it.
Green tea, salad, veggies, and fruits are excellent sources of nutrients and avoid Caffeine. Maintain a chart and try to stick to it because it is essential for your health and well-being.
Dark chocolates can help you in reducing stress, and you will notice that you are regaining that lost peace. So, if you are someone who is going through anxiety, pick a paper and pen and start writing a diet plan.
5. Use aromatherapy to manage anxiety like a pro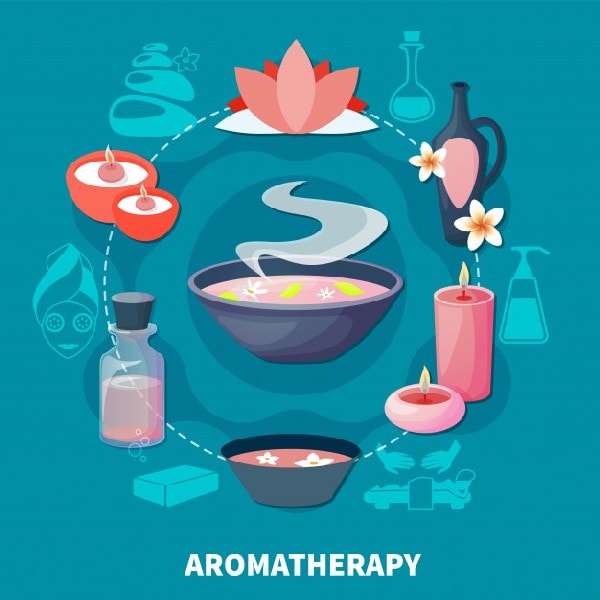 When your mind is full of stress, your brain is at endless pain.
A therapy that can help you without making any effort is to use aromatherapy. Lavender, lemongrass, roses, and several flavors are available that can keep your mind at peace.
Sometimes phobias and side effects can cause anxiety. Other than breathing exercises, you can go for aromatherapy. It can help you in coping with depression.
All you have to do is light a candle of your favorite aroma and sense the pleasure. These little things are useful in helping you to tackle anxiety.
6. Stop stressing over your past to manage anxiety
Instead of enjoying the present, some people have a habit of stressing over what has passed.
Or maybe they are too much concerned about the future. This is only going to give you an anxiety attack and nothing else. Instead, try to stay in the present moment and think of how you can improve it.
Learn from your past; it can be a failure or an achievement, do not forget it. Human beings are full of emotions and stress us a part of their daily life.
They cannot run away from it because every time they are surrounded by anxieties. But it can be controlled, only if the individual is ready to take the initiative of focussing on the present.
7. Get to know what is disturbing you to manage anxiety
Try to maintain a diary, anything that makes you happy writes it down, anything that worries you notes it down. It plays a prominent role and tackling stress.
This will help you in staying close to things that are making you enthusiastic and optimistic. Meanwhile, it is a great way to know what is bothering you.
Managing your anxiety isn't easy, but you need to understand that you can only control your anxiety. No other person can understand what is going inside your mind or what is stressing you. Hence, try to maintain a diary and write about your problems.
People say that diary is the enemy of depression because even if you have no one, you have your log.
8. Learning from others will also manage anxiety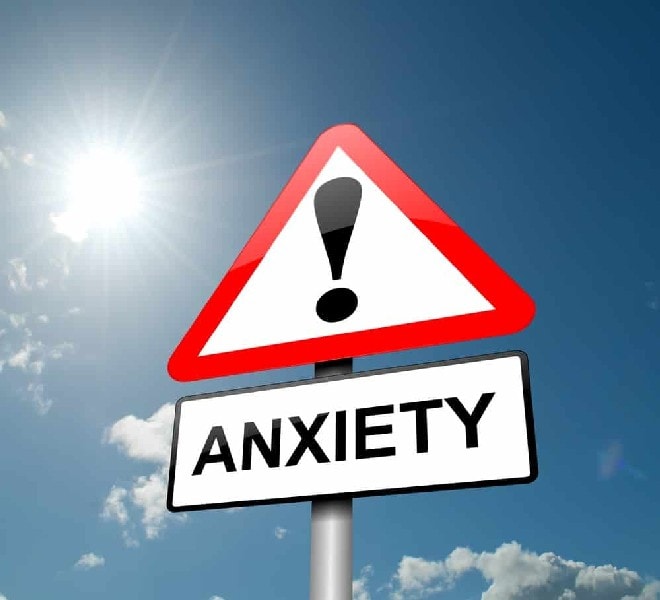 People in our life come as a blessing or as a lesson, try to learn from them.
Those who have been with you in your thick and thin adore them and stick to them. Often, some people come into your life and teach you a lesson, don't stress over them instead conclude what made them do so. This enthusiasm will help you in reducing stress.
Also, there can be people who have gone through the same situation, talk to them. Not everyone is your enemy; some can help you in coping with your problems.
If you know someone who has been a witness of the anxiety attack, connect with them. Ask them for the solutions and abide by them.
9. Plan your worry time to manage anxiety
One of the most important ways to manage anxiety is to plan how you are going to deal with them. Anxiety can't be removed entirely from your mind, so try to balance it.
Again you need a diary and maintain a schedule where you will write your problems and put them aside. Then in the evening when you are back from your work, open your diaries read out your problems and think about them for 10 minutes. Not to worry over them but to think if ways of managing them.
This will help you in avoiding the stress much of you can. Try to keep yourself busy and in free time go through these problems.
Think of the solutions or where it went wrong instead of worrying about them all the time. This strategic planning will help you in becoming more disciplined and reducing anxiety.
10. Talk to someone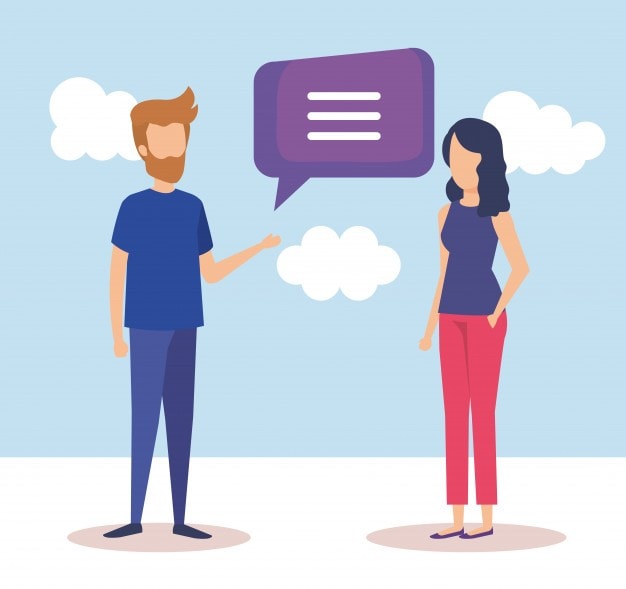 Talk to your family or friends whom you trust.
Anxiety can be dangerous and cause depression; so it is essential to seek help from your near and dear ones. Even if you can't find someone who can help you, go online for seeking help. Several sites are ready to help you in every circumstance.
You can unanimously talk to people who will listen to all your problems without judging you. Talk to a physician or a therapist if you need any help.
You can only help yourself, and the initial steps towards helping yourself are looking for a solution. If you feel nothing is working, visit any therapist, they will help you, indeed.
Final Thoughts about Managing Anxiety
Inner turmoil when consistently hits your mind and keeps reminding you of any unpleasant situation that is anxiety.
It increases your heart rate, fear, uneasiness, and pressure on your mind. There are numerous signs and symptoms to make you aware of your problems, but you can always control them.
Maintain a healthy lifestyle, schedule and diet to stay away from these anxieties.
Incorporating emotional intelligence in your behavior will also play a pivotal role to manage anxiety for you.
So, what do you do to manage anxiety? Share your views with us in the comments below.