YouTube has been acknowledged as the second largest amongst the search engines present in the world. Its popularity is at an all-time high with billions of viewer's viewing its contents day and night.  YouTube has been successful in bringing together people from most fields into its digital portal. This social marketing platform enables streamlining contents and interacting with its super active community with ease.
Its success has inspired others to create and upload contents so that they can reach their target audience and become successful in their own right. Success in social media portals is acknowledged by its followers and if you are looking for ways to be one of the most successful ones you need to up your ante to get maximum likes and views.
1) Know the meaning of success
Success is a relative term with a different meaning for different people. Ask yourself what is the definition of success for you. Are you looking to garner the maximum number of active audiences for your content or are you interested in making money at the earliest? Once you have a clear idea of your wants you can easily find ways to be successful on YouTube.
It is easy to build a good subscriber base by adopting aggressive promotional policies. On the other hand, achieving monetary success is a bit difficult and takes time. Your luck also plays an important part in amassing the number of audiences you want.
2) Create a happening channel
You must know that an important way to be successful on YouTube is by creating a happening channel on the portal. The username must be unique and descriptive and the profile picture eye-catching to draw the audiences at one glance. Post a precise description of its purpose because no one has the time to go into lengthy details. It is important to be specific and know about the genre of your content. Figure out the details beforehand to maintain focused content. Continue to make small improvements to fit your target audience.
Link your happening channel to the subscription box so that any subscriber who clicks on the link will confirm his subscription to your channel.
3) Know about your competition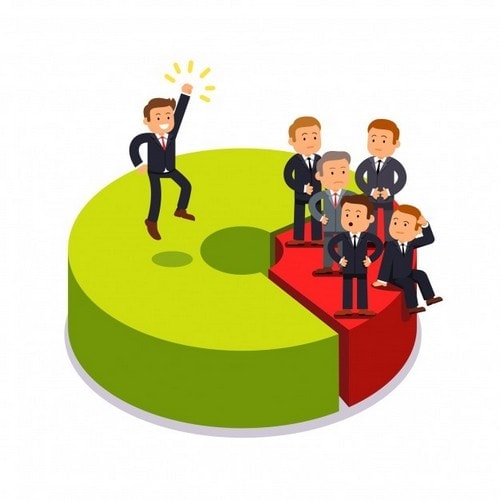 Competition is the characteristic of any industry and until and unless you face healthy competition you cannot know your actual worth. A good way to be successful on YouTube is by knowing about your competition and gathering relevant information. It is important that you search for videos and keywords that are getting a maximum response on YouTube. Once you know about it then you can prepare useful strategies to make your channel more productive.
The search can help you in knowing about the opportunities that have not yet been explored. Be the first one to do so because you will be able to garner lots of traffic by this move.
4) Create unusual videos
You keep listening to the proverb that patience is a virtue all your life. It is true for YouTube channel as you have to give it time to garner the early subscribers.  Attracting a decent number of audiences needs lots of patience as well as unusual content. If you post the same thing that is already on several channels then who is going to subscribe to yours. In this competitive world, you need to make a distinctive mark of your own to survive and flourish successfully. Make a video that can easily grip the attention of its audiences.
Be specific and true to your viewers if you want to know about a way to be successful on YouTube.
5) Keywords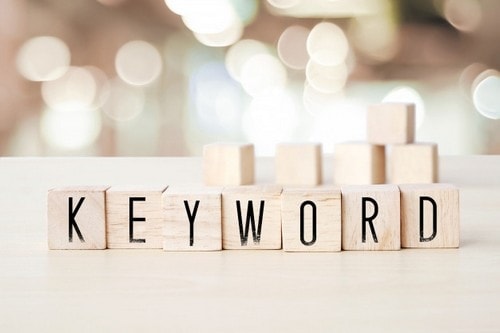 The keyword is an important aspect of YouTube channel as it has the ability to garner maximum subscribers. The appropriate keyword is the key to success on a YouTube hence post them after careful deliberation. Better do research in advance to gain firsthand experience about the keywords which have been able to garner a maximum response from the audiences.  Use keywords in the title and in content to gain superior exposure.
Make sure to research thoroughly and then make plans to reach your target audiences via good, easy, descriptive and popular keywords. Know about the keywords that are popular in your competitor's channel to optimize your channel.
6) Viewer engagement
An important way to be successful on YouTube is by engaging your viewers by posting informative and engaging content. Stick to a definite plan and post videos that align both your audiences and content beautifully. It is imperative that a viewer is engaged in the content throughout its showing hence make the content of small duration. An ideal length of a video is supposed to be 9 to 12 minutes hence create content accordingly.
You are creating videos for your subscribers hence keep a close watch so that you can know when they stop watching. It will help in making viable changes so that the viewer's participation continues on your channel. You can add links to direct your viewers to other contents so as to maintain their successful presence.
7) Video details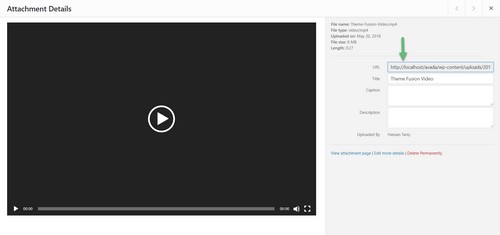 Pay attention to details by making sure you have put due emphasis on keywords. An imperative way to be successful is by placing the most important keyword at the front of your content and including them in tags and description. Have you embedded your videos so that the audiences can share them easily? Take help of features like"Show More" on YouTube so that a viewer does not have to waste time to find relevant information. You can also use a popular service of YouTube called "Featured Videos" so that you can garner huge audiences in a shorter time span. Insert links to increase your viewers.
They are useful tools that can easily pop up between a video and can direct the audience to another one. Remember do not get carried away because you can lose audience participation if they start losing concentration.
8) Find high-value users
Search for users who are highly active on YouTube as they generate value by their presence and participation. Create videos that will gain their approval and viewership. It is important to have continuous traffic of high-value users if you are looking for ways to be successful on YouTube. Implement suggestions that you deem important. It will create a favorable impression as the audience will connect with you when they realize that you are reading their suggestion and implementing them accordingly.
9) Link social media to your channel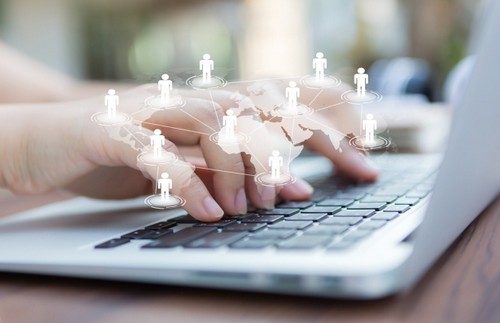 Social media portals have found a huge viewer base as more and more people in the world are linked to it one way or other. Its popularity knows no bounds and is on a continuous rise with the passing of time. Link portals like Instagram, Twitter, and Facebook to your YouTube channel so as to connect your target audiences. It will open new horizons and increase your audience base to a great extent.
Regular updates will keep the viewers hooked and you will be able to maintain their interest. Remember the easiest way to be successful on YouTube is by linking your social media pages to your channel on YouTube. With the addition of Google+ on YouTube, it has become quite easy to reach out to the target audiences.
10) Be respectful and positive
Respond positively to suggestions offered on your channel. Sometimes you may not like it but do not lose your calm as it can cause repercussions for your channel. Praise the contents of others even if he is a serious competitor of yours. This will demonstrate your fair-mindedness and will help you to build a positive impression on others. Genuine praise and feedback are appreciated by all hence be positive and respectful in your endeavors.
Do not act too stuffy because humility is a weapon that will take you far. Responding positively and with respect is an important way to be successful on YouTube.