The charity has always been encouraged in our society and several non-profit organizations are working diligently for the welfare of mankind as well as nature. Money in the form of donations is the soul of such charities as they will not be able to function to the best of their abilities without continuous monetary support. Sometimes people have to rely on the generosity of outsiders so that they can rebuild their lives once again.
It is mighty difficult to persuade someone to part with his hard-earned money in the name of donation so organizations have started implementing new, efficient and cost-effective tactics to keep the donations coming in. Be genuine in your interest and authentic in your approach and you will be able to make a viable difference in the world.
1) Research your donors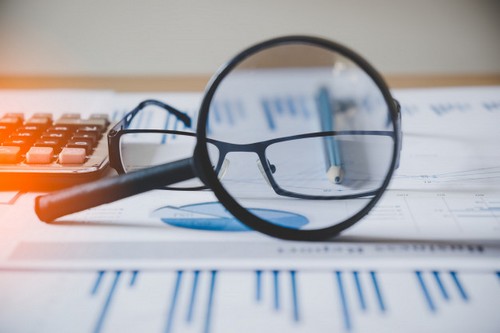 Conduct some simple research before you ask for donations. Your donors are individuals with likes and dislikes and understanding them is very important during a personal meet. Do general research via social media platforms so that you can know about the type of charities they support or are in accordance with. Do they have a history of giving in donations or do they think it a waste of time and resources is an important question? Carry out the necessary survey to convert the potential donors to legitimate ones so that you can ask them for donations.
2) Form a strong relationship
The next step after thorough research is getting to know that person gradually and forging a strong relationship. Do not ever ask for donations in the first meet itself as no one is going to give you one. Yes, building relationship will take time but the trust factor that you have developed along with it will always work in your favor. Donors are the special ones that can help you to run charitable institutions smoothly.
Encourage talks about their interests so that you can understand them better and know about the type of causes they are sympathetic with or even affiliated with. Remark casually about the work which you are doing via your charitable organization and tell them about the difficulties you are facing in gaining monetary support. Slowly and steadily you will win him over and he will start being supportive of your cause.
3) Practice your pitch
If you have a meeting with a prospective donor and you are going to ask for donations, then it is important that you go fully prepared to avoid any hassles later on. Review your pitch by practicing with friends, in front of mirror and family members. Ask them for feedback and make changes accordingly. It is better to practice beforehand so that you can make lasting connections during personal meets and can get more donations.
When you are at last in front of a prospective donor you must become at ease so that you can take up the conversation effortlessly.  Just focus on your donor and mold the conversation in such a way that the subject of donations comes up naturally.
4) Arrange the meetings according to the donor's wish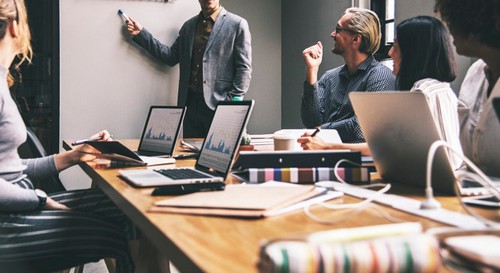 When you want to ask for a donation it is better that you meet the donor according to his convenience. If a prospect is interested in making donations meet him as soon as possible before he can change his mind. Sometimes people prefer to deal with it in a professional manner and arrange a meet at their office whereas some individuals consider it a personal endeavor and are comfortable dealing in their club, golf course or at a lunch date.
If you are comfortable in his choice then you can meet him at the place he suggests. It will ease the donor's mind and he will easily part with his money via a donation.
5) Communicate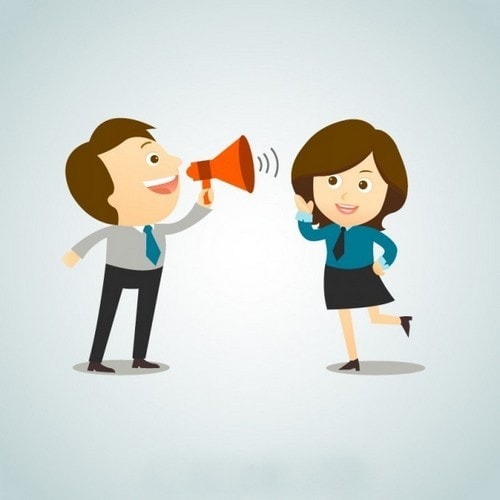 You can communicate in lots of ways if you are going to ask for donations. The first and the most common is personal communication where you can put forward your pitch effectively and can convince him by judging his facial expressions. Other communication channels include letters, emails, phone calls, messages and interaction via social media platforms. It is important that you implement the channels according to the donor's preference so that you can obtain a positive response.
6) Be direct
Have you heard the poem around we go in a mulberry bush? Even thinking about it makes our head spin. Never ever take an approach that includes if and buts and seems hazy with lots of innuendoes. Be direct and specific in your demands. You are part of a non-profit organization and are seeking a donation for the greater good. You must feel proud of your efforts and it must come across to the donor via your genuine manner.
Your efforts must demonstrate that you are fully involved with your cause and would like the donor to become an integral part also. Ask directly and keep the dialogue open and lively so that the impressed donor can make a valuable contribution. It is important to let the donor know how his donation is going to benefit people so that he can emotionally connect with the cause.
7) Engage your donors
Keep your focus on your donor. You have conducted proper research and know virtually everything about him. You have even targeted him over the course of a few days to establish a worthwhile contact. Now you have to engage his attention by asking questions related to charity and the cause to which you have pledged yourself. Ask intelligent questions and engage him in a conversation so that when you ask for donations the cause will seem meaningful to him.
8) Ask for advice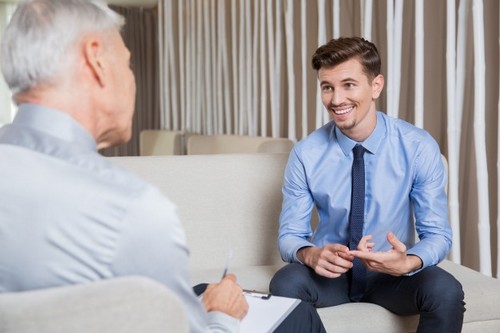 If you think that you can convert a prospective donor to an actual one so as to ask for donation then let me tell you that this task is not as difficult as you imagine. Do not ask for money upfront instead ask for advice on how to get the necessary donations to fulfill the needs of others. Everyone wants to feel important and while giving advice they are surely going to stumble upon their hidden desires of doing something good for the community. Talking freely without the pressure of actual contribution will make them receptive to the feeling of others who are less fortunate than them.
When you ask for their input and advice you are increasing their awareness of the surroundings and their enthusiasm will make them easy converts who will be happy to offer donations.
9) Be prepared for rejections
You think that you are doing a worthwhile job and collecting donations for the needful is the best thing that you could have done. Be prepared to accept that every individual thinks differently. There are several people out there who think that supporting such causes is just a whim on someone's part.  Some people are fairly against donation as they think that it will make the needy people lazy and they will let it become a habit and will always need someone's support.
If you come across such a person you can try to convince him once or maximum twice but do not start harassing him to become a convert. You can instead ask for their service instead of money so that they can gradually realize that it is all about serving and not just money.
10) Say thank you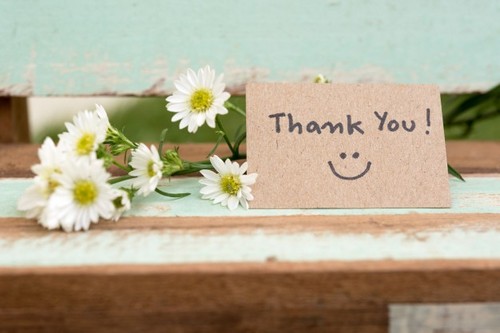 You have asked for donations and have received them, now is the time to thank him and show your appreciation. Be sincere in your efforts and send personalized thank you note. Stay in touch with him so that he can continue with his donations and make them a habit. Highlight his generous efforts via the website, Facebook, Instagram and Twitter.
When he feels appreciated it will increase his standing in the community and he will try to maintain it by making further donations.