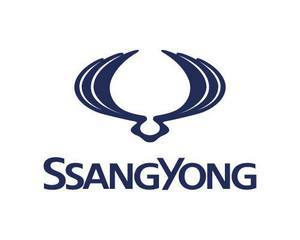 Mahindra and Mahindra are almost on the last stage of buying Ssangyong Motor which is an SUV maker in southeast Asia. The company is speculated to make full payment on Feb 7.
Mahindra has bought Ssangyong around 469 Million Dollars. The deal was worth it as it gives Mahindra access to advanced technologies at Ssangyong as well as an entry into the south asian markets.
Stakeholders however are watching the deal apprehensively as Ssangyong has been under court led restructuring since the heavy losses it suffered when the recession hit the automotive sector.
The companies will not merge their R n D and 2 Ssangyong models might be launched in India soon enough. We are sure Mahindra's Xylo too would gain entry in the south asian market pretty soon. Mahindra adds another acquisition to its kitty.
Get Daily Marketing Updates in your Inbox
Related Posts: